Elite Dental continues to great beautiful smiles across Turkey one person at a time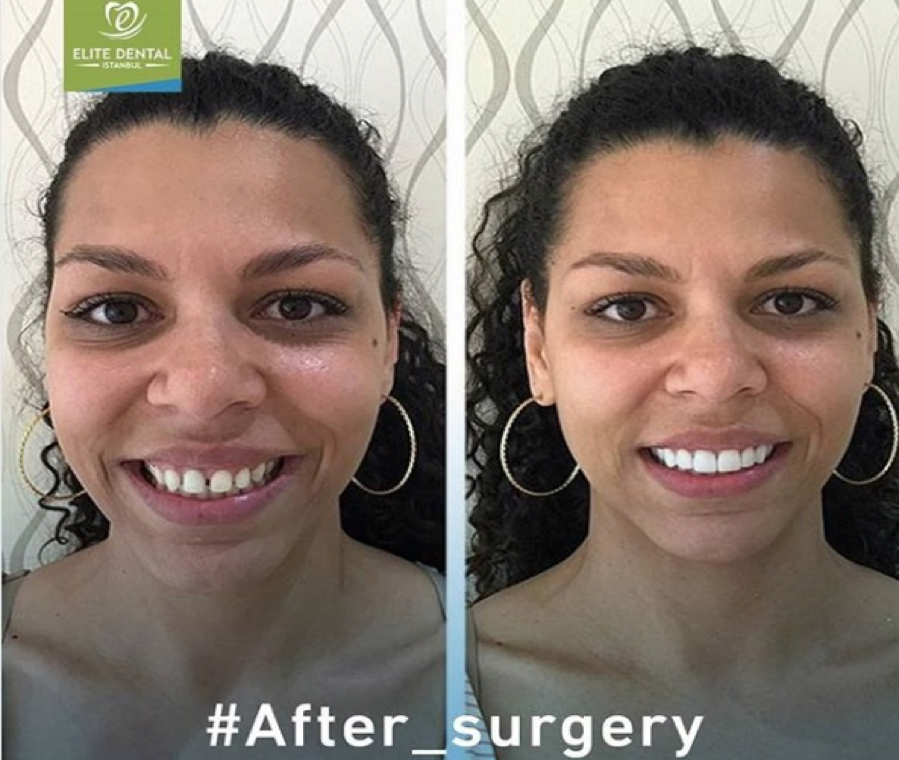 Leading Istanbul-based dental clinic, Elite Dental, offers a full range of dental services to help clients across Istanbul grow their confidence
Elite Dental is one of the few dental solutions providers in Turkey that have continued to create beautiful smiles on the faces of the people of Istanbul. The dental clinic has become increasingly popular in recent times, thanks to their amazing dental services and a team of dental health experts that have seemingly created a happier and healthier Istanbul one tooth at a time.
The mouth is one of the most important parts of the body. It does not only act as the entrance for food and drinks into the body but also serves as the house for the teeth. Consequently, it is important to take good care of the mouth, which starts by caring for the teeth. Unfortunately, finding the right dentistry can be sometimes difficult, considering the number of practices available. However, the people of Istanbul and its environs can breathe a sigh of relief as Elite Dental is looking to change the narrative by using state-of-the-art technologies and the latest techniques to deliver the best possible dental care.
Elite Dental offers a wide range of premium quality yet affordable dental services, including dental implants, restorative, cosmetics, and oral surgery. Other dental solutions offered by the practice are routine dental checkups, endodontic treatment, Invisalign, and periodontics. The full range of treatment solutions available to clients and the proficiency of the team at Elite Dental ensure that clients get the best possible solutions tailored to meet their needs.
In line with the dentistry's goal of providing clients with the best that dentistry has to offer, Elite Dental offers great deals to get patients as well as easy access to their services with a free medical consultation via WhatsApp. This ensures that patients do not have to break the bank to get that beautiful smile they desire.
The unique combination of affordability and excellent service delivery has made Elite Dental one of the most sought-after service providers in the industry with accolades from different clients across the nation.
More information about Elite Dentals and the solutions they offer is available on their website. Elite Dental is also available on Facebook, Twitter, and Instagram.
About Elite Dental
Elite Dental is a leading cosmetic and restorative dental solutions provider in Turkey that offers clients comprehensive, life-changing dental care using the latest dental technology and the best of hands.
Media Contact
Company Name: Elite Dental
Contact Person: Ahmed
Email: Send Email
Country: Turkey
Website: https://elitedentalturkey.com/