An Extra Curvy Love: A Christian Romance Novel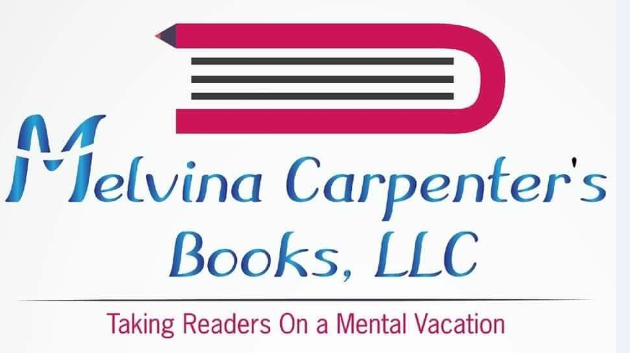 Melvina Carpenter is proud to announce the release of her latest Christian novel titled: An Extra Curvy Love.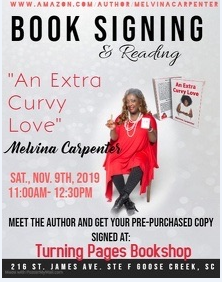 An Extra Curvy Love is about a thirty-nine-year-old single woman; Zoe, who is a preacher and also a salon owner. Despite the fact she's closer to God; Zoe has a request (getting a rightful husband) that is yet to be granted by God. The novel narrates how Zoe feels dejected with the impression that God has forgotten her regarding the husband she's been asking from him. Finding the man of her choice becomes more difficult because Zoe is a plus-sized woman and this adds to her problems and frustrations. Zoe continues to remain single until she meets a sexy fifty-one years old man; Thad – who comes into the picture and flips her life upside down. Thad is a pastor who has needs and it's been over twenty years since he's experienced this type of stirring in his loins.
If you're a fan of a good romance novel that is captivating from a talented and vibrant author who understands the troubles that face single church folk then An Extra Curvy Love is your best choice. The book is well written which makes it edgy and highly recommended for everyone, in addition to this; it is sexy and filled with unexpected turns which make it easier for readers to relate themselves with the storyline.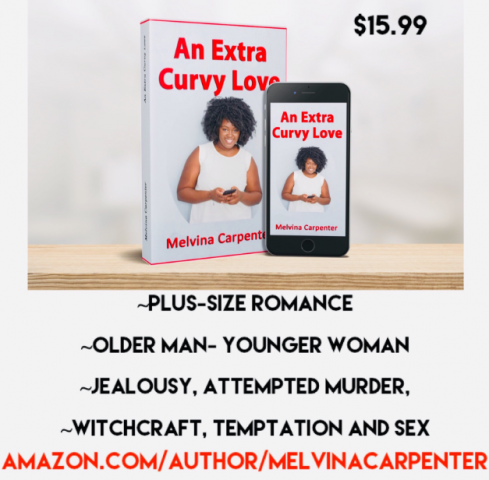 Melvina Carpenter continues to make positive impacts in the lives of every passionate reader that is fortunate to read her books and the proof to this is the positive review that is garnered by An Extra Curvy Love on Amazon. One satisfied reader Shawnda A. said" I don't even know how to describe this book. I couldn't stop reading it. At one point, I almost threw my phone across the room. It was just that good! I recommend it for anyone who thinks that God has forgotten about them."
For more information or to purchase An Extra Curvy Love, please visit https://www.amazon.com/dp/1696470293/ref=cm_sw_r_cp_api_i_yXzSDbF13GZ2Y
Media Contact
Company Name: Melvina Carpenter's Books
Contact Person: Melvina Carpenter
Email: Send Email
Country: United States
Website: http://www.amazon.com/author/melvinacarpenter