Nimerex Announces the Launch of its Afro-Inspired Online Marketplace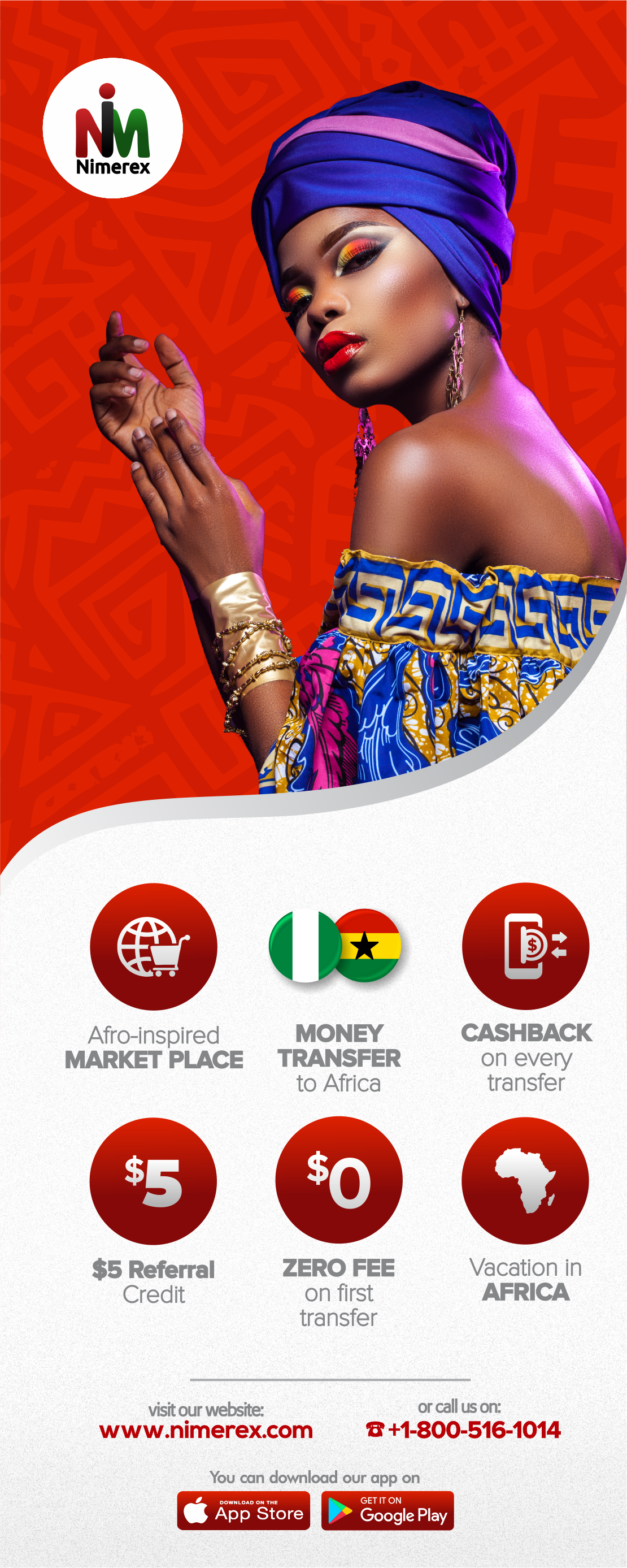 November 21, 2019 – Nimerex.com today announced the launch of its afro-inspired online marketplace for buyers and merchants for 2019 Black Friday. Nimerex.com not only allow Africans in the diaspora to send money back to Nigeria and Ghana at juicy rates but also focuses on products for Africans, Africans-Americans, and people of African-descents. Their aim is to empower black businesses around the globe. Nimerex will be the friendliest marketplace that is uniquely receptive to Africans overseas.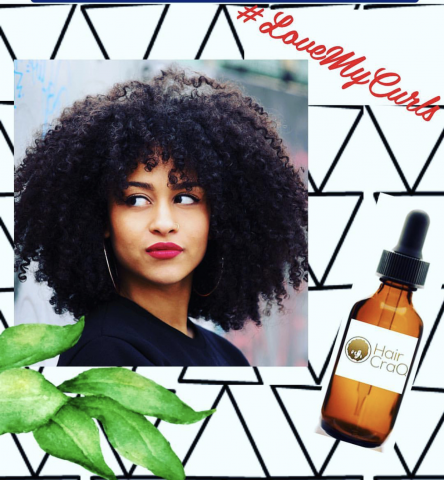 Commenting on the launch, the CEO of Nimerex, Tolu Oshikanlu said, "We are excited to be launching this revolutionary marketplace for Africans in diaspora and providing a simple, safe and secure platform for both buyers and sellers. Nimerex is committed to providing users with superior services, and preventing any potential risks in their transactions."
The eCommerce industry is continually expanding, and there is a rise in the number of online marketplaces. However, only a few can distinguish themselves as truly superior. Nimerex is a newly launched online marketplace that is succeeding at this.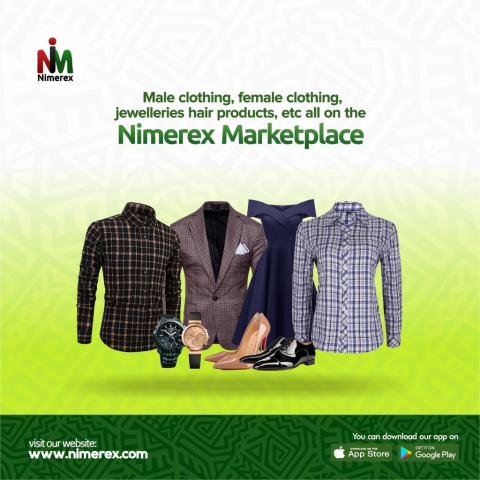 Nimerex is currently among the eCommerce platforms that are becoming popular as of late. The marketplace combines its successful remittance services with its brand new marketplace to give Africans the opportunity to sell and buy Africans products online. Nimerex focuses on providing a simple and easy solution to buying and selling on the internet.
To get started, users need to sign up for an account on Nimerex.com. They can browse through the shop by searching or filtering the available categories. Many of the confusing elements of other marketplaces have been changed for simplicity and enhanced user experience. Users can, therefore, navigate the website without any difficulties.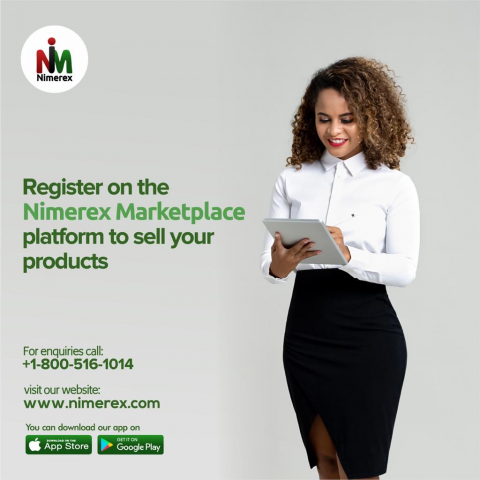 The internet has become a necessity and has made it possible for Africans overseas to get seamless access to African products via the Nimerex platform. Nimerex aims to connect buyers and sellers under a single platform. They strive to provide high-quality products and great prices from a wide range of sellers. With different items listed, users have many unique options to choose from.
Nimerex.com also provides other valuable services, such as Airtime Top Up to any Nigerian phone number from overseas, flight search and deals, as well as vacation information for those looking to have a great time in the best destinations across West Africa.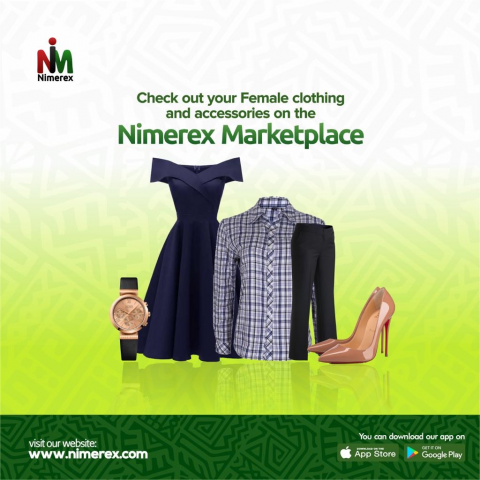 Nimerex is Afro-inspired and they are on a mission to empowering black people and helping their businesses thrive. With the launch of Nimerex.com, users can also shop for African items/products at great prices on Black Friday and get the best shopping experience.
To learn more about Nimerex, visit www.nimerex.com. Also, check out their Instagram and Facebook page for more information or great deals on Black Friday 2019.
Media Contact
Company Name: Nimerex
Contact Person: Awwal Badru
Email: Send Email
Phone: +18005161014
Country: United States
Website: www.nimerex.com