Kwanzaa P Releases New Single Titled "Save Me Lord"
Sensational Christian hip hop R&B song writer/singer Kwanzaa P has released her new single titled "Save Me Lord" which is available on Apple, Spotify, Google, YouTube and other digital music platforms.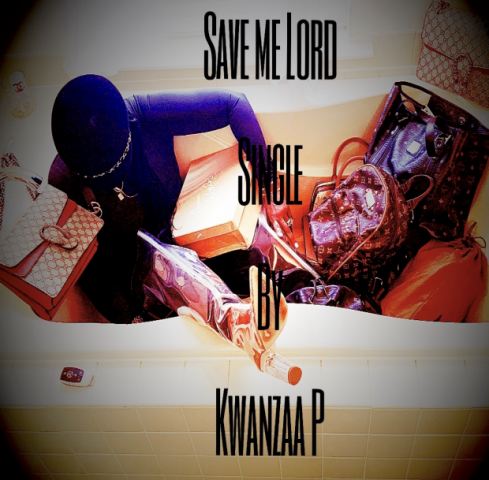 In "Save Me Lord," Kwanzaa P beautifully illustrates the creative process and delivers the lines as if she's dictating what's happening as it occurs. The vocals are minimal and nice – listeners can almost see the words floating around in the air, rearranging themselves until they make sense. The quality of the recording is noticeable, too, as it sounds professional, both in vision and style.
"Save Me Lord" will keep every Gospel music lover feeling very excited and you can't afford to miss it. The track has simple effective melodies and will surely get more hype as it goes along. This is the kind of song that sucks you right in and refuses to let you go. The delivery, the beat and everything about it just makes it an incredible song.
Kwanzaa's main aim is to make a difference in someone's life by introducing them to Jesus through her music. She made "Save Me Lord" because before she started following Jesus she was just a person that hides behind the material world to be accepted by people. But now things have changed once she accepted Jesus in her life. Kwanzaa hopes her music can be an inspiration to the youth community and help others that are going through the same struggle in their lives.
With a unique style, Kwanzaa's credibility is based on her ability to be genuine. Throughout the course of her musical career, she has won over the hearts of music lovers from all walks of life; performing at a variety of venues, making loads of public appearances, all the while recording new music. Her sound is notable for a lyrical depth and narrative that's refreshingly substantive for her style of music. This amazing singer sits comfortably within the Christian musical genre and is hailed as the voice of a generation for her power, emotion and sheer vocal strength.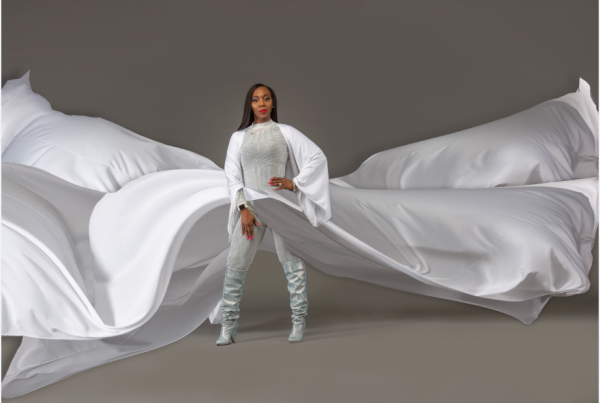 As Kwanzaa P continues her journey to create a stunning selection of powerful songs that will change lives, stay tuned for the next chapter of her musical story. Music fans can expect a lot more from Kwanzaa in the near future.
About Kwanzaa P
Kwanzaa Pitchford was born and raised a Christian in Morris chapel Baptist church. She grew up in North Philadelphia PA.
Spotify:https://open.spotify.com/album/7FYWczOPMYYY5R9HrsH6WO?si=Dvl6_8FUTqmQInR2L8xy-w
Website: https://www.kwanzaapinc.com/
Media Contact
Company Name: Kwanzaap, Inc.
Contact Person: Kwanzaa Pitchford
Email: Send Email
Phone: (215)-692-9971
Country: United States
Website: https://open.spotify.com/album/7FYWczOPMYYY5R9HrsH6WO?si=Dvl6_8FUTqmQInR2L8xy-w