HerbKing Introduces Wholesale Legal Cad Hemp Flower Biomass for Sale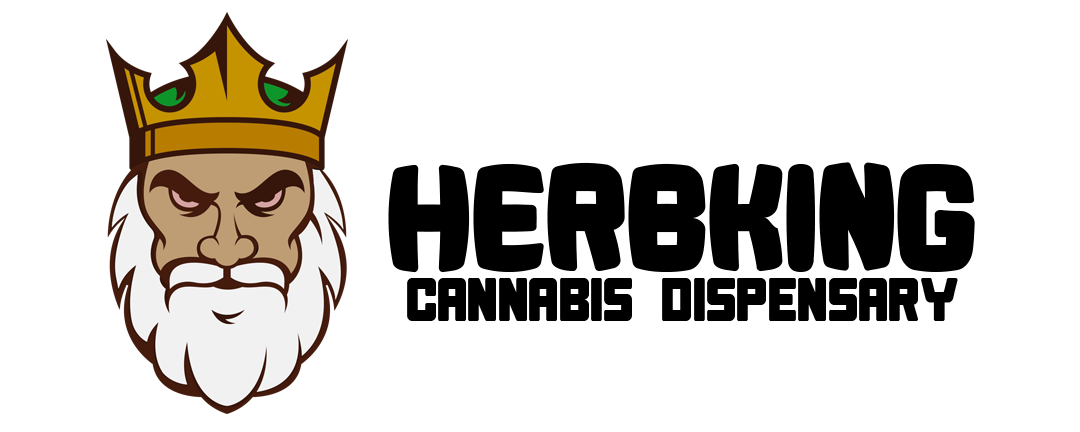 December 2, 2019 – The search for wholesale cannabis of high quality is over, with the new cad hemp cannabis flower store, HerbKing. HerbKing is pleased to announce that visitors can now buy wholesale pounds of cad hemp cannabis flower with a few clicks, with all the security and peace of mind that HerbKing offers its customers.
Hemp biomass of excellent quality is hard to get, and many stores do not maintain the high standards that marijuana customers expect. HerbKing has therefore launched the wholesale hemp biomass sale, and these products carry high levels of cannabinoids as desired.
The wholesale hemp flowers at HerbKing are obtained from its network of hemp farms that are among the largest in the US. At the store, visitors enjoy 100% high security, as the store has invested in top security services to keep all information safe.
"Unlike many of our competitors, we are always in stock. Not only are we always in stock, but we are always in stock of HIGH-QUALITY flower and concentrates year-round," says a spokesperson for HerbKing.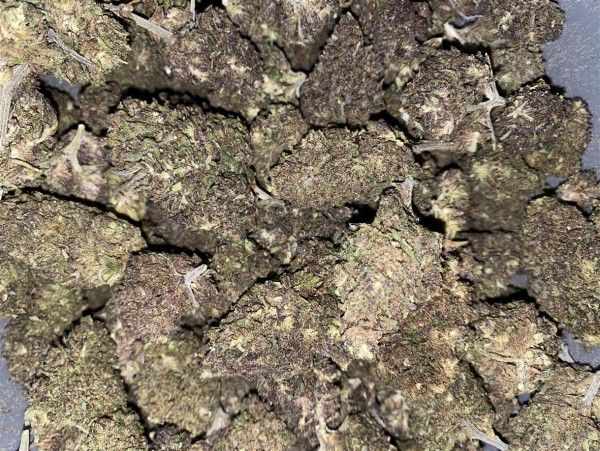 The wholesale hemp flower and biomass products will be of great interest to CBD consumers, smoke shops, distributors of hemp or even manufacturers. These are some of the highest quality hemp biomass available anywhere.
Launched in 2018, HerbKing is the place trusted by thousands of individuals and businesses for its high-quality hemp flower and CBD concentrate. All sales comply with the Farm Bill 7606 and all products are legal across the US.
The HerbKing Company aims to offer solutions that promote health and wellbeing in users and address a wide range of health complaints, from pain and anxiety to rejuvenation. The store offers alternatives to conventional medications to millions of consumers in the US. For businesses, HerbKing offers opportunities to grow with the brand.
Our mission at HerbKing Company is to provide individuals with a solution to not only reduce pain and anxiety by offering a safe and healthy alternative to traditional medications to millions of people across the United States but also to provide an opportunity for businesses to grow with our brand and company.
About
HerbKing is a major distributor of medicinal raw hemp and concentrated CBD products in the United States. All of our products contain less than 0.3% Delta-9 THC and high amounts of CBD, CBDa, and other cannabinoids that are used strictly for medicinal purposes.
For more information, please visit: https://herbking.co
Media Contact
Company Name: HERBKING COMPANY LLC
Contact Person: RJ
Email: Send Email
Phone: 317-332-6229
Address:5200 SW Meadows Road
City: Lake Oswego
State: OR 97035
Country: United States
Website: https://herbking.co/