Ashlee.k Releases Energetic & Melodic EDM Track 'Keep Shaking It'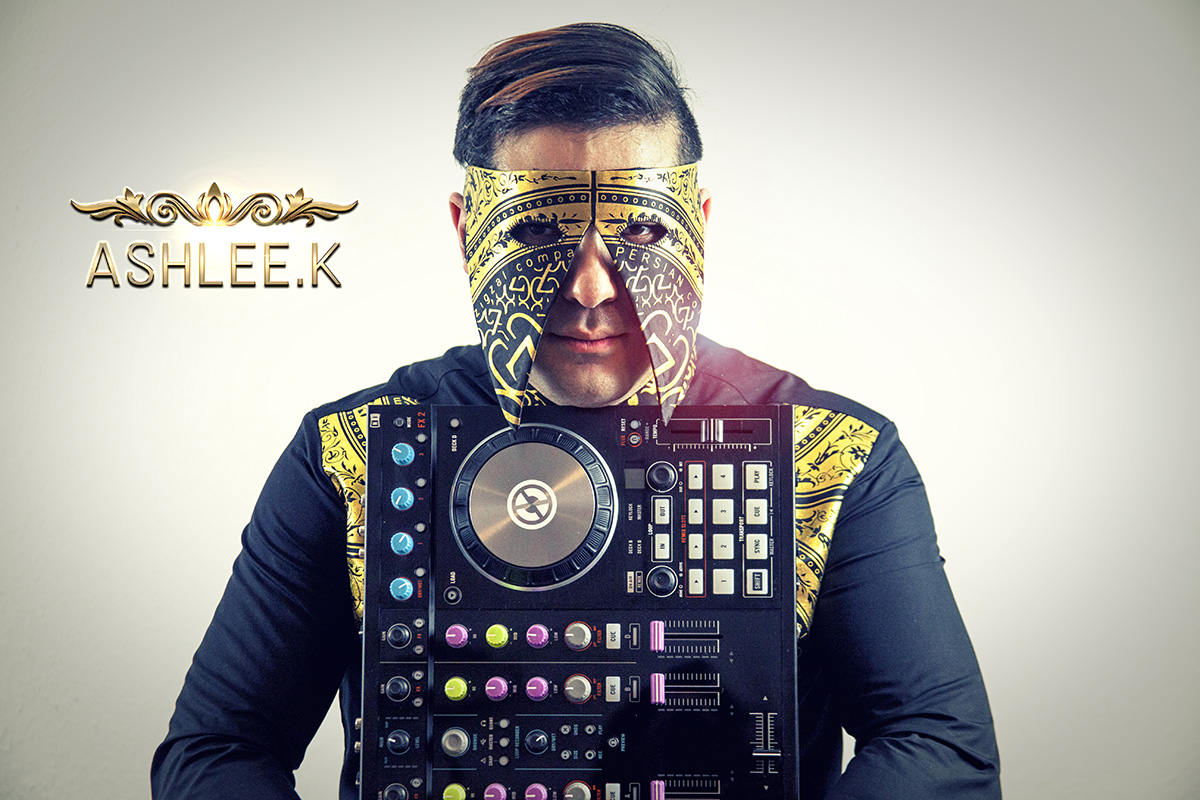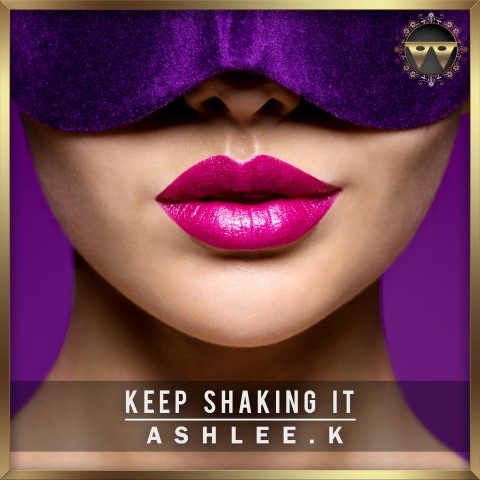 Emerging electronic artist Ashlee.k delivers an EDM/Dance single, 'Keep Shaking It'. In this track, Ashlee.k delivers a 4/4 dance floor anthem. 'Keep Shaking It' features a catchy Arabesque melody, punchy synths, and a Melbourne-bounce type beat. Undoubtedly, the track will get any listener grooving due to the track's driving bassline and rhythm.
'Keep Shaking It' will work perfectly in any scenario such as a club or a house party as it contains every element to be anthemic. The Arabesque flute melody contrasts the hard synths perfectly. On top of this, the vocal on the track adds more atmospheric and uplifting energy. 'Keep Shaking It' will make an impact with any EDM aficionado as it will bring them back to that nostalgic electronic sound.
"'Keep Shaking It' can reverberate with any EDM fan as it has each component to be paramount and appealing. The course of action of the single is interesting and not the same as that of other EDM tracks. This track contains an anthemic-like bassline that will make the audience members groove," says Ashlee.k.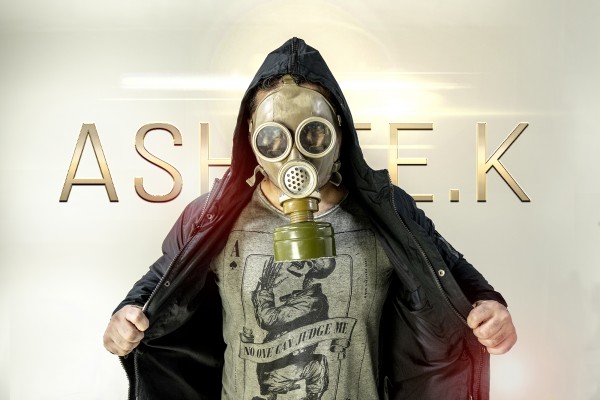 Ashlee.k is a wonder, as he conflicted with his parent's longing and figured out how to play the guitar instructively, propelling his first band at 18. He checked out flamenco and classical guitar, and established Octave, his first expert band, and gave numerous shows just as propelling a collection. Scholastically, Ashlee.k has considered music hypothesis with the emphasis on Rock, Jazz, and Blues at the 'Conservatory of Music' institute. He was creating and producing music for underground just as significant Artists.
In light of his work, he interacted with a different scope of melodic info, which at last prompted his recognition of electronic music. After taking up electronic music, Ashlee.k has never turned back. His work conveys impacts from numerous types: Eastern Folk, Classic, or Dubstep. Ashlee.k presents a more than the agreeable mix of contemporary EDM, folk and classical components just as fascinating Dubstep vibes.
Germany based master of EDM music Ashlee.k takes EDM to another level with inspiring productions.
Find Ashlee.k on Facebook, Instagram, and YouTube.
Media Contact
Company Name: TORANJ
Contact Person: Amin
Email: Send Email
Phone: 1575 329 5656
Country: Germany
Website: http://www.toranj-records.com