Thailand's Popular Salamander Jewelry Introduces PVD Coating Services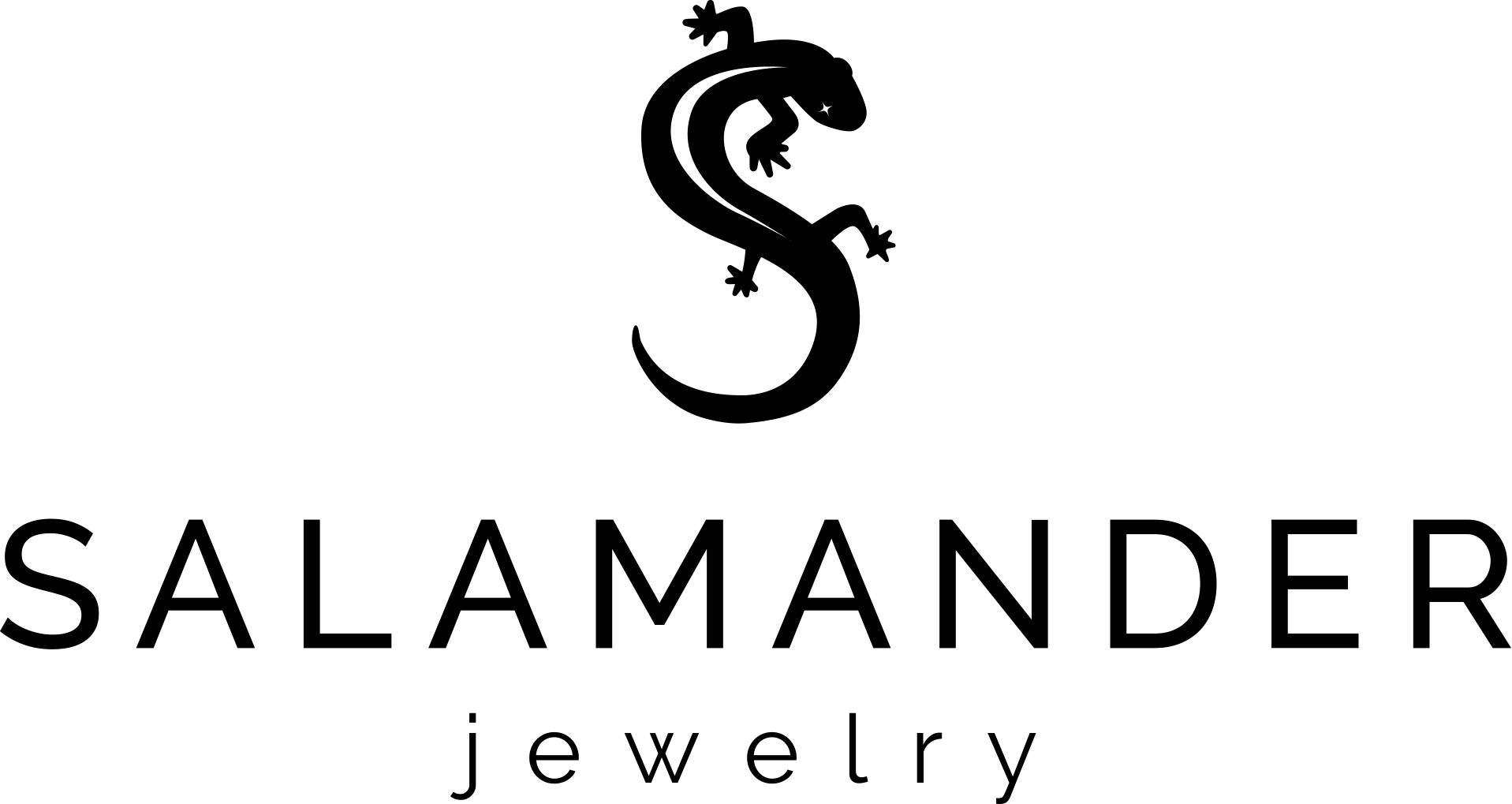 Thailand – February 25, 2020 – For coating or plating metals and jewelry, there are alternatives to the conventional electroplating, such as the increasingly popular use of PVD coating. Thailand based Salamander Jewelry offers high-quality Physical Vapor Deposition coating services using its in-house PVD equipment and professionals.
Salamander Jewelry, the wholesale body jewelry supplier from Thailand, is pleased to offer its Physical Vapor Deposition coating services of excellent quality – extremely hard, thin layer coatings for industrial and consumer use. PVD coatings are known to have a better appearance, are resistant to wear and also offer less friction.
"Our in-house PVD team uses three machines and the two coating technology for applying PVD coatings to jewelry, piercings, cutting tools, nuts and bolts, utensils and more. Call us or write to us anytime for any PVD coating requirement or samples of our work," says Tomer Shiri of Salamander Jewelry.
PVD coating by Salamander incorporates a range of materials, such as steel, titanium, gold and silver, brass and copper. The color ranges are vast and cover the rainbow spectrum, including gold, rose gold, black, blue, zircon gold, hematite and coffee.
On the technical specs front, a standard PVD coating measures between 0.10-0.15 microns. However, the coating is five times harder than a comparable electroplated coating of one micron. The machines are operated in cycles, with one color covering each cycle. This allows for small orders and quantities to be serviced, and the cost of service remains low. The quality of colors is also inspected using a color meter device.
PVD coatings have increased in popularity because these are environmentally friendly, producing no byproducts or waste. There are no toxic materials, and there is no nickel release in jewelry. This makes it preferable for children's jewelry and invasive piercings. The jewelry also undergoes tests like CrossCut, bending test, salt spray, saline solution dipping, body sweat, urethane gas test, and toxicology tests.
Salamander Jewelry is a one-stop shop for body jewelry, including organic, silver, custom made or steel jewelry, with top quality, affordable prices guaranteed. All products are made in their own factory in Thailand.
About
Salamander Jewelry factory was founded in 1998, we've grown to be one of the world's most extensive suppliers of high-quality wholesale body piercing factory. We aim to grow our business with integrity, sticking to our core values of sustainable manufacturing that enable us to build meaningful relationships with our partners and staff. We are obsessed with efficiency at the highest certified standards and are dedicated to the happiness and safety of our workers and customers.
For more information, visit: https://www.body-piercing.com/
Media Contact
Company Name: Salamander Jewelry Co., Ltd.
Contact Person: Tomer Shiri
Email: Send Email
Phone: 66-2814-4455
Address:128/1 Moo 7, Soi Wat Nakhon Chuenchum Phuttamonthon Sai 4 Rd. Tambon Kratumlom, Ampur Sampran
City: Nakhon Pathom 73220
Country: Thailand
Website: https://www.body-piercing.com/