Clear Sky Local Receives The Coveted 2 Comma Club Award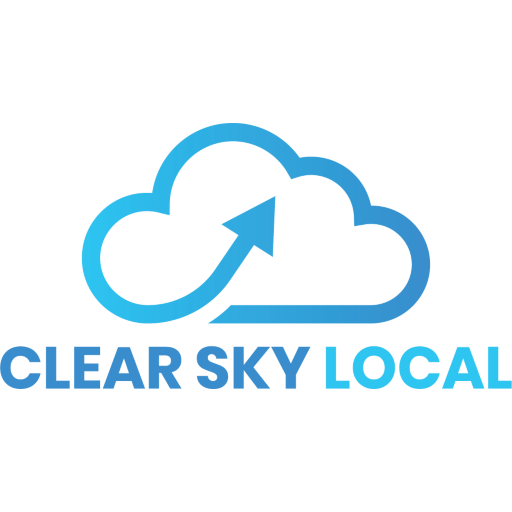 Driving Over $1 Million In Sales From a Single Funnel, Clear Sky Local Receives The Coveted 2 Comma Club Award
March 17, 2020 – Fast rising digital marketing agency, Clear Sky Local, was recently presented with the highly coveted 2 Comma Club Award for doing more than $1M in sales using a single online sales funnel. The 2 Comma Club Award is a highly coveted award received by marketers who can achieve the rare feat of generating over $1M in online sales alone.
Clear Sky Local is a reputable digital marketing agency that helps Financial Services Companies automate their customer acquisition process, get more appointments, and convert more leads into sales. Clear Sky Local has over the years, helped their ever-growing list of clients create a result-oriented digital marketing strategy with the right conversion technique, which coverts prospects to actual paying customers.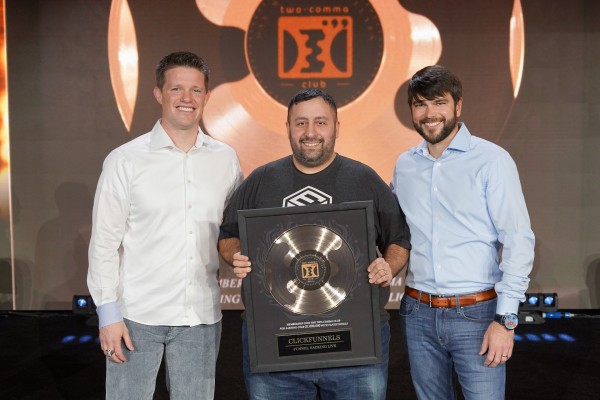 "Starting Clear Sky Local was born out of the passion for finding answers and getting to know what works in terms of marketing. After spending over $100,000 in marketing on various businesses in the past ten years with little or no results, I thought there should be a better way to this. I started Clear Sky Local to help other people make the best of their marketing investments, and this is what we have been doing over the years," says Baldeep Chawla, Founder, and C.E.O.
He says further, "Doing over $1M with a single online sales funnel is a great feat, and we are proud to see how much impact our expertise makes on our clients' businesses. At Clear Sky Local, we help Financial Services boost their R.O.I. by creating a robust and sales-centric customer acquisition and conversion strategy.
For more information about Clear Sky Local, visit ClearSkyLocal.com.
The recent 2 Comma Award validates the effectiveness of Clear Sky Local's marketing, conversion, and sales strategies. Serving over 400 businesses, the team at Clear Sky Local has over the years mastered how to help Financial Services gain more customers and turn them into happy paying customers.
About Clear Sky Local
Clear Sky Local is a digital marketing agency specialized in helping Financial Services grow through the development of effective customer acquisition and conversion processes. Founded by an experienced entrepreneur and digital marketing expert, Baldeep Chawla, Clear Sky Local has helped over 400 businesses improve their R.O.I. and boost their sales.
Media Contact
Company Name: Clear Sky Local
Contact Person: Baldeep Chawla
Email: Send Email
Phone: 516-274-4429
Country: United States
Website: https://clearskylocal.com/