Introducing America's Foremost Real Estate Company, House Management, LLC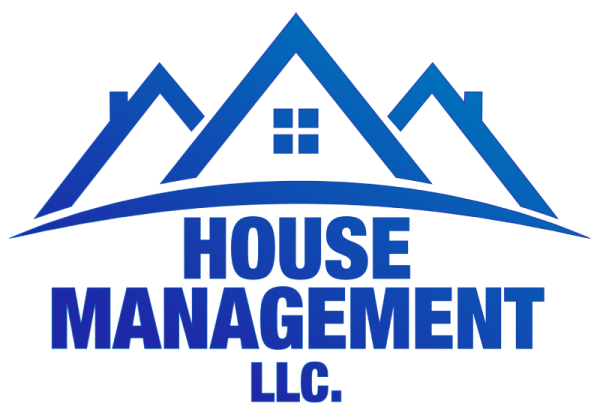 House Management, LLC is a leading real estate investment, development, and management services firm in Suwanee, Georgia. Primarily operating in the management services business and investment industry, House Management, LLC has its tentacles spread into the engineering, accounting, ownership, research, and management services sectors of real estate.
The company, owned by Frank Michael House, is always seeking to expand its portfolio with various deals and projects.
A lifelong resident of Suwanee, Georgia, Frank Michael House has extensive knowledge of the area and its history. His entire career has been in the real estate industry, first as a new home sales representative for several of the area's largest builders. His family has been building and developing real estate locally since 1946, which gives him deep understanding of both the new and resale markets.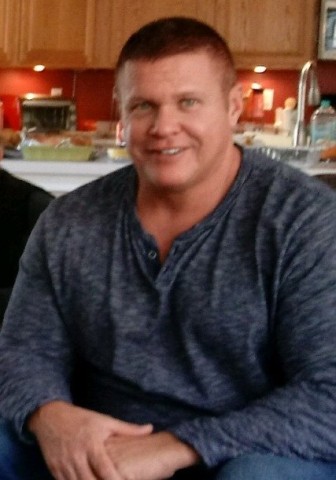 Recently, the CEO announced that the firm has entered the closing stages on a deal to purchase a large plot of land in Hall County, Georgia. Upon final approval, House Management, LLC plans to undertake a large-scale development and construction effort to build 25 single-family homes on this plot of land in Hall County.
The Company's unrelenting push to expand its portfolio has seen them tie down contract negotiations and term bargaining agreements with an Emirates group in Jumeriah Beach, Dubai for a Five Guys restaurant enterprise, which is now expected to launch in Summer 2020.
Due to the adverse effects of the Coronavirus, House Management, LLC, In an open letter to its customers, clients and colleagues, wrote, "It is a trying and stressful time for all people in Georgia. Things change daily and sometimes hourly. Governments on all levels, federal, provincial, and municipal, continue to find solutions and opportunities to help us all. We want to assure you that we are well positioned to transition to a business model that limits in-person contact and supports work-at-home strategies."
The company remains committed to serving as a public partner with various non-profit organizations. Recently, they made substantial donations to The Coalition for Epidemic Preparedness Innovations (CEPI), a global alliance financing, and coordinating the development of vaccines against the Coronavirus and other emerging infectious diseases.
Media Contact
Company Name: Design Kreatives, Inc.
Contact Person: Matthew S Crawford, CEO
Email: Send Email
Phone: 917 338 1787
Country: United States
Website: DesignKreatives.com