Reminiscing on the Path to Redemption of American Rapper, Quentin James (Sargeant Q)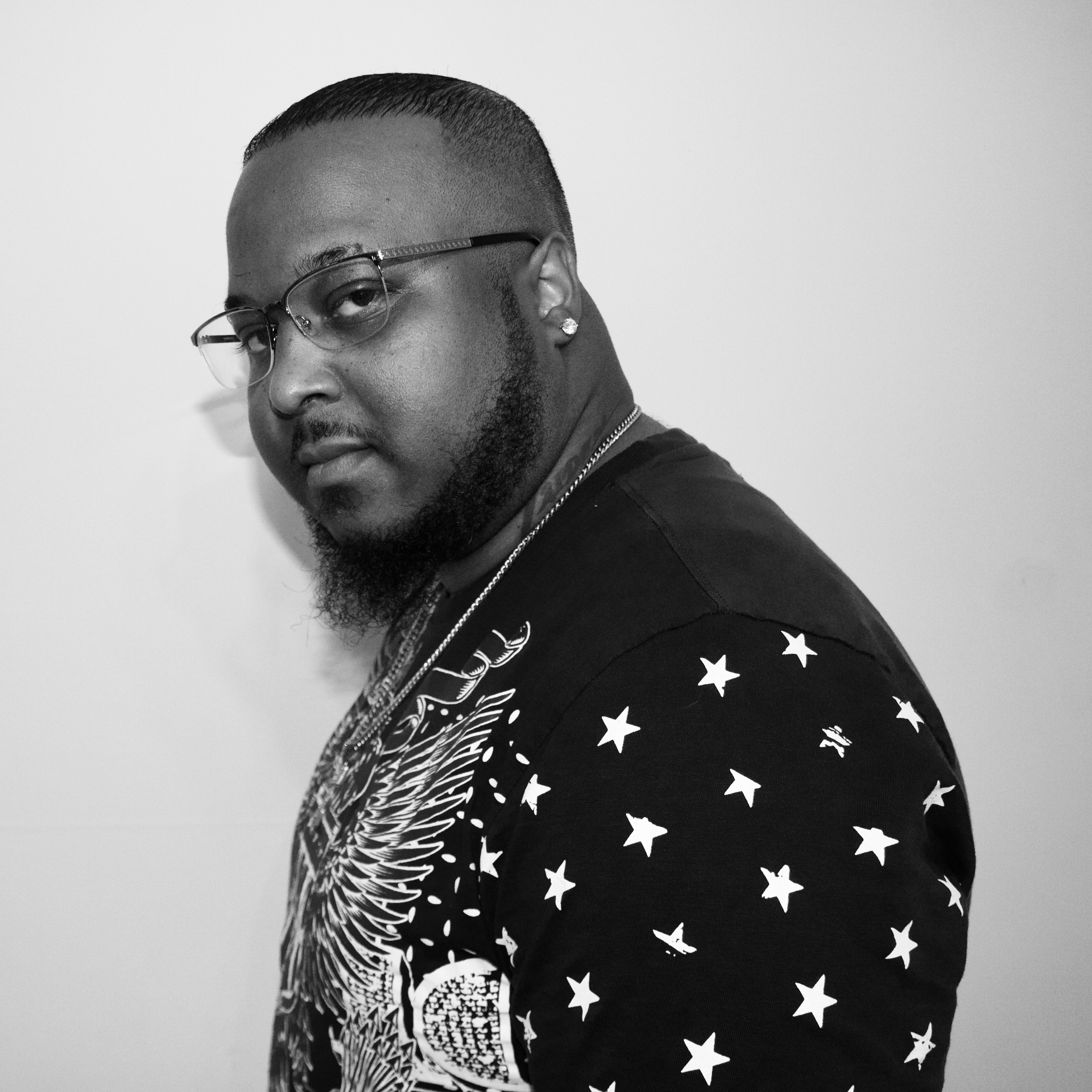 Quentin Dymen James also known as "Sargeant Q" or "SGT Q" is an American rapper who was born on January 1st, 1987 to a mother of Native American and a father of Creole descent, respectively.
Following in his father's footstep of becoming a musician, Quentin — who now has national recognition as an independent music artist and public figure — has been focused on changing the narratives of his life. He almost lived a secret double life from family members with his erstwhile ugly involvement in numerous fights and gang initiations.
As often reflected in his rap songs, It was a life replete with an assortment of drugs, money, and gang life.
Residing in the city of Arlington, Virginia, helped Quentin sustain his alter ego, keeping his gang life a secret from family, and an open secret on the streets. He had the uncanny ability to keep his head above water, rarely being in the spotlight for law enforcement.
In college, Quentin simultaneously combined his gang life with excellent academic leadership. He was involved in the Honors Society, Student Government Association, and was the President of the Ambassadors Program.
After graduation, Quentin took life more seriously, ditching the gang life and getting as far away from Northern Virginia as possible. Quentin James has become part of an organization called "Samaritan Women" where he helps the girls rescued from human trafficking, have their life back! He started his career in the music business, learning what it took to be on the positive side of things. Since 2017, Quentin's music has been aired on multiple internet radio stations including, but not limited to hip-hop radio stations in the United Kingdom and Guam.
Today, Quentin has come a long way and with success slowly building up after ten years. You can hear it in his voice, actions, and in his music. Although the exact whereabouts of Quentin James has not been public, reports from multiple sources say he's been spotted around Washington DC, Virginia, and in the Maryland area.
Media Contact
Company Name: Universal Soldier Entertainment
Contact Person: Quentin D James
Email: Send Email
Phone: (978) 391-9338
Country: United States
Website: www.sargeantq.com