Introducing Milanblocks, a minority women owned brand adroit at designing evening clutches and handbags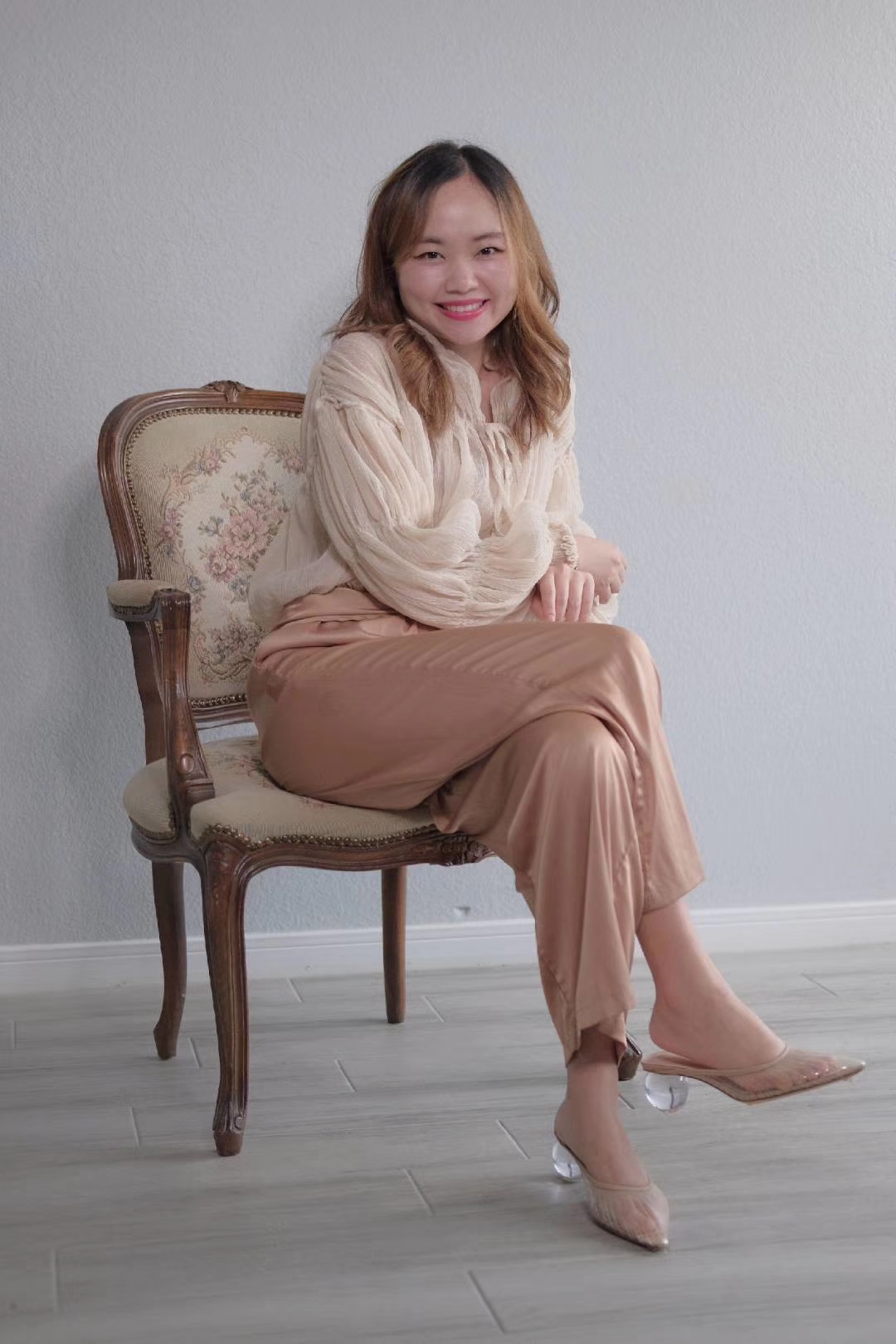 Milanblocks is minority women owned brand that is adept at creating and designing evening clutches, handbags and accessories from abstract and transparent materials.
The company, which was founded by Sara Cline, has grown to become a notable brand in fashion. The company has been covered by ELLE, Stylewatch Mag, Cosmo and Seventeen Mag. Along with being featured on Day Time Emmy Award, the brand has also been loved by many celebrities including Justin Biber voucher Mama Jan music, Beaudumn and Katelinderyr.
Sara, it would seem, has an innate talent for creating fashion. When she was 7, she'd design clothes for her baby doll. However, her parents had wanted her to study a professional course, but after her university education, her childhood affinity for fashion and arts prevailed.
Recalling her first steps that conceived the brand, Sara Cline revealed: "In 2012, I moved to the US and started a new life here. I didn't know anything. I felt like a kid who needs to start over everything such as language, culture and so on. I had only $20 the first month here. I didn't know my future, stuck in the house without a car. Finally, I decided to sell something online. My first sale was old pre-owned boots on eBay. While that was fun, I realized the potential of selling something that I had handcrafted myself."
Sarah started by creating a few hard box evening clutches. Despite having no formal education in art, Sarah went ahead to start making evening bags. However, due to her lack of art background, she struggled to recreate her design and inspiration on paper. Luckily, Sarah was chosen to be a student by the art school ArsSutoria in Milan, and that proved to be the catalyst to her success. From there, she went to art school UAL in the UK, HCC in Houston, and Parson in NYC to learn how to make patterns, master the use of Photoshop, Illustrator, sketch, design.
Today, Sara Cline is satisfied with the career she pursued. She plans to be in this business for a very long time. As she stated: "I would never give up my designing until I am done in this world. Keeping the passion for creation is the soul of my life."
In a selfless move by Milanblocks, the company has pledged to donate mask materials to communities to help in the fight against the Coronavirus.
Both celebrities and regular clients alike love the company's products. According to Sylvia Sus Abrajim: "I love this purse and the fact it comes with a beautiful dust bag. The material is excellent, doesn't look cheap. Love it!"
Media Contact
Company Name: Milanblocks
Contact Person: Sara Cline
Email: Send Email
Phone: 9187297226
Country: United States
Website: www.milanblocks.com