Award-Winning Singer And Dancer, Helen Blondel, Releases New Song Titled "Anymore" To Inspire The World
The song is already a hit, and available in all major online music platforms. She talks about the issue of rejection and coping with the emotional effects to come out stronger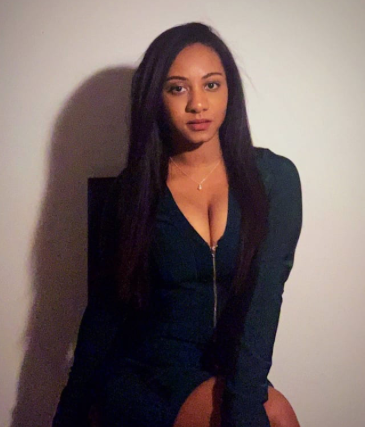 Award-winning singer, dancer, and instructor, Helen Blondel, announces the recent release of her debut self-written single, "Anymore." This giant step in her career shows her versatility and creativity in entertainment and visual amusement.
The "Anymore" song is available on major music platforms iTunes, Spotify, YouTube Music, Amazon Music, iHeartRadio, Deezer, etc. Before this, Helen has been singing for several years and has appeared on ABC Network and Disney Channel as a backup vocalist.
For more information or to contact Helen, please visit her website.
"Anymore" is a pop song that many people can relate to because it talks about facing rejection and moving on after the source of heartbreak returns. Helen has always been passionate about music from a very young age, where it's led her to win contests such as "TalentoBrasil" and "Central Florida's Next Big Star." Besides singing, Helen is also a professional belly dancer and looks forward to writing more music soon where she can incorporate her dance in her music.
Helen is committed to using her passion for delivering the most breathtaking performance to excite her fans. She has performed at top venues in Central & South Florida, including Kababi Cafe, Cleopatra Lounge, Hookita Lounge, and Taverna Opa.
She is the 1st Place winner of the Miami Belly Dance Convention Professional Group Category. She also founded BellyPOP™, which combines belly dance, aerobics, and strength training for weight loss and muscle toning.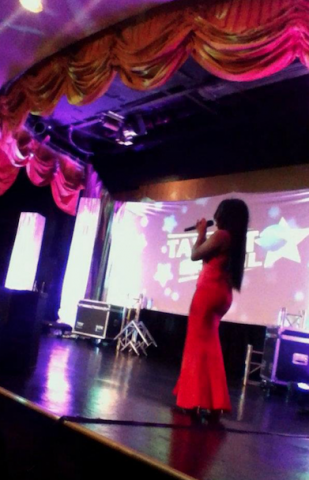 Helen hopes to use her music to inspire people to a greater height and get over the struggles of life. In the coming months, she will be releasing more inspirational music with powerful messages.
For more information, please contact 321.406.8488 or visit http://www.helenblondel.com. You can also follow her on her Instagram page.
Media Contact
Company Name: Helen Blondel
Contact Person: Media Relations
Email: Send Email
Phone: 3214068488
Country: United States
Website: www.helenblondel.com