A Snellville Attorney Contributes Her Success to Hard Work, Not Luck
Having passionate, devoted legal representation can literally be a life saver. Snellville's Attorney Luckey has earned this kind of remarkable reputation after years of going the extra mile for her valued clients.
Of course, having an attorney who has knowledge and experience is very important. But the level of the attorney's devotion to their clients' cases is certainly equally important. A passive legal representative can equal disaster in a serious case. Fortunately, in Snellville, Georgia finding an attorney who combines a great record with being highly motivated doesn't need to be a challenge. Attorney Sierra Luckey of S. Luckey Law Office in Snellville Georgia recently celebrated her 7 year milestone of fighting for her clients' rights.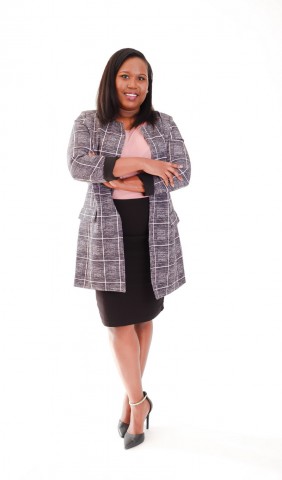 "This is hard work, not luck," commented Attorney Luckey. "Our office is passionate about what we do – making sure our clients are defended to the highest degree possible. Everyone we work with gets the same devotion and attention, no matter the circumstances."
According to the office, Attorney Luckey is experienced and skilled in diverse, high-quality legal services specializing in Criminal Defense, Traffic Violations, Drug Crimes, DUI's, Expungements, Battery, and Probation Hearings. She is repeatedly credited with being one of the best criminal defense attorneys in Snellville, Georgia and the surrounding areas.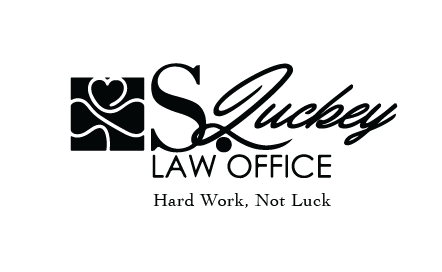 The feedback for the S. Luckey Law Office continues to be positive across the board.
Jasmine S., from Lawrenceville, recently said in a five-star review, "Sierra Luckey is the best lawyer I've ever worked with. She is fully committed to her clients, and she gets her cases handled in a timely manner. Not to mention she keeps her clients up to speed with any and everything pertaining to your case. She helped me expunge a felony, and a few other small charges. Now I can successfully say I have a career in the medical field, and loving it. I owe it all to Attorney Luckey. She has made my life possible to receive new beginnings again. Thanks so much Sierra!"
For more information be sure to visit https://sluckeylawoffice.com.
About S. Luckey Law Office
S. Luckey Law Office in Snellville, Georgia, offers a full range of legal services to help people protect their rights, their liberties and their futures. Our law office, serves residents throughout, Gwinnett, Barrow, Hall, Rockdale Fulton, Dekalb and Walton counties, providing high-quality legal representation to clients who have criminal defense legal needs.
Media Contact
Company Name: S. Luckey Law Office
Contact Person: Darius Richburg
Email: Send Email
Phone: 678-731-7100
Country: United States
Website: https://sluckeylawoffice.com