The Struggle for an up and coming artist just got easier. Get to know a King from Queens.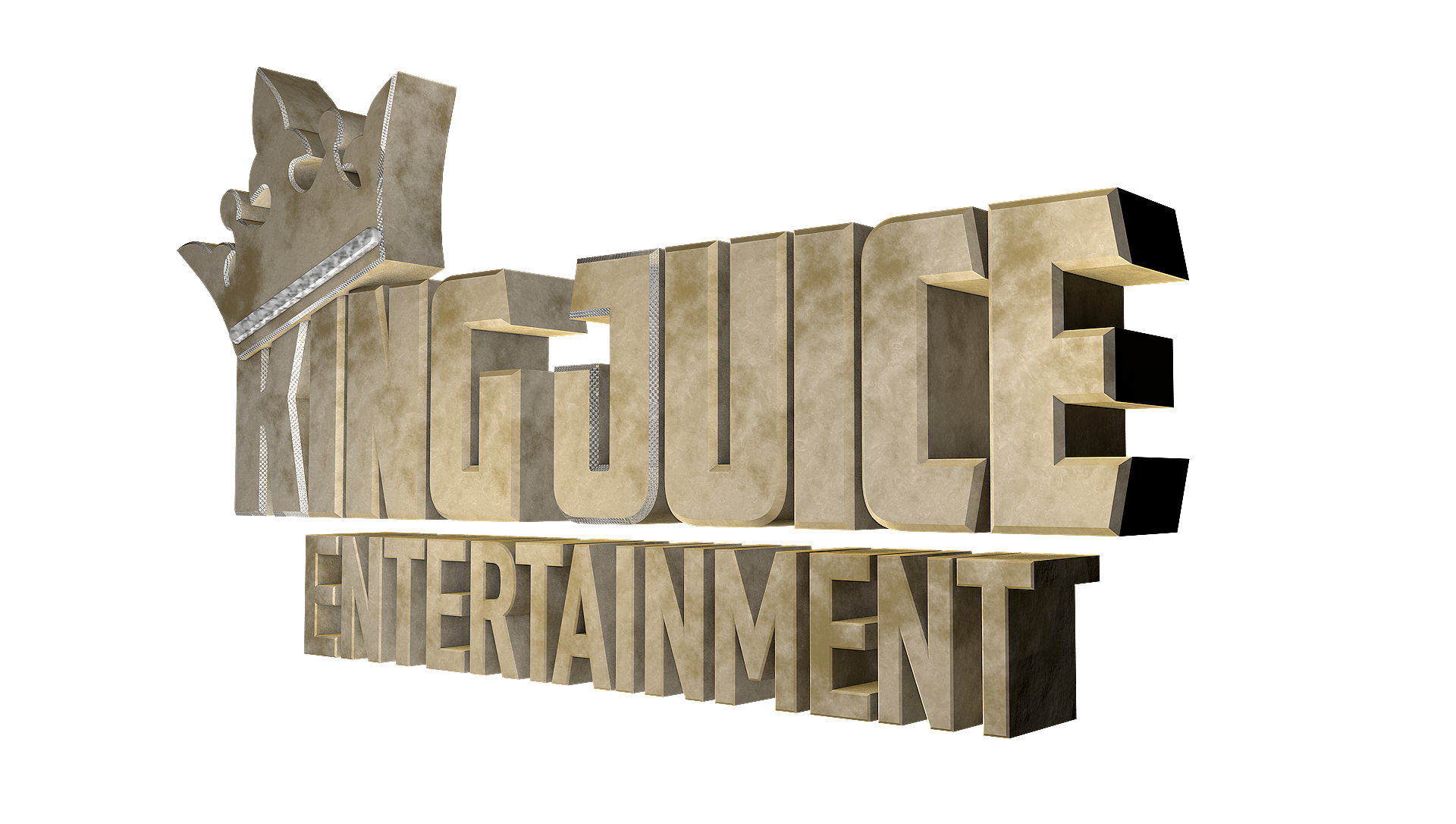 Entrepreneur King Juice, born Kranston Ellis, was born in the Turks and Caicos Islands. For those that are not familiar with the Turks and Caicos Islands its British territory that's located southeast of the Bahamas.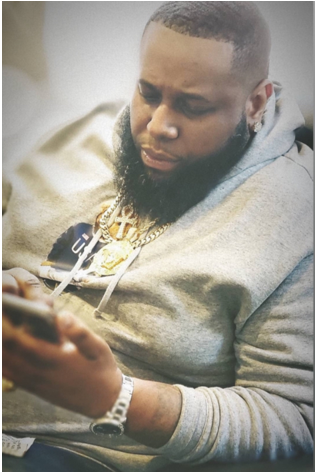 His parents relocated to the states when he was just an infant in efforts to give him bigger and brighter opportunities. The three migrated to a borough in New York City known as Queens. Young King Juice lived in South Jamaica, Queens for most of his life and learned to adapt to the rough environment. Rough meaning if you were outside you had to fight. He grew up on Jamaica Avenue, a well-known street where everybody goes to shop. The area is also known for being a good place to hustle, and grind, they called it the stage. People came from all four corners of Queens just to chill on the stage. For those that do not know, the stage is the Coliseum; 165 and Jamaica, where you had to "Do it like you do it for TV" or you were a NOBODY. A lot of the GREATS have been there. 50 cent, Jam Master J, LL Cool J, Ja Rule, Nas, Nikki Minaj… the list goes on.
But back to King Juice, King Juice started off as a petty street hustler, mixing with the ins and out crowds of the streets. He hustled his way up in the ranks learning the craft of networking. In between times he alongside his peers would spit rhymes with one another soaking up the culture. Somebody King Juice talks highly of is a guy from the area he used to always watch as a young kid. He describes the individual as big bro Renaldo aka Shortz. Shortz taught him the game. How to hustle harder, carry himself with style and how to survive. Shortz had a passion to get out the hood by jumping into the music scene. He had a few artists that he believed in but didn't really have a good ear for music. King Juice saw this as his eye opener and took notes with inspiration to start his own label and build his own artist. Later his ideas came into fruition with the launch of King Juice entertainment. King Juice the King of his throne and he is also Co-owner of an artist development establishment called BYBNYC. King Juice merged brands with BYBNYC founder ArtofWarr to give fresh and ambitious talent a better chance at being successful in the music industry. Education is the key, and King Juice has no problem sharing the knowledge.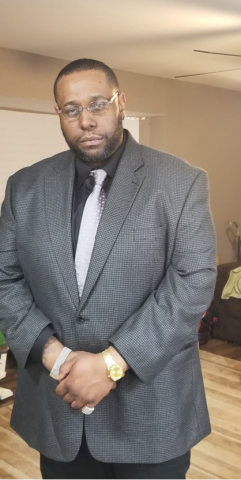 Motivated by family values and his faith in his God, King Juice aims to make a better life for himself and a commitment to assisting up and coming talent on their journey in the music business. He took what he learned in the streets and flipped it to not only start his own movement but give other ambitious individuals opportunities to maximize their exposure as well. Where he's heading there's no looking back. 2020 has been an interesting year, moving forward the young mogul King Juice claims to make a few changes to the game here on out despite what 2020 has already delivered to us. He quotes "My greatest goal is to make it to the top of the food chain in this business and open the door for people that came up with similar backgrounds to mine and afford them with bigger opportunities. The key is to take what you know and change the game"!
Media Contact
Company Name: King Juice Entertainment
Contact Person: King Juice
Email: Send Email
Country: United States
Website: https://instagram.com/juice_king?igshid=kqd2k6vyiwdl