Police Officer and Author Carmelo Rodriguez Set to Release Fourth Book "The Hardest Language" Addressing Negotiating Crisis Situations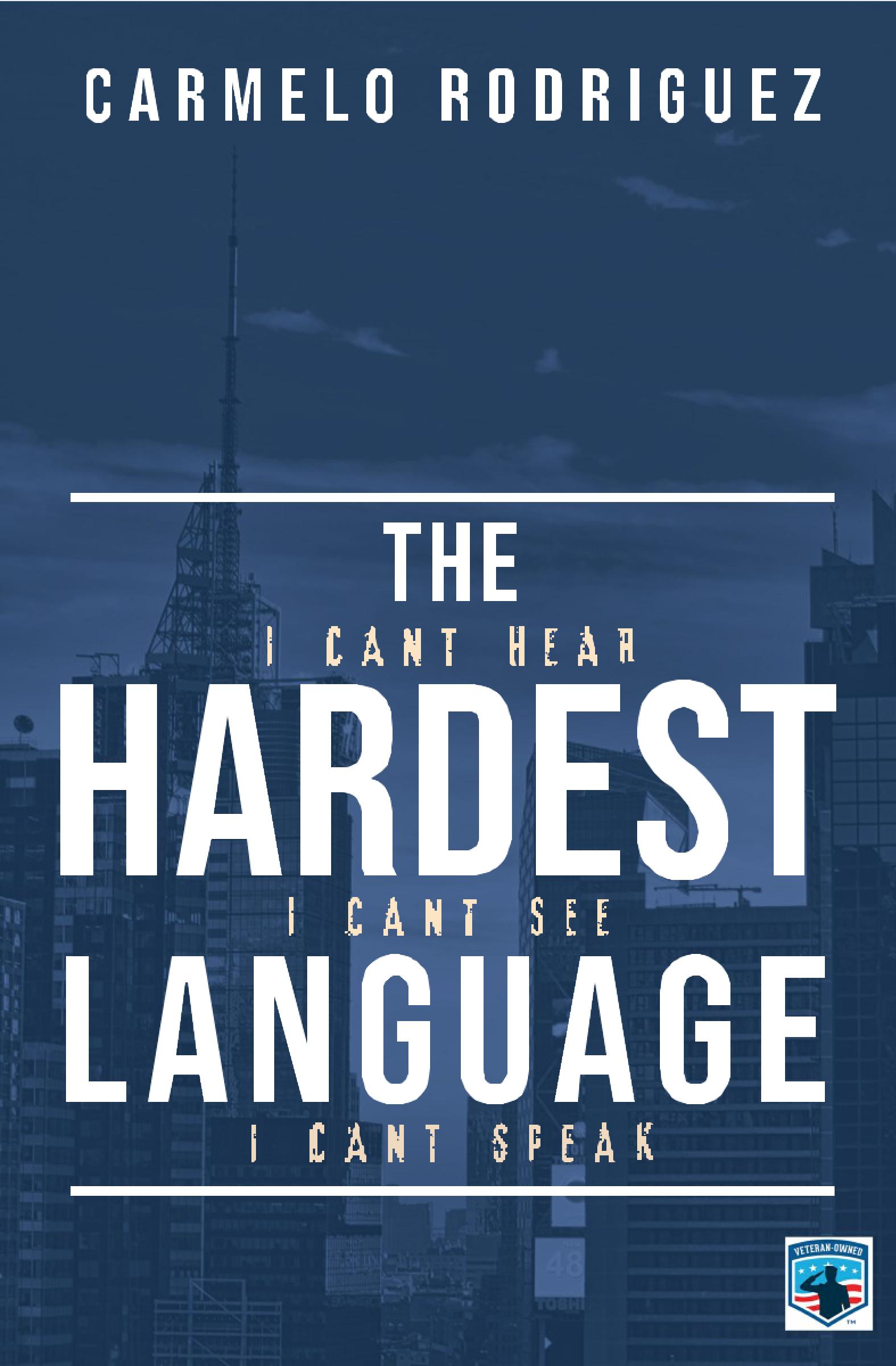 The Hardest Language, published by Absolute Author Publishing House on October 26, 2020, is available in paperback and eBook on Amazon.com.
"The Hardest Language," by Carmelo Rodriguez is a new book that addresses the art of communication during crisis situations that could potentially save the lives of civilians and police officers.
Washington DC, USA – November 4, 2020 – At a time when the world has faced one of the deadliest pandemics, civil unrest, and lockdowns, there have been numerous consequences. Many people have lost their lives at the height of it, both those who serve as first responders and civilians. The Hardest Language, by Carmelo Rodriguez, Washington DC police officer and veteran, addresses critical negotiating skills and effective negotiating methods out of life-changing situations with a positive outcome. This is Rodriguez's fourth book. Other books include Dead Soldier: A Story of the Living, We Are Human Too: Thin Blueline Stories from DC, Race Against Your Alarm Clock," and Is Mommy a Superhero? that he co-wrote with his wife Diana Rodriguez. "According to Rodriguez, "To protect and serve always comes first. As a police officer, my goal is to keep everyone safe. When a life-threatening situation arrives, a resolution must be brought swiftly to protect all."
The Hardest Language, published by Absolute Author Publishing House on October 26, 2020, is available in paperback and eBook on Amazon.com. "This book is remarkable as it provides real solutions for real situations," says Dr. Melissa Caudle, CEO of Absolute Author Publishing House, who edited the book. "The information in this book is extremely valuable, and I can see how lives could be saved if the proven tactics presented by Rodriguez are utilized, especially by those who protect and serve our communities."
ABOUT THE BOOK
As a police officer, when Carmelo Rodriguez was called to the scene where someone may be attempting to commit suicide, faced with having to talk somebody down from dealing with homicidal tendencies, a riot, or even having to turn a contact around who may want to be taken down by police officers, he has to make a quick life or death decision. His mind assesses the situation, and he responds based on his knowledge, experience, and training. Often, he ends up dealing with individuals who require an understanding of whatever street language they used to diffuse a situation. In the book, The Hardest Language, Rodriguez breakdowns the most effective methods of leveraging and negotiating out of these life-changing situations with a positive outcome with the goal to always serve and protect. The reader will learn how to effectively communicate in highly intensive and chaotic environments, whether it involves policing, business, or even in a family crisis; the reader will acquire effective methods to take control and cope with a serious or life-threatening crisis keeping everyone safe.
Video Link: https://www.youtube.com/embed/ogzG8D03dSA
If you would like more information about The Hardest Language or to schedule an interview with Mr. Rodriguez, please contact the author directly.
About the Author
Carmelo Rodriguez is a four-time author and will be appearing on the upcoming reality show Behind the Badge. He holds a B.A. in Criminal Justice, as well as an MBA. He has completed dozens of post-graduate certifications in crisis intervention, conflict management, and corporate crisis management. He is a Certified Life Coach, Confidence Coach, and obtained certifications in Executive Negotiations from Harvard Business School. He is a United States Army Combat Veteran, and he is currently designing a self-development program for military service members transitioning to civilian life. Despite Carmelo's extensive academic and professional background, he considers himself a continuous learner. He believes that his journey as a coach and public speaker has brought immense meaning and satisfaction to his life.
For author interviews, public appearances or book signings contact the author directly.
Carmelo Rodriguez
Washington, DC
(610) 914-3296
[email protected]
https://carmelorodriguez-author.blogspot.com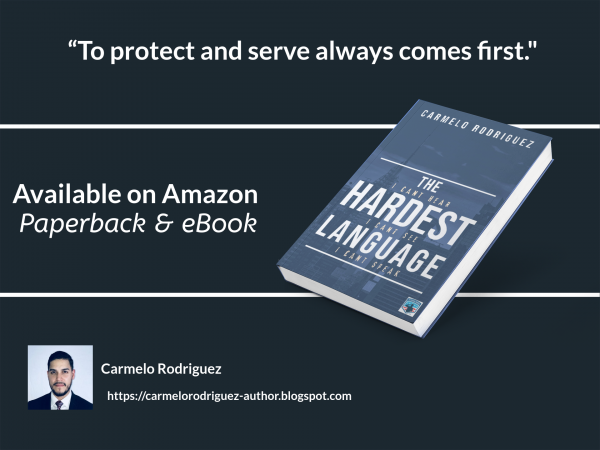 Media Contact
Company Name: Absolute Author Publishing House
Contact Person: Dr. Melissa Caudle
Email: Send Email
Phone: 504.467.7100
Address:1123 Williams Blvd
City: Kenner
State: LA
Country: United States
Website: www.absoluteauthor.com