Portella Offers more energy-efficient options for Steel Doors and Windows to make a home more energy efficient
Austin, Texas – Portella Custom Steel Doors and Windows, a premium steel doors and windows provider is offering excellent energy-efficient and durable Doors and windows that are proven as an ideal choice for home designs that look to combine style with sustainability while being energy efficient at the same time.
Keeping home energy efficient is a prominent way of ensuring energy saving as much as possible; reduce heating, cooling, and lighting costs; and improve the comfort of the home.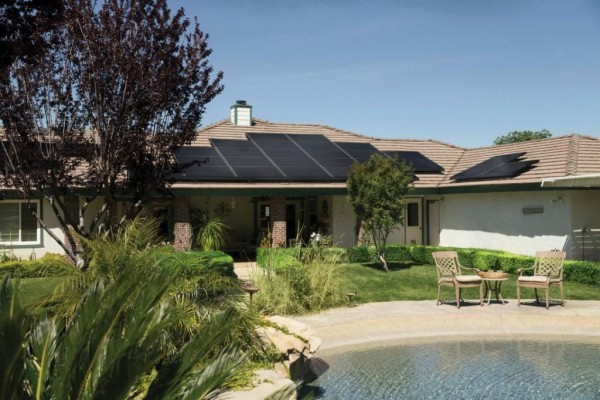 Here Portella has come up with plenty of options to make home energy efficient. It also suggests considering the architecture, HAVAC system, and insulation of the home while making it more energy-efficient. Small changes can also make big differences like replacing old light fixtures with newer or unplugging any unused electrical appliances to stop passive drainage.
Windows, doors, and skylights, significant components in a home's envelope — also known as fenestration — play a key role in creating home facades that not only look aesthetic but also perform well in terms of energy saving.
The quality Windows and doors along with the A grade installation play a major role in maintaining the home's interior temperature. The right kind of doors and windows can turn up into a substantial saving of energy and money benefiting both the homeowner and the environment. Portella Custom Steel Doors and Windows offers the customized steel window and doors that maintain the aesthetic appeal with its sustainable credentials.
Portell works with the sole purpose to create the best possible doors and windows for home while blending the beauty and utility together for stunning interior design additions. Whether it's classical, traditional, or modern, Portella delivers extraordinary steel doors and windows through a dependable and proven business model.
About Portella

Since its inception in 1999, Portella Steel Doors and Windows has made exclusively designed, top-notch steel doors and windows and has been able to meet the diversified needs of its clients successfully. It works with people to understand their needs and handles every aspect of the project from start to finish.
To know more, please visit its official website or contact experts for a free consultation.
Media Contact
Company Name: Portella Custom Steel Doors and Windows
Contact Person: Media Relations
Email: [email protected]
Address:4111 Todd Lane, Suite 1000
City: Austin
State: TX 78744
Country: United States
Website: https://portella.com/