Boston's Newest Radio Show Host Sponsors Christmas Giveaway to Families Affected by COVID-19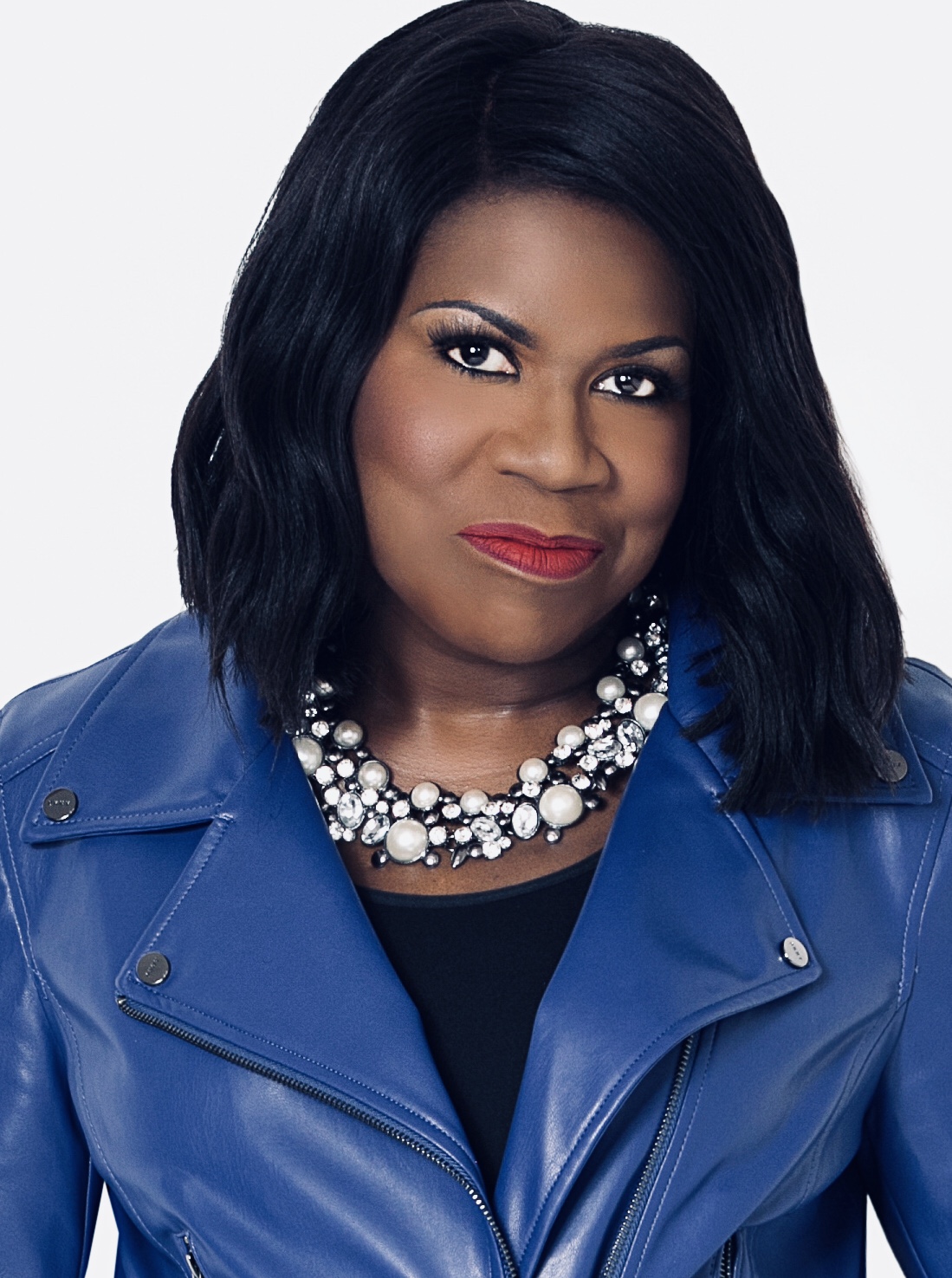 Theme: "SHARE YOUR STORY"
BOSTON, MA – December 1, 2020 – Need a Christmas Miracle? Pam Reece, Host of Bust A Move Radio at EnvisionedBroadcasting.com is sponsoring a Christmas Giveaway of Visa Gift cards to families hard hit by COVID-19. "We're looking for families with children, residing in the USA only. If you've lost your job or you went through a hardship due to COVID-19, we'd like to share a helping hand by giving away a $100 Visa Gift card to families that qualify."
Interested parties are invited to share their story by sending an email to: [email protected]. Applicants are instructed to include full names, addresses, and working phone numbers in their emails. Also, applicants must attach a picture of their families. Winners will be announced starting December 10, 2020 via Livestream on Facebook after Pam's 7 pm (ET) radio show broadcast on www.EnvisionedBroadcasting.com.
Restrictions apply. Family, friends and associates are excluded. Winners will be notified and asked to join Pam Reece on Facebook Live to receive their winnings. Visa cards will be distributed until supplies are exhausted. (For anyone that would like to donate towards this endeavor, the contact information is listed below).
For more information, press only:
Pam Reece, Host – Bust A Move Radio Show
617-918-7309
Email: [email protected]
Facebook: https://www.facebook.com/pamelareecemotives
Website: www.pamreece.net
About Bust A Move Radio Show
At Bust A Move radio show, they explore a plethora of topics with leaders in education, entertainment, health, wealth, the great commission, empowerment, social issues and more. The show's designed to inspire, educate, motivate and propel the listener to move forward.
About Pam Reece
Pam Reece is an Amazon best-selling author, mentoring coach, speaker and now radio show host and has made many guest appearances on local and internet radio shows. She's also appeared on Dominion TV and Atlanta Live WATC 57.

Media Contact
Company Name: Bust A Move Radio Show
Contact Person: Pam Reece, Host
Email: Send Email
Phone: 617-918-7309
City: Boston
State: MA
Country: United States
Website: http://www.pamreece.net