Dkay Gives Back To His Community
Dkay has pledged to donate revenue to charity
Meet "Dkay". The Vancouver based young talent. This up and coming star making strides not only amongst his peers but in his communities.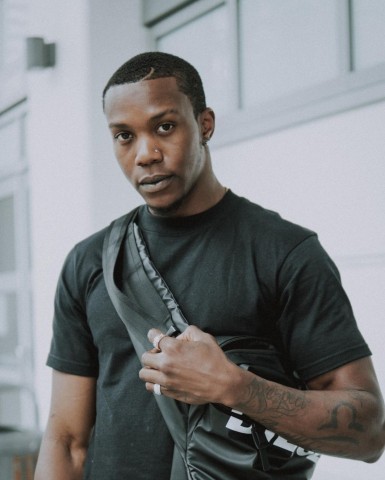 Canada, in general has burst onto the scene. With stars and other talent putting the country on the map. Dkay looks to push forward for the next generation of rising stars. But in an unprecedented move, Dkay has pledged to donate all of the streaming revenue to a better cause.
He explains "It just felt right. I have the ability to make choices that can create a positive impact towards the black community". His charity of choice "The Truth, Hope and Justice Initiative" a charitable organization designed to mobilize and support mothers from across the country who have lost loved ones to police violence.
"When I heard the voices of the grieving mothers, it made my heart break knowing that could've been my friend's mother. I don't look any different than their sons and daughters," he says. Many can relate.
It's not often we find young talent putting others before them. But, with social injustice and other issues "Dkay" is looking to not only revolutionize the culture, but be a true leader. Setting the path for others by leading by example.
Media Contact
Company Name: [email protected] Media Group
Contact Person: Ylza
Email: Send Email
Phone: 3477660270
Country: United States
Website: www.instagram.com/igetatem