Virtual Dance Floor and Club 'BuckyBunker' is a Hit on Twitch with Live Avatars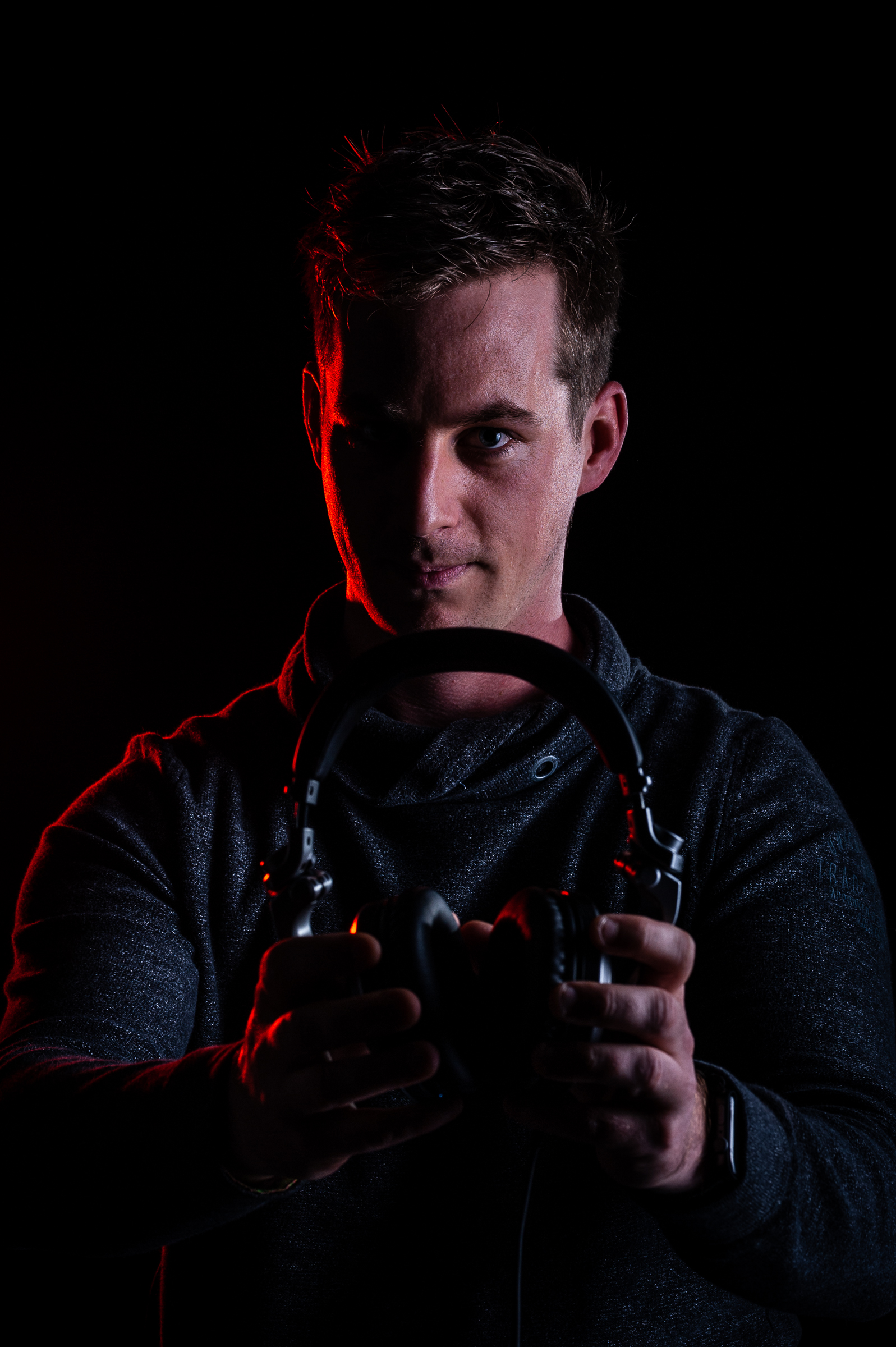 December 2, 2020 – "Even Covid can't stop us from dancing!" says Bucky (Wouter Dendas), the DJ and founder of BuckyBunker, a safe place to enjoy house and techno and have fun with dancing avatars on the dance floor. The virtual club opens on Twitch on Friday and Saturday nights, and the feel and ambiance are just like that of a real club.

BuckyBunker on Twitch allows members to create virtual avatars, customize them, and make them move, dance, clap, sit and walk around the floor. There are chat commands too to make it interactive, where users can order virtual drinks at the bar, change the lights, play little fun games, or even make it snow or trigger a confetti cannon.

"For the last six months, we have managed to create a community with regular clubbers who enjoy the virtual club every weekend. For the ones that cannot get enough of clubbing we made a Discord server where we can hangout after closing time," says Bucky.
The beginning of the pandemic meant the world came to a standstill, with only the internet to get life moving. Bucky then decided to make a Covid-safe dance floor on Twitch so that clubbers aren't left high and dry. All that they need is a browser and a net connection.

Watch the 10-minute preview of the bunker on Twitch: https://www.twitch.tv/videos/821721006

The first stream of BuckyBunker took place on July 7, 2020, and since then it has been adding new visitors and members every day. The present focus is on House and Techno, but Trance nights will arrive soon, with shows on weekdays too. At present, the timings are every Friday and Saturday from 10 pm CET until at least 5 am CET.

Bucky is a 29-year-old Belgian hobby DJ/Producer. It was 2010 when Bucky dabbled with electronic music (House, DnB, and Dubstep). In 2018, he was hooked to Techno. His next step was to release a debut single in June 2019. The track, "Mayday" was featured in club Forty Five (Hasselt) and Studio Brussel. Recently, he has released two tracks on Strohm Records and four on Lipstick On Records, and there are more to come, totaling 14 records by end of 2020. Bucky's tracks have been played on local radio stations, and this is just the beginning for this aspiring DJ and recording artist who delights in Techno with heavy kicks and crazy Acid sounds.

Check out the virtual club BuckyBunker on Twitch: https://www.twitch.tv/buckybunker
Spotify: https://open.spotify.com/artist/4C7lDARlfiQGpKRI2XmUNG?si=uJSczls4Suey2Yl8YRM_yg
Facebook: https://www.facebook.com/buckytechno
Instagram: https://www.instagram.com/bucky.music/
Soundcloud: https://soundcloud.com/dj_bucky
Beatport: https://www.beatport.com/artist/bucky-be/821461
Media Contact
Company Name: BuckyBunker
Contact Person: Media Relations
Email: Send Email
Country: United States
Website: https://www.twitch.tv/buckybunker