Motherly Comfort Home Care LLC Launches A New Specialty Program Caring For Bedbound Clients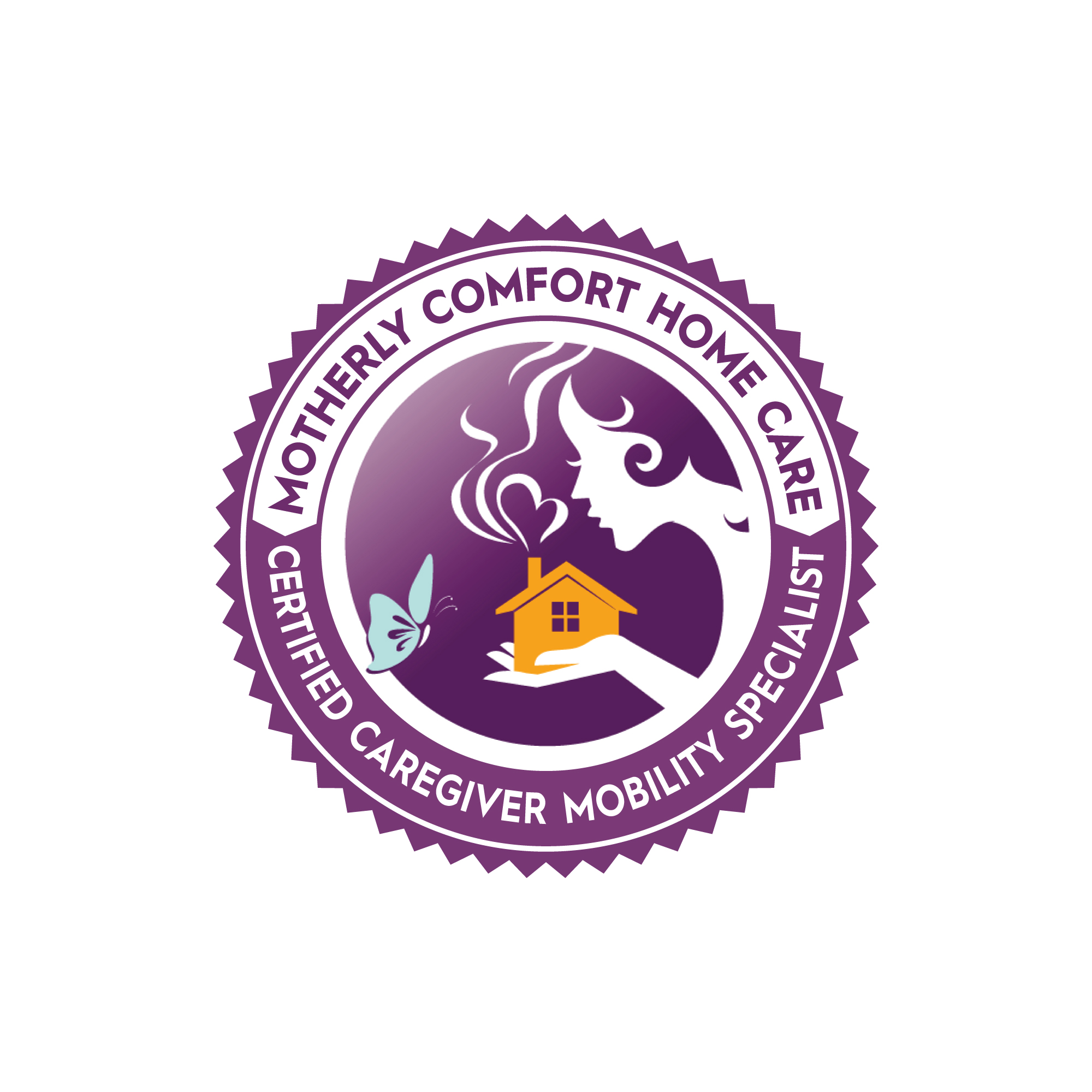 California-based licensed home care agency, Motherly Comfort Home Care LLC, announces the launch of a specialty program caring for clients who have become bedbound and require 24/7 care
Natalie, Alex, and the team at Motherly Comfort Home Care LLC have reiterated their goal of providing the best possible home care service to clients in and around Southern California with the launch of a new specialty program. The program is specifically designed to meet the needs of people that have become immobile due to several factors and require round the clock care.
People become temporarily or permanently immobile due to multiple factors, leading them to become bedbound. While short-term immobility can result from covid, stroke, injury, or surgery, long-term immobility is caused by more severe cases and can sometimes be progressive and/or permanent such as end stage Parkinson's, end stage Alzheimer's, ALS Lou Gehrig's Disease, Multiple Sclerosis, and obesity. Regardless of the type of immobility, such people require constant care and attention. Unfortunately, only a few home care agencies and professionals can deliver such a level of care, which is where the Motherly Comfort Home Care team is looking to help with their new specialty program.
The newly launched program will enable clients across Los Angeles, San Bernardino, and Riverside Counties to enjoy a local mobility specialist's expertise and professionalism, providing them with the care to speed up their recovery or provide quality of care while they remain at home. In addition to providing personal care, the specialist also promotes exercises recommended by the client's physical therapists, promotes nutrition and hydration by preparing nutritious meals to heal the body. Prevent pressure sores and helps heal wounds by repositioning.
The agency partners with DME companies to provide modern and easy to use assistive devices such as their Convertible Wheelchair. Motherly Comfort Home Care also has of a team of caregivers trained and certified by a doctor in physical therapy on safe transfers, the use of mobility devices, and range of motion. Caregivers must also go through 3 phases of learning and quizzes on providing care for Chronic Conditions that lead to Bedbound.
For more information about the newly launched specialty program for bedbound clients and other services from Motherly Comfort Home Care, please visit – www.motherlycomforthomecare.com. The California home care agency is also available across several social media platforms, including Facebook and Instagram.
About Motherly Comfort Home Care
Motherly Comfort Home Care was established in remembrance of Consuelo who passed away in 2013 from pancreatic cancer. The family-owned business provides home care service in Upland, California, and its surrounding areas, specializing in the care of the elderly, veterans, persons with disabilities, and young adults with physical conditions or cognitive abilities.
Media Contact
Company Name: Motherly Comfort Home Care
Contact Person: Natalie Acosta
Email: Send Email
Country: United States
Website: www.motherlycomforthomecare.com