Mango Animate Introduces an Online Cartoon Character Maker for Tailored Projects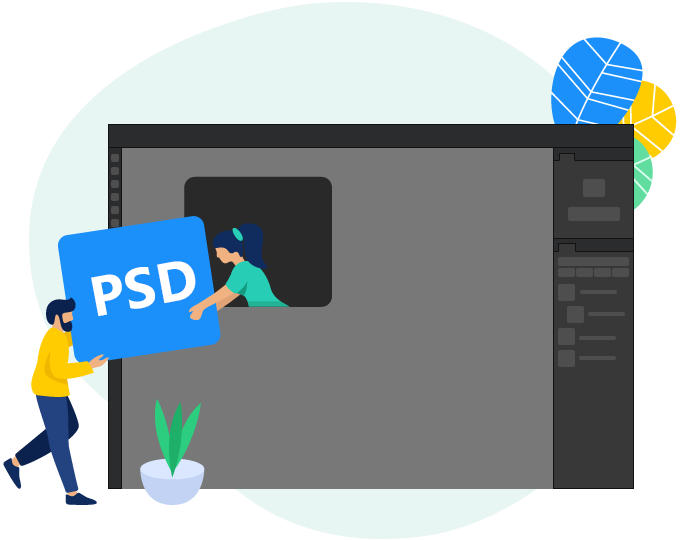 Users can tailor their cartoon animations to specific target viewers for better results.
Mango Animate has introduced an online cartoon character maker to help users draw their audiences into the action and help them understand concepts with much ease. The software gives them tools to produce dynamic cartoon characters that align with dialogues in animations. With access to a variety of tools and accessories, they can design animated characters with strong actions that appeal to viewers. The advantage Mango Animate brings in character animation is that users can output their projects in multiple formats that are shareable on different platforms.
The online cartoon character maker is excellent, most especially for users looking to tailor their projects to particular target audiences. It offers custom animated options that simplify the animation process. Its character creator is one powerful editor to use for customizing parts of the characters such as the eyes, skin, and mouth, among other body parts. Users can also import their assets to make characters look unique and stand out.
"The online cartoon character maker can be used to produce a wide variety of videos including marketing, education, entertainment, and more," said Ken Glenn, CMO of Mango Animate. "We have designed it to suit every user's needs, and regardless of your objective, you'll find everything you need to create stunning character animation videos for your audiences."
Users can make characters out of images easily with this online cartoon character maker. They can also control their characters using expressions and even produce the desired 2D visual effects they need. Since cartoon characters possess the power to attract individuals of all ages, Mango Animate has made sure that users access all the necessary components to make their creations special in the eyes and minds of the audience.
What sets Mango Animate's online cartoon character maker apart is the fact that it is a free version. Users only need to sign up and start making their character animations right away. In this way, they get the opportunity to develop those characters which can enchant viewers across the world. Their animated characters will be able to immerse viewers into the video presentations and guide them in decision making.
For more information, please visit Mango Animate.
About Mango Animate
Mango Animate has developed different software products that can be used to create a variety of animations that suit users' objectives. With the increase in consumption of video materials, the company has ensured that people get the right tools to reach out to their audiences.
Media Contact
Company Name: Mango Animate Software Co., Ltd.
Contact Person: Paul
Email: Send Email
Phone: +86 020-61972665
Address:Room 1003, 10/F, Tower 1, Lippo Centre, 89 Queensway, Admiralty
City: Hong Kong
Country: HongKong
Website: https://mangoanimate.com/