Interracial Bangladeshi Couple Vloggers, Shehwar and Maria Hit 100 Million Views On Facebook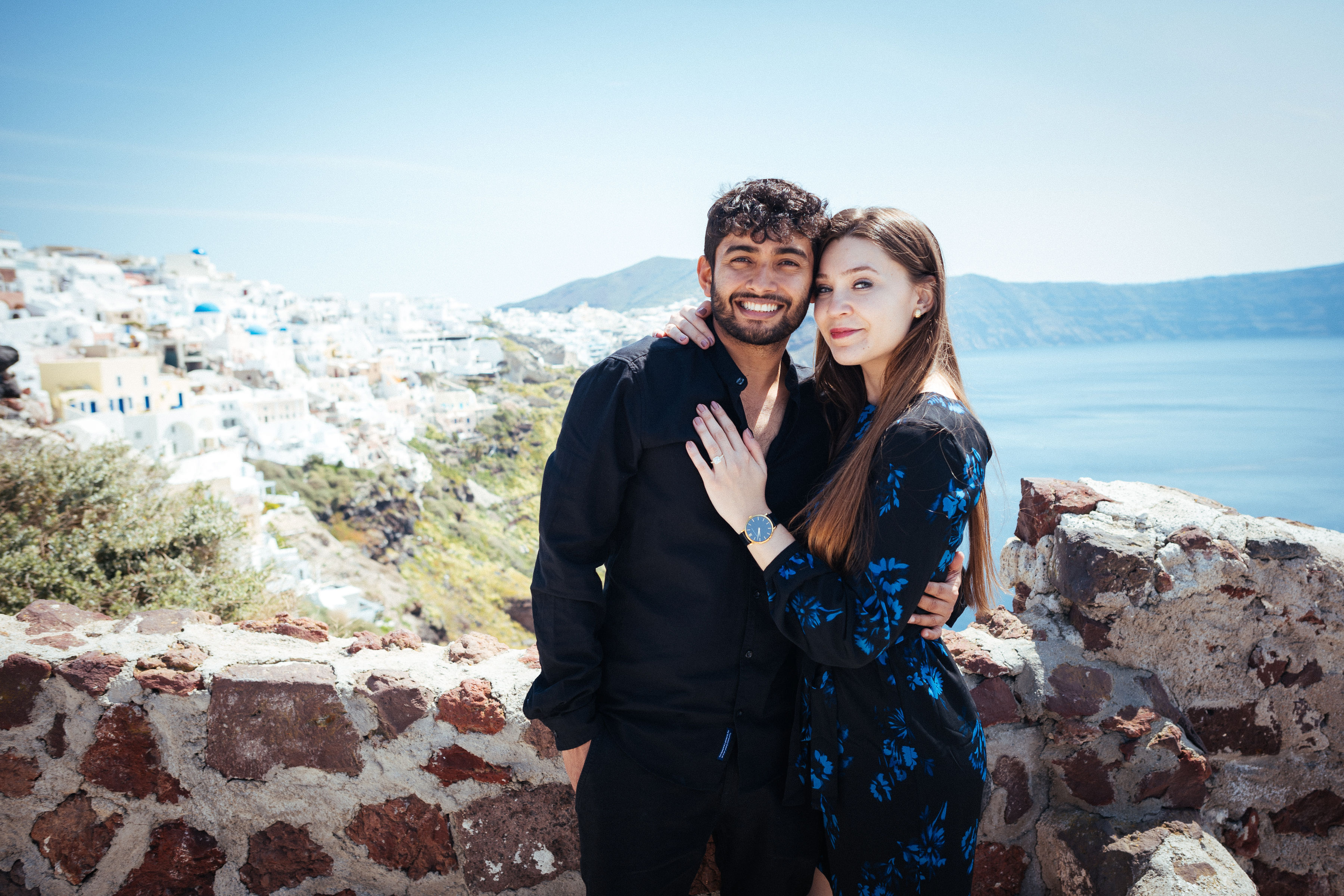 London, UK – Shehwar and Maria have broken boundaries by becoming the most trending Bangladeshi interracial couple vloggers in the world with 100 million views on Facebook. The couple met a little over 3 years ago through a common friend in London. Maria however grew up in Romania and Shehwar in Bangladesh. As they took a long walk on London bridge, they both learnt about their long list of similarities which included travelling to new countries and experiencing culture.
Within 6 months of joining, the Bangladeshi-Romanian Couple amassed 250K+ subscribers on YouTube along with a Facebook Page following of 600K+ followers. They create lifestyle, food and travel content mostly in Bengali language. They would classify Maria's ability to interact in Bengali as one the main features of the channel. It is worth mentioning that Maria picked up the Bengali language mostly by herself. According to Shehwar, 'From the very beginning of our relationship she would randomly speak Bangla to me and when I would ask, how she knew it – she would respond that she learned it from Google!'
As full-time professionals in their day jobs working from home due to the pandemic, the couple began to have spare time after work. Their YouTube channel idea stemmed from trying to explore their creative side. They also took it as an opportunity to demonstrate that two individuals coming from completely different cultures and different parts of the world can lead a happy and positive life. According to Shehwar, 'Personally, I knew how in Bangladesh there is a common stereotype that western women were not family-oriented, that they are less likely to be a good wife. We wanted to break that negative stereotype.' Again, the couple vloggers use their platform to show London and other cities & countries they travel to through their eyes.
The couple's popularity was validated by Prothom Alo, the largest newspaper in Bangladesh. The paper published a feature on Shehwar & Maria on 9th January 2020. They also got interviewed by Channel S, the most viewed Bengali TV Channel in Europe. As a way of giving back to the community, they have already sponsored an under privileged Bangladeshi child for the next 4 years to celebrate their achievement of reaching 100K subscribers on YouTube. The couple plan to create more inspiring videos in Bangla for their audience and continue to inspire other Bangladeshis to love, to travel and to respect one another. They both hope to do more as they believe that their lives 'are so short and caring, giving & loving your family, friends, neighbors and greater community should be the essence of it.'
About Shehwar and Maria
The couple got married in January 2020 in Dhaka, Bangladesh amidst friends & family who travelled to Bangladesh from all over Europe, America & Australia to attend their wedding. Maria works as a Health & Safety Advisor while Shehwar is an HR Business Partner. Due to the pandemic they both started working from home and they had the idea of a YouTube channel which came around the last week of July. They create content to make people laugh, believe in true love, and give them hope in the pandemic.
Social Media:

https://www.youtube.com/c/shehwarmaria
https://www.facebook.com/shehwar.maria/
https://www.instagram.com/shehwarandmaria/
Media Contact
Contact Person: Shehwar & Maria
Email: Send Email
Country: United Kingdom
Website: https://www.youtube.com/c/shehwarmaria