'Code Centaurus Revealed' by Frank Lentz is a Sci-Fi Thriller Story for Adventure Spirited Souls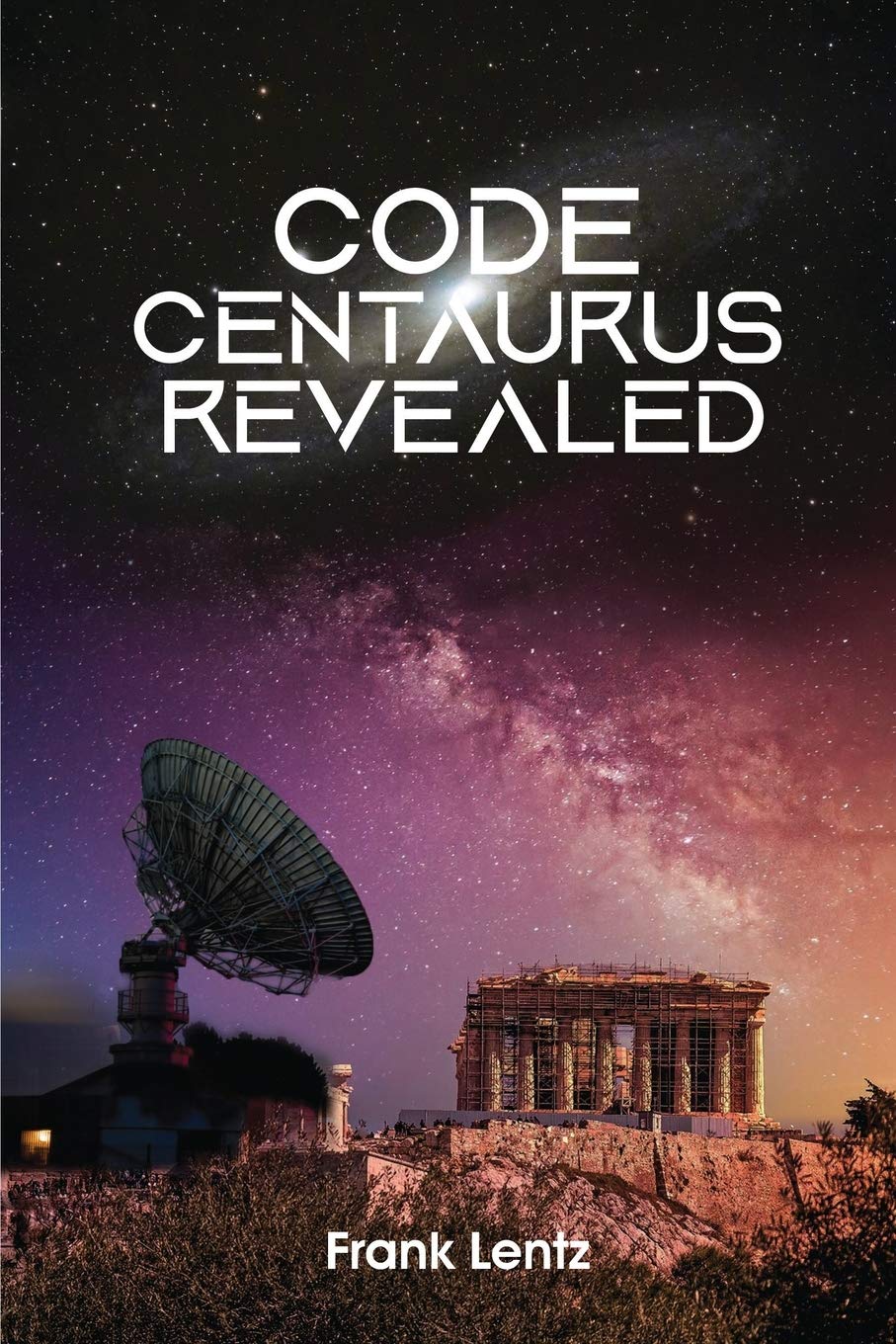 'Code Centaurus Revealed' by Frank Lentz is a sci-fi story that holds the capacity to take the readers into a surreal world of mysteries and adventures. The story revolves around Colin Grier, the book's protagonist, an agent of the World Health Organization, investigating a widespread and bizarre plague in the South Pacific. His investigation leads him to an otherworldly discovery of an ancient extraterrestrial force that has the ability to trespass or destroy all terrestrial life.
Through Frank Lentz's words, the reader is drawn into a finely textured narrative with visual implications. Colin is ordered by a covert officer of WHO to investigate an outbreak of a frightening disease in New Guinea. The disease emanates from an embedded, disc-shaped silver object within a million-year-old limestone beneath a Khmer Temple. With growing curiosity about the mysterious thing and the condition, the story moves ahead, introducing the readers to Margo, a beautiful, paralyzed woman. Traveling with her father on privately funded research searching for an ancient Khmer temple, Margo and Colin get on board and become good friends. Eventually, Margo's growing trust in Colin led her to disclose her psychic disabilities with the passing days.
With Margo's strong vision and Colin's determination, they ultimately reach the ancient Khmer temple, initially finding a ruined part of an old telescope from the twelfth century. Gradually the group also discovers the origin of the disease within the temple itself. But with this victory, Colin is placed with the dilemma of choosing between stopping the disease's source and healing Margo's paralysis. With an attack approaching from the Swat team of the World Health Organization, Colin needs to choose and decide whether he will save the woman who is now his very good friend or change the historical course by constraining the spreading disease.
Lentz makes the reader feel the thrill at each and every page, including the delight of the adventures and the juncture of coming out with one choice over the other.
'Code Centaurus Revealed' by Frank Lentz is now available from Amazon in Paperback, Hardcover, and Kindle Editions.
Media Contact
Company Name: Global Summit House
Contact Person: Anna Reid
Email: Send Email
Country: United States
Website: https://www.amazon.com/Code-Centaurus-Revealed-Frank-Lentz/dp/1637954522/ref=sr_1_5?dchild=1&qid=1616523459&refinements=p_27%3AFrank+Lentz&s=books&sr=1-5&text=Frank+Lentz