11 Year Old Business Owner Curating STEM Learning Toys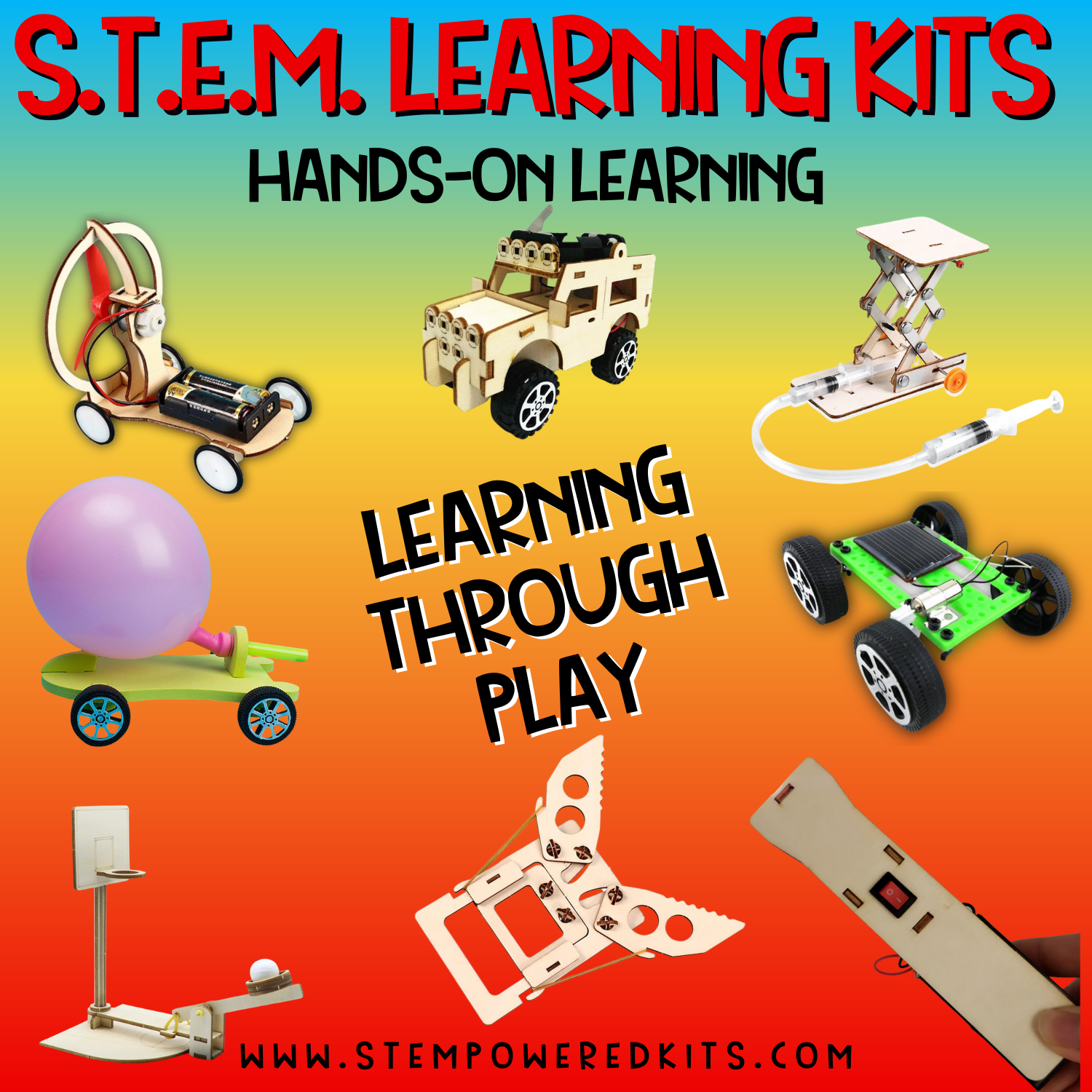 Check out science toys, engineering projects and art kits for kids from STEM Powered Kits. Serious fun for kids of all ages! Shop for the perfect gift today! Hands-on STEM kits promote problem-solving and creativity. Kids love these fun STEM toy alternatives. Kid test, parent approved FREE SHIPPING.
11-year-old Owner and Founder of STEM Powered Kits, Alaina Davis, is on a mission to make STEM more exciting and accessible for all youth. Davis started to most sought after Learning Toy company that sells curated science, technology, engineering and math (STEM) kits paired with complementary instructional videos. Each kit is carefully designed to create a hands-on learning experience for various age groups ranging from pre-school to high school age youth.
Even through a pandemic, 11-year-old Alaina Davis is curating a company based on creativity and technology. "My STEM kits help inspire critical thinking and will also inspire the next set of innovators by playing through learning," Davis said. The pre-teen has been fascinated by science and STEM since she was in preschool.
The kits range from elementary school level to high school user level. Her newest kit is a mechanical hand.
Recently, Davis partnered with Decatur Makers out of Atlanta where she will be supplier kits for their youth programs as well as teaching virtually.
"I really like science, and I wanted my company to make science and STEM more fun for every age group," said Alaina. Davis's motto is "Today is a great day to learn something new" and her mission is to continually grow and share her learning experiences with others while inspiring future innovators.
A few of Alaina's favorite kits available are a Balloon Powered Race Car project and a Solar Powered Race Car project. Of the kits available on her site currently, the Electrical Circuit Kit is her favority, which initially inspired the start of her business.
Alaina's is currently attending Georgia Cyber Academy, an online charter school based out of Atlanta.
As for future plans, Davis's goal is to continue to grow the next generation of innovators by fostering creative confidence and encouraging kids to THINK BIG!
You can purchase Alaina's STEM Powered Kits at www.stempoweredkits.com
You can also follow along with her tutorials on her YouTube Channel https://www.youtube.com/channel/UCSPdDsaijhQQLP00R81U1yg
Text STEMPOWERED to 1-833-622-0838 to get 10% OFF your first order!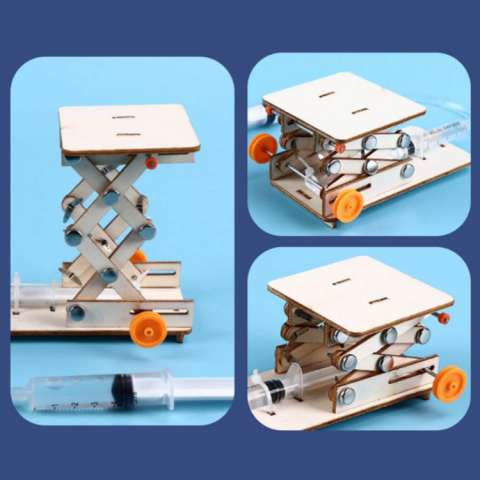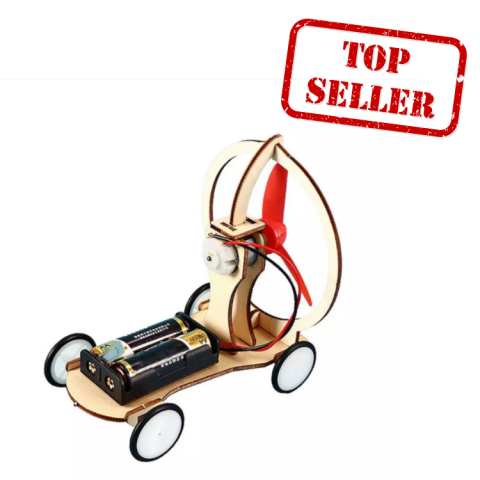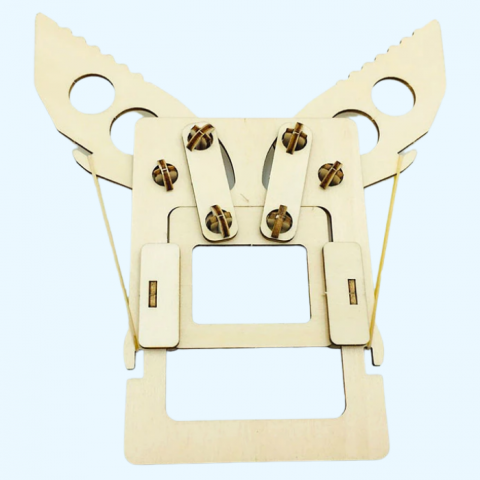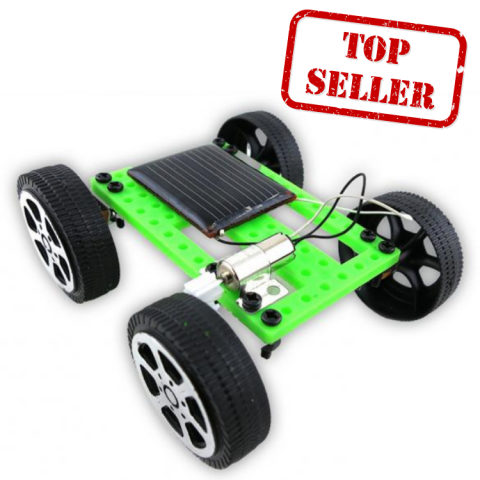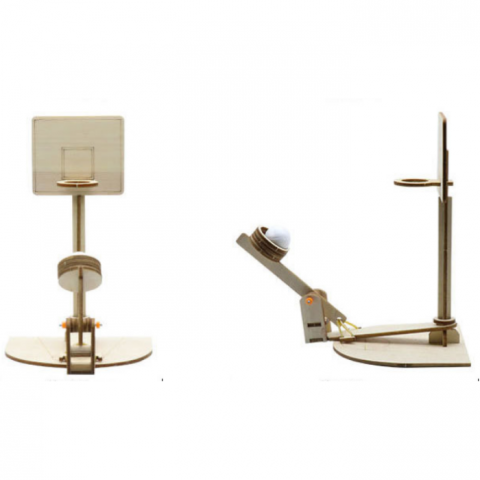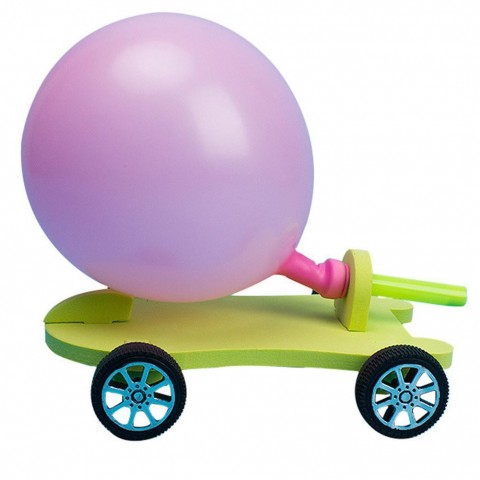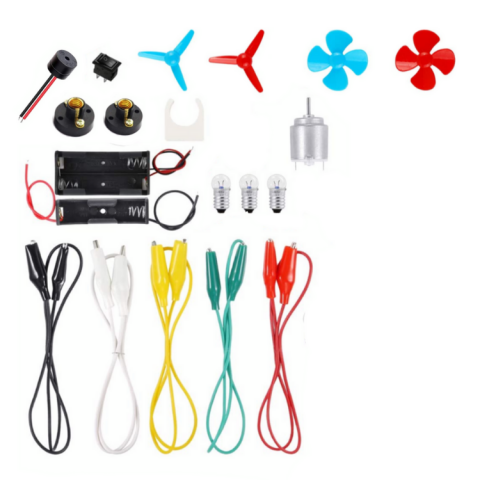 Media Contact
Company Name: Legacy Branding
Contact Person: Zakiya Brown, MHA
Email: Send Email
Phone: 404-994-5632
Country: United States
Website: WWW.MYLEGACYBRANDING.COM