Treat The Makeup Like Jewelry For Face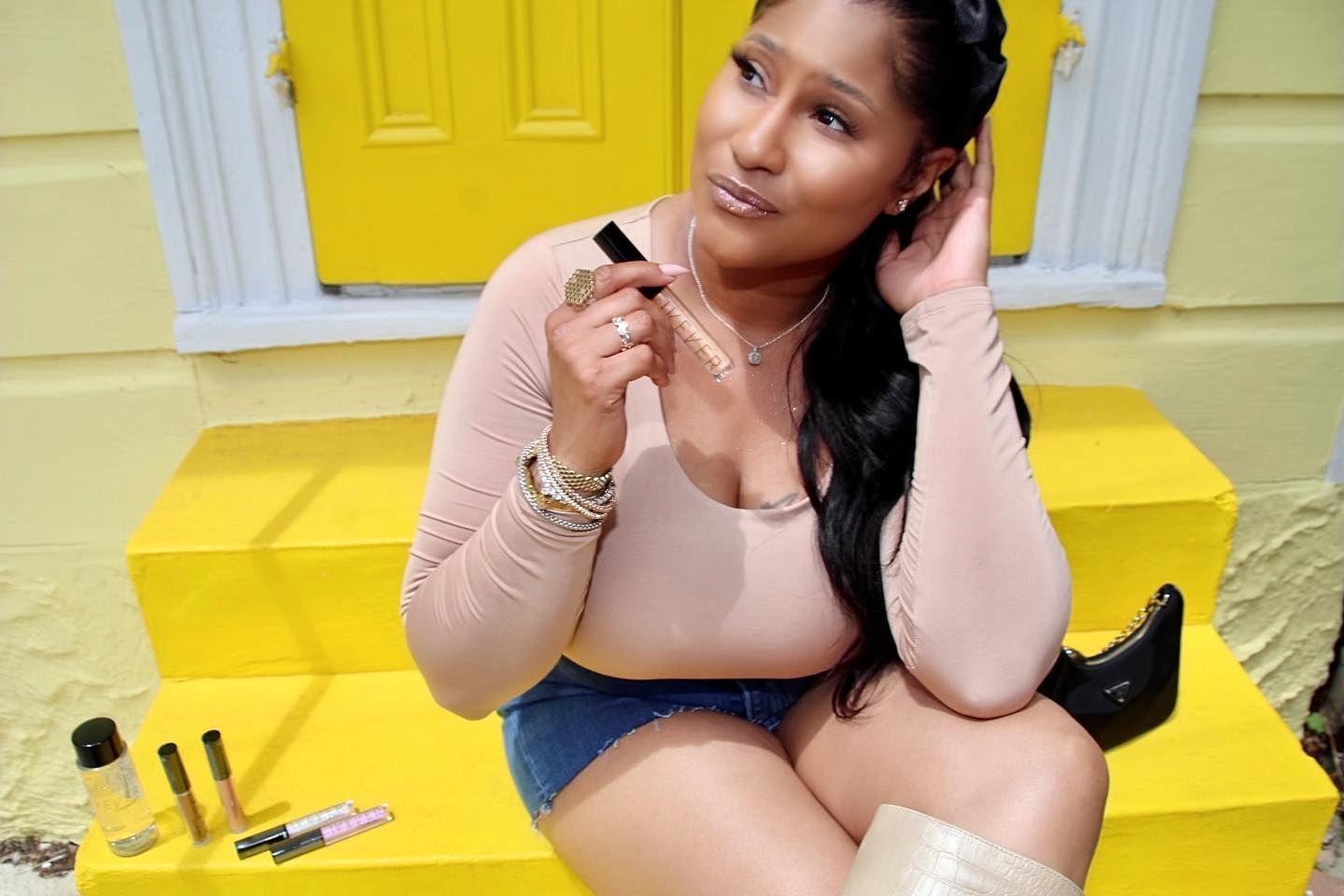 Have a better relationship with your makeup can contribute to your success by getting expert tips from new Orleans Makeup
New Orleans, LA – Jun 1, 2021 – IVEVER (forever) Cosmetics is a signature product line developed by entrepreneur Adrienne Caffey. IVEVER Cosmetics is a collection of products ideal for class and sophistication. A well-known fashionista and entrepreneur Adrienne "AC" Caffey has expanded it is her business portfolio with a brand-new cosmetic brand which is a collection of products ideal for class and sophistication.
IVEVER (forever) Cosmetics is a domain of Giselle Vintage Collection which is providing excellent services for a makeover on several occasions to their clients for the last 10 years. If you are searching for the gloss that suits your skin tone and brings an outstanding glow to the dress you choose select lip glosses by AC these are designed to offer shimmering shine with a hint of color suitable for almost every dress you wear.
In a similar comparison, the LipPlumping Gloss instantly creates the appearance of fuller, softer, more youthful-looking lips by providing several colors such as:
1 – Fairy Dust
2 – Fresco
3 – Enchanted
The Liquid Lustre Gloss leaves your lips in full lush and makes them sparkling like precious gems completing your makeover with available shades such as:
1 – Goldie Luxe
2 – Sparkle
3 – Sanitizer
In addition to these glosses, the newest lip products are unveiled by Caffey's IVEVERwhich is a Brightening Cleansing Water. It is basically a soap-free liquid that removes makeup and impurities leaving the skin clean and hydrated. When speaking on the newest products launched by the brand, one may refer to a famous quote that explains the product launched by the brand which is a brand one order at a time. The maven of all things fashionable credits 10+ years of the exceptional career of the owner of the brand in cosmetology as research and development for their latest rollout.
About Makeupbyac.com
https://makeupbyac.com/ is a brand charming customers capably with a look that is certain to hit the imprint each time client approach. Regardless of whether with Giselle Vintage Collection, IVever Cosmetics Line, or highlighting customers' magnificence making their own patterns for different occasions, they make a stunner vibe like none other. So why not let the expert help you with your magnificence and look on your special day making its imprint? The Beauty Mark Gang will make certain to feature your actual excellence all around. Keep up women, without a doubt which would prefer not to miss this energy that will be reflected by your look.
Media Contact
Company Name: Ivever Cosmetics
Email: Send Email
Phone: +1 504-270-1063
Address:1879 Eva Pearl Street
State: Louisiana
Country: United States
Website: https://makeupbyac.com/