Founder seeks to help create a healthier Post-Covid Corporate environment by boosting athletic performance and mindset to win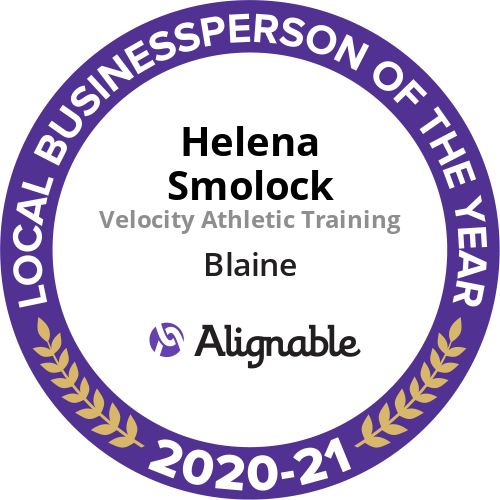 A personal trainer with 35 years of experience continues to contribute immensely to the community through innovation and growth
Founder and President of Velocity Athletic Training, Helena Smolock, has trained some of British Columbia's and Ottawa's most notable business leaders. With her company, Velocity Athletic Training is located in Blaine, WA USA. Her vision has always been to create, implement, promote, and motivate physical activity in communities all around the world. Her aspiration is to establish communities that are healthy and strong in body, mind, and spirit has never dwindled during this trying time in the world.
Helena has extensive consulting experience in the areas of fitness facility design, fitness class design and implementation, personal training, nutrition, and supplementation. She has worked as an Assistant Manager, Manager, Health and wellness consultant, Co-founder, and Co-owner of two studios, over decades and has had great achievements.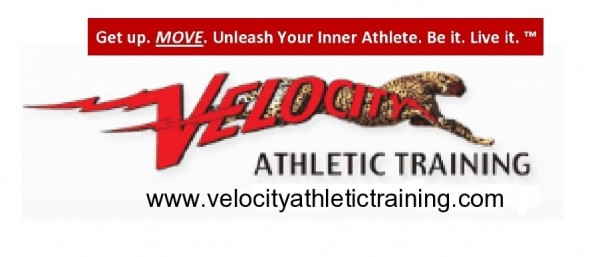 To see more details on her vast 35 years of experience visit her about page.
With her Corporate Live. Life. Well. package, Helena has motivated thousands of her clients and Corporations in British Columbia and Ottawa. Helena's motivation has always been geared towards having her clients to "GET UP. MOVE. UNLEASH YOUR INNER ATHLETE. BE IT. LIVE IT™" as stated on her website.
With various certifications to her name, and having starred in various magazine columns on fitness and well-being, Velocity Athletic Training is no doubt being led by a founder who has credibility and understands what it takes to solve problems relating to fitness, personally or in a corporate organisation.
The Corporate Live. Life. Well. package starts with a consultation; no matter how big or small, Helena insists on finding a solution to implement a LIVE. LIFE. WELL. Pkg. for your corporate environment.
Velocity Athletic Training in a statement made it clear that Corporations can inquire and get in contact with them via a ZOOM business inquiries consultation at https://velocityathletictraining.com/contact-and-schedule
For more details and information on their package, visit, https://velocityathletictraining.com/athletic-training
Media Contact
Company Name: Velocity Athletic Training
Contact Person: Helena Smolock
Email: Send Email
Phone: Toll-Free 1.800.868.5906
City: Blaine
State: WA
Country: United States
Website: https://www.velocityathletictraining.com