Syndeseas Raises Funds to Power its Eco Project For Minimizing the Environmental impact of Maritime Traffic and Shipping Related Activities Within Specific Areas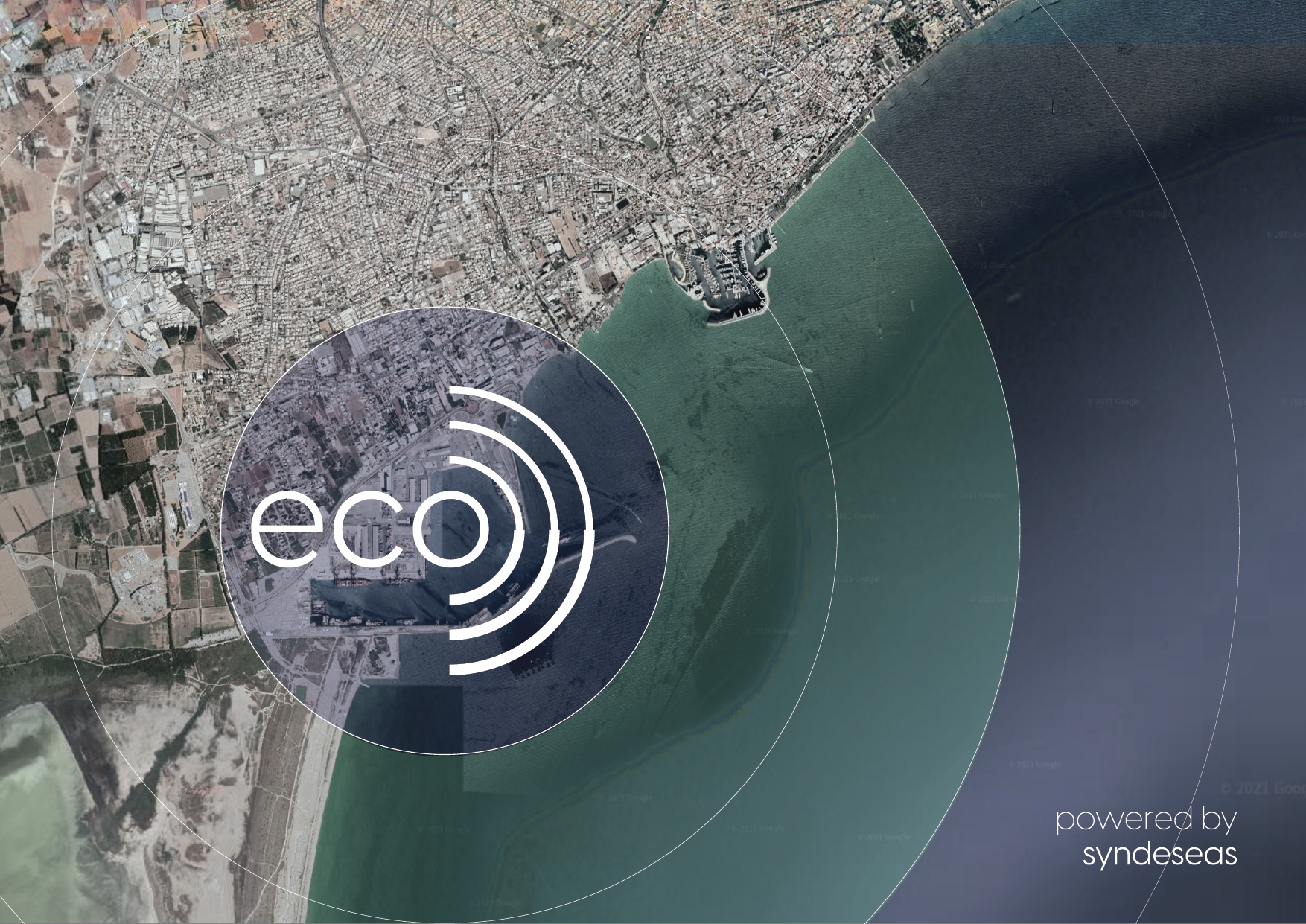 Syndeseas Integrated Solutions, a Cyprus based maritime technology start-up, opens its doors to donation-based contributions to support its Eco Project, that aims to reduce the environmental impact of maritime traffic and shipping-related activities within specific port and/or coastal areas. This objective is in sync with the company's mission to create a greener shipping industry.
"Our main responsibility as humans and as professionals is to form part of the global efforts for facilitating the maritime industry's contribution towards tackling man-made climate change, and to act now, to preserve our planet for us and the following generations," said a spokesperson from Syndeseas.
The project, aims to provide ports and/or coastal areas (in Cyprus and abroad) responsible authorities with a technology enabler (Syndeseas software's new ECO module) and full support from the knowledgeable and experienced Syndeseas' Maritime Professionals and IT experts team, for:
a. understanding and assessing the environmental impact of shipping related activities within specific areas
b. designing and developing specific and effective Emissions Reduction Strategies, for each area
c. implementing and continuously assessing the effectiveness of the adopted measures, for enhanced decision making
• In its first phase, the project will utilize Syndeseas capabilities for real-time monitoring and assessment of maritime traffic and shipping related activities emissions, via the Automatic Identification System of Ships (AIS) and Syndeseas advanced algorithms.
• The second phase will see the voluntary operational reporting from ships operating within specific areas, utilizing the Syndeseas Operational Reporting function, as well as data integration from port authorities that are willing to participate and benefit from the project.
• Finally in the third and last phase of the project, Syndeseas will integrate functions for voluntary reporting from ships within specific areas on other maritime pollution related items (ie oily-bilges, grey/black water, sewage and garbage).
The Eco Project is anticipated to raise environmental awareness and minimize the environmental footprint of maritime traffic and shipping-related activities emissions in the specific areas, through well informed, evidence-based decision-making and effective design and implementation of area-specific Emissions Reduction Strategies.
Founded in 2017 in Cyprus, Syndeseas is a maritime technology start-up aiming to contribute towards democratizing digitalization in the shipping industry and unlocking the benefits of maritime big data to all stakeholders, speeding up and enhancing the maritime sector's response and contribution towards tackling climate change.
Today, Syndeseas serves over 400 ships, by offering monitoring, reporting and verification services on ships' fuel consumption and subsequent GHG emissions, for enhanced regulatory compliance and ship performance optimization. Syndeseas relies on a solid international network of agents and strategic partners, extending in nine countries; Cyprus, Greece, Bulgaria, Egypt, Lebanon, UAE, Panama, China, India and four continents; Europe, America, Africa, Asia.
For more information, please visit: https://syndeseas.com/
https://en.goteo.org/project/eco-project-powered-by-syndeseas
Media Contact
Company Name: Syndeseas Integrated Solutions Ltd
Contact Person: Michalis Agapiou
Email: Send Email
Country: Cyprus
Website: https://syndeseas.com/