Ackley Florida Property Management Inc Offers to Investing opportunities in rental properties located in Lake Nona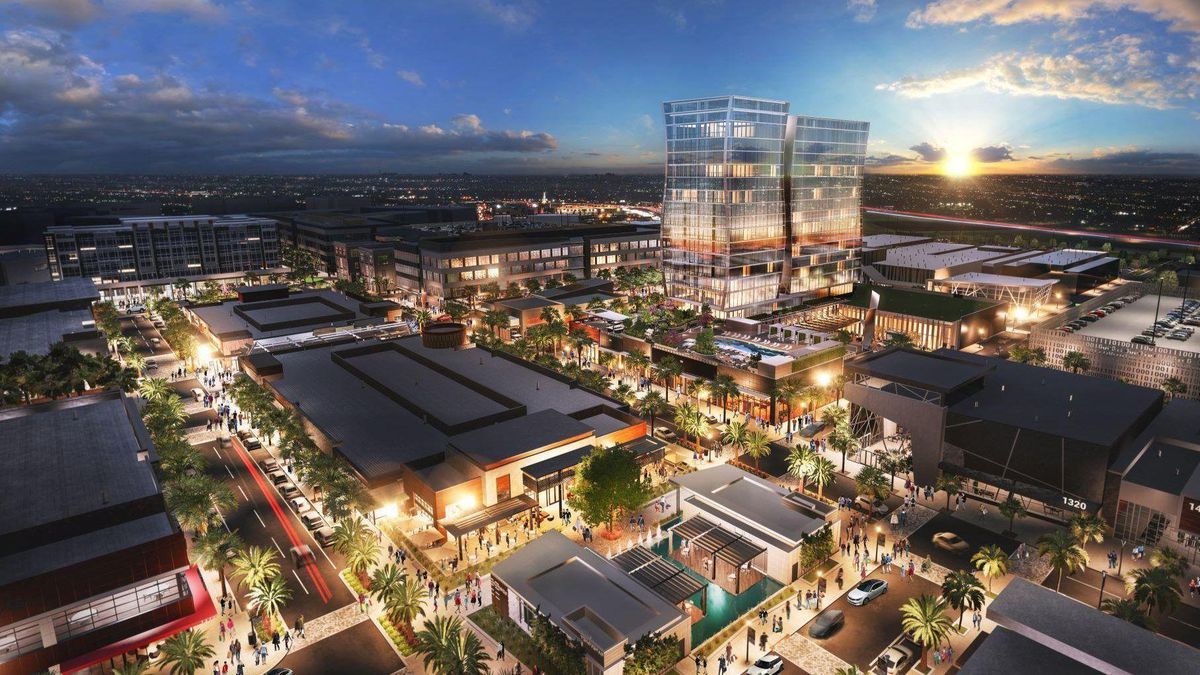 Lake Nona is a 7,000-acre (28 km2) mixed-use planned community. It is near Orlando's city limits, southeast of Orlando International Airport, according to Wikipedia. The Lake Nona Region is home to Lake Nona Golf & Country Club, a life sciences cluster known as Lake Nona's medical city, as well as a variety of retail locations, recreational amenities, and residential alternatives. All created by Lake Nona Property Holdings (owned by Tavistock Group).
According to a property survey, the average price of all properties sold in the Orlando region in February 2021 was around $515,837. The figures will go up in 2022. Surprisingly, despite the pandemic, property prices are rising, but the inventory of available houses is low. Prices are rising as a result of the combination of high demand and low inventory.
The amount of Lake Nona real estate inventory is low and increasingly lower, which is another evidence of a strong seller's market as of January 2022. People are interested in renting homes.
According to Lake Nona housing market figures, there were 68 homes on the market this month. Condos, townhomes, and single-family residences are all included. Lake Nona real estate sales are increasing as more individuals across the Florida border. Last month, 115 properties in Lake Nona were sold in total.
"The staff of the medical centers in this highly coveted neighborhood, which is named after a huge lake in the northern section, will require more cheap rental apartments." Says an agent at Ackley Florida Property Management Inc.
"Investing in Lake Nona rental homes is a good opportunity for investors. The entire Lake Nona Florida area, which is located southeast of Orlando, as well as the affluent towns of Windermere, Doctor Phillips, Hunters Creek, and Apopka, is in great demand," says Invest Property Specialists at Ackley Florida Property Management Inc.
The Invest Property Specialists can help you find excellent rental properties, enable the vendors to get their property rent ready, post it for rent, and manage it afterward with the Investor Turnkey package. Ackley Florida Property Management takes pleasure in making it simple to own investment properties. To learn more click here
Media Contact
Company Name: Ackley Florida Property Management, Inc
Contact Person: Rajia Ackley
Email: Send Email
Phone: 4078468846
Address:22 W Monument Ave
City: Kissimmee
State: FL 34741
Country: United States
Website: https://www.ackleyflorida.com/