Owner of Coveway Properties Gives Back to Former High School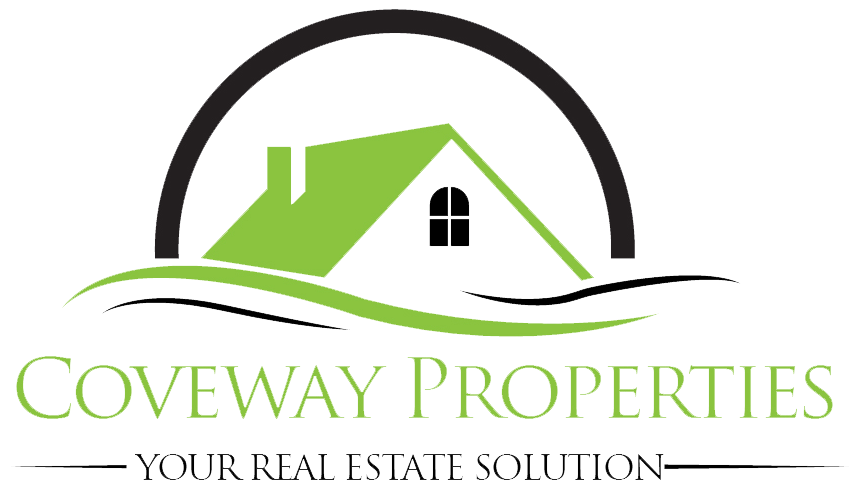 The founder of Coveway Properties, Mike Nelson, is giving back to Antioch High School as a way to give back to the community he knows and loves.
Mike Nelson graduated from High School in Antioch, CA
Coveway Properties, LLC is a real estate investment firm that strives to help families overcome financial hardships by providing them a no-obligation, fair market cash offer for their homes, no matter the condition or reason for selling. Located in the East Bay Area of California, the company has helped countless Sacramento County and Bay Area families get their life back in order by removing the financial and mental burden that can often come along with homeownership.
In Coveway Properties' most recent news, the founder of the company, Mike Nelson, is helping to support his local community by giving back to his former high school, Antioch High School. The donation comes in the form of money to help purchase backpacks and sweatshirts for students. Mike was a student at the school he fondly remembers, even as an adult.
"Being a student at Antioch High School was critical to my current success as a businessman and entrepreneur," Mike says. "Those years were some of the best of my life and it's humbling to give back to a community that supported me for many years. I hope that, through our donation, we are able to provide financial assistance to students who are in dire need of school supplies and clothing."
For more information about Coveway Properties, please visit https://www.covewaybuyshomes.com/
About Coveway Properties
Coveway Properties was founded by Mike Nelson, an experienced real estate investor who has been in the industry since 2006. After living through the housing crash of 2008, Nelson made it his mission to learn everything he could about real estate, attending as many businesses and industry seminars as possible and reading every real estate book he could get his hands on it.
As a result of these efforts, Nelson became highly reputable in the field and, armed with his vast knowledge and experience, refocused his efforts in 1999 – 2003.
Buying properties in his hometown of Antioch, California – a move that not only helped him to gain notoriety but one that also helped to struggle homeowners in his own community.
Contact Information

Mike Nelson
925-667-5395https
www.covewaybuyshomes.com
Media Contact
Company Name: Coveway Properties
Contact Person: Mike Nelson
Email: Send Email
Phone: 925-667-5395
City: Concord
State: CA 94518
Country: United States
Website: https://www.covewaybuyshomes.com/