High Concentration Nucleic Acid Liquid Composition Patent Registration is Confirmed in Japan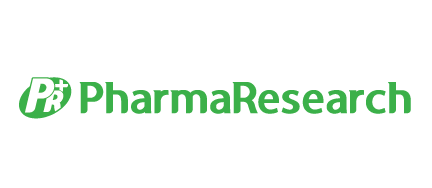 PharmaResearch expects to apply various formulations to this patent.
PharmaResearch (CEO Kim Thinkyou, Kang Ki-seok) announced that High Concentration Nucleic Acid Liquid Composition patent registration is confirmed in Japan. The patent is entitled "liquid composition containing high concentration of DNA fragment mixture and having fluidity and preparation method therefor". It is a technology that improves the gelation phenomenon that occurs when dissolving high-concentration nucleic acids and it is characterized by improved nucleic acid injection.
With this patent strategy, PharmaResearch will be able to obtain the sole and exclusive rights to the high-concentration nucleic acid liquid composition in Japan until March 2039.
An official from PharmaResearch said, "The Patent confirmed that high-concentration nucleic acids can be injected into the human body effectively. It is expected that it can be applied to the development of various formulations such as injections and liquid agents using high-concentration DNA fragment mixtures with fluidity."
PharmaResearch is a regenerative medicine-based pharmaceutical biotech company that manufactures and sells pharmaceuticals, medical devices, cosmetics, and health functional foods, focusing on tissue regeneration materials DOT™ PDRN and DOT™ PN. Representative items include Rejuran®, Conjuran®, Rejuran Cosmetics and Re-An® eye drops.
Media Contact
Company Name: PharmaResearch
Contact Person: Seulki Kwak
Email: Send Email
Phone: +82-31-8039-1422
Address:77-19, Gwahakdanji-ro
City: Gangneung-si
State: Gangwon-do
Country: South Korea
Website: http://pharmaresearch.co.kr/eng