The CICO Company debuts highly anticipated app by invitation only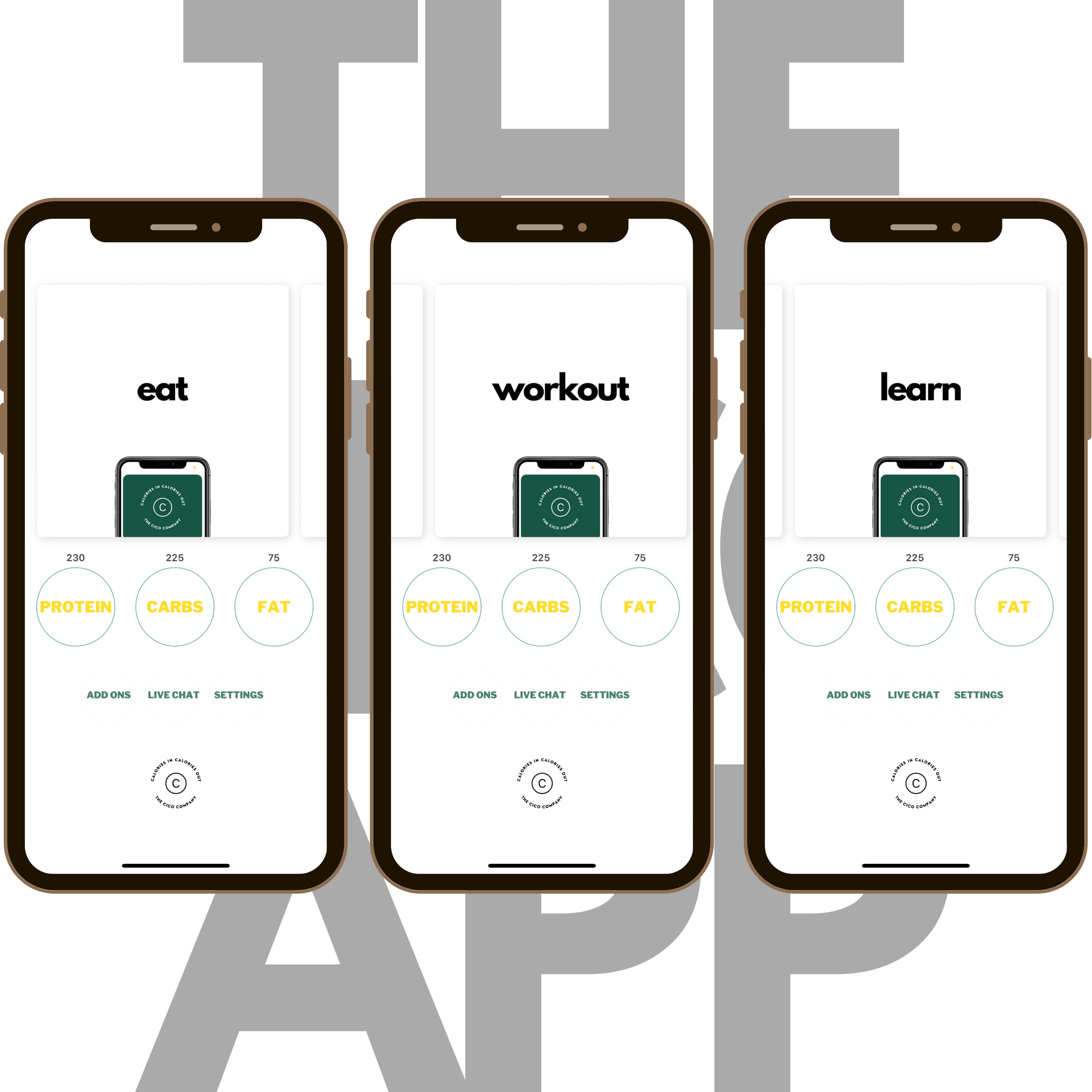 The CICO Company is expanding rapidly and is on a mission to help the fitness community find education and sustainability without being subject to traditional methods.
Just released by invitation only, the CICO app offers:
• Macro friendly recipes
• Educational videos
• A modern physique workout with circuits for home workouts
Founder and CEO, Aaron Knipp, tells a compelling story of losing 140 pounds after 27 failed attempts in published book 'Calories In Calories Out' and seems to extend the success and knowledge of that book directly into this app.
More features include:
• A live chat feature to ask questions on your journey
• Exclusive discounts on protein bars and supplements
• Access to the CICO Community page on Facebook
The app is a private offering and available to 200 people through the company website. As a thank you to the successful company launch CICO is offering do calculate your calories and macros upon creation of your profile, done personally by founder Aaron Knipp ($100 value).
For more information about the weight loss of Aaron Knipp, The CICO Company, or any other publications please visit the website listed below.
Media Contact
Company Name: THE CICO COMPANY
Contact Person: Aaron Knipp
Email: Send Email
Country: United States
Website: jointhecicocompany.com