Financial Planner, Stephany Murdock, Announces Free Financial Workshop and "After-Wedding" Checklist For Brides-to-be
Stephany is set to let women in on the secret of having an inexpensive, harmonious wedding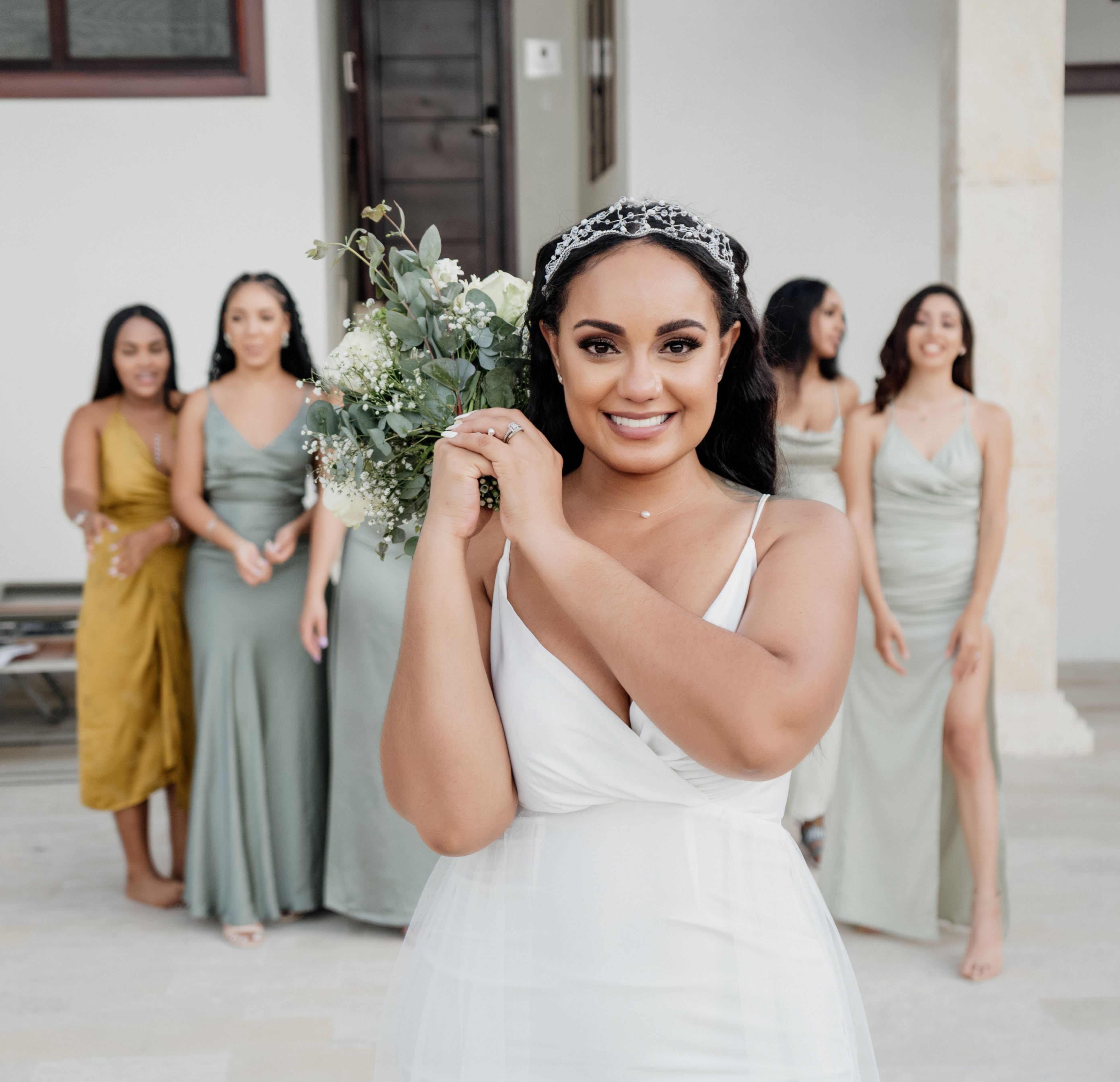 Expert financial planner, Stephany Dejesus Murdock, is organizing a free financial workshop for brides to be who are keen to get their finances in order in preparation for their weddings or even vow renewals. This workshop is geared towards helping these women spend money efficiently and not lavishly. Using herself as an example, Stephany revealed that her wedding dress, however beautiful, cost only $37 which allowed her to spend on more relevant things. This embodies precisely what the workshop will be all about.
At the workshop, Stephany will work closely with attendees to draw up budget-friendly wedding plans to make the most of their wedding day while preparing for life afterward with a checklist for newlyweds. Through this workshop potential brides can bring dreams about their weddings to reality, especially destination weddings. The financial workshop will cover topics on how to effectively save money for destination weddings, manage budgets, pay wedding bills, etc.
At a time when inflation is rapidly on the rise, Stephany managed to spend only $10,000 on her wedding. The money covered travel expenses, accommodation, decoration, wedding dress, food, and excursions. She revealed that early planning was key to spending efficiently on her wedding.
"Why wasn't it important for me to spend 30K +???? Because I am planning for my retirement… I won't break my bank while I am trying to invest in my nest of eggs and future. As a financial advisor myself, it's important for me to be cautious of where I am putting my money and what I am getting out of how I am choosing to spend it. Blowing 30k+ would not have been a smart idea. I instead spent about 10k and put the rest towards my retirement and bag of funds which will set me and my family up for life, even after retirement," said Stephany Dejesus.
"To create memories with my family is what I live for. I want to continue to do so, but I can't neglect my future self. I will continue to take care of myself today without neglecting tomorrow. Work, save, travel, repeat."
Beyond marriage, Stephany hopes to do her part in setting women on the right path to self-sufficiency and financial stability through her financial workshop.
"Bride To Be Secrets Finally Unlocked" – Video link: https://youtu.be/rhZJLGbQR_s
For more information, visit Stephany's website.
Media Contact
Company Name: PHP Agency
Contact Person: Stephany Dejesus Murdock
Email: Send Email
Phone: 7705683629
Address:5880 Live Oak Pkwy
City: Norcross
State: GA, 30093
Country: United States
Website: https://stephanyd.my.canva.site/purposedrivenfinances