Ostarè's New Song Is a Rebirth Beyond Music as It Takes the Listeners Through a Journey of Healing and Self-Discovery
The new music runs on a more spiritual plane as this is a metaphysical music for the modern era
Ostarè is a French born American artist who believes her passion is to heal the inner child in everyone. By sharing her gifts from God, Ostarè is committed to igniting the champion within and empowering people to be their best selves.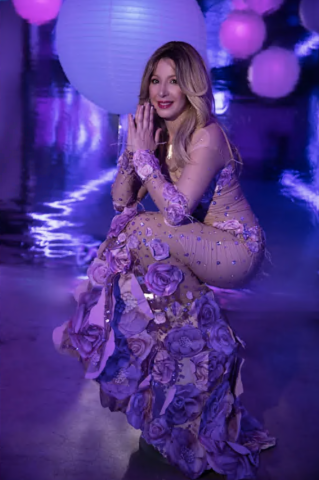 She recently dropped her new single called Deep Down, which servesas an ode to the quest of a place to call home, the feeling of belonging somewhere, anywhere, until one is bold enough to take on the journey of healing their inner child, as Ostarè did. Her recent single closely follows her R&B single Show 'Em What You Got which hit number 1 on 'Radio Charts and Pop Trending Songs' on 562 Live CA LB Radio.
While Show 'Em What You Got was a brilliantly brash and buoyant slice of R&B, Ostarè returns with something slightly chilled, more soothing and more understated. Whereas the previous single comes at the listener face-on, with a collection of soul and swagger, attitude and ambition, Deep Down wraps its arms around its audience, in what can only be described as a seductive sonic hug.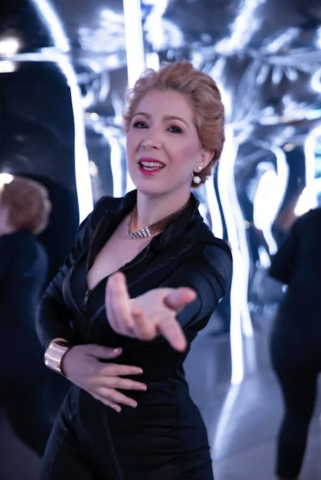 Dance music is not known for being deep and meaningful, but Deep Down is the exception. It is perfect for the clubland set who just want to party the night away, but lyrically, it is a love letter to security, to finding one's own safe space, a place where they can be comfortable, be their authentic selves but ultimately, a place to call home.
For more information, please visit www.ostare.com
Linktree: https://linktr.ee/ostare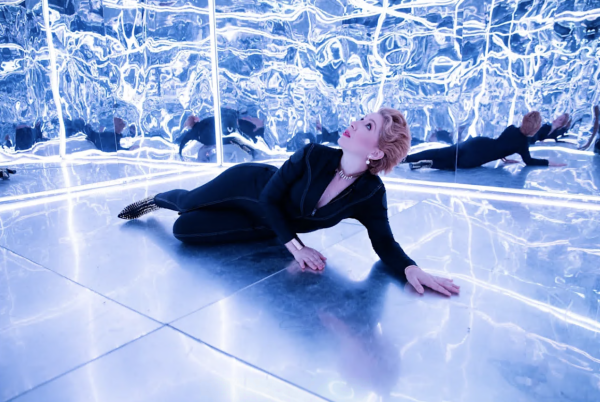 About Ostarè
Ostarè is a singer-songwriter, performer, actor and business woman. Since relocating from her native France to Los Angeles, Ostarè has led the kind of career most artists only dream of, complete with chart-topping hits, international tours and magazine covers. But despite all the success, Ostarè's art contains a much deeper purpose. Her most recent songs delve into the most personal of topics – self-love, personal identity, and God. As a result, she has created some of the most compelling works of her career.
Media Contact
Company Name: Ostarè
Contact Person: Johnny Miller
Email: Send Email
Country: United States
Website: https://linktr.ee/ostare