The Hildebrand Lifestyle Brand Raises The Bar With The Gold Links Collection
Innovative lifestyle brand, The Hildebrand Lifestyle Brand, introduces The Gold Links Collection, as it continues to push boundaries in the fashion world by inspiring men and women to be creative
The team at The Hildebrand Lifestyle Brand has continued in the pursuit of "inspiring others to find their passion, develop a skill and work at it nonstop" as the company recently announced the introduction of The Gold Links Collection. The collection offers different categories of shoppers, including men and women across age groups, a wide range of products to meet their diverse needs.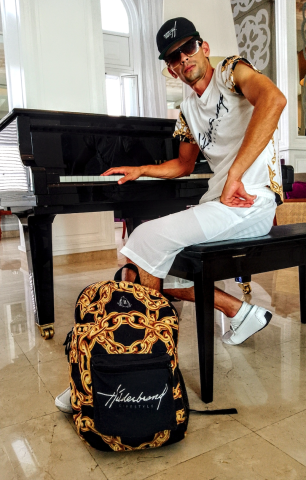 "The Gold Links Collection is symbolic of the strong valuable talents linked within all of us. We will continue traveling the world to link with others who believe in making the impossible possible and look good while doing it!"
Statista, in a recent report, revealed that the revenue of the global apparel market hit $1.5 trillion in 2021. The report also projected an increase to approximately $2 trillion by 2026, driven by growing demand for different types of clothing as well as the emergence of brands across the globe. Despite the amazing figures from the fashion market, a good number of the brands offer generic products that do not specifically address any issue or help creatives and disruptors to stand out. However, it is looking like good times for game-changers worldwide following the launch of The Hildebrand Lifestyle Brand, the introduction of The Gold Links Collection, and the wide range of products from the brand.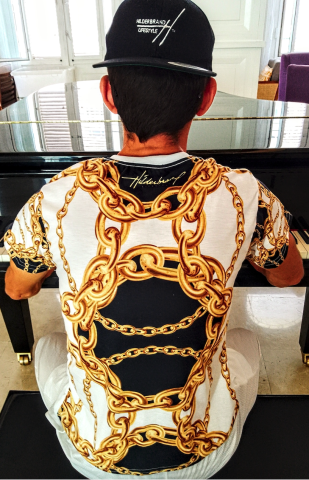 The Hildebrand Lifestyle Brand boasts a vast inventory of products all created with quality materials, excellent craftsmanship, and unique designs to help customers stand out and enjoy the fashionable lifestyle. The categories of products offered by the brand include designer clothing, handbags, and accessories for men and women, including bikinis, sportswear, shoes, t-shirts, hoodies, jackets, leggings, and artwork.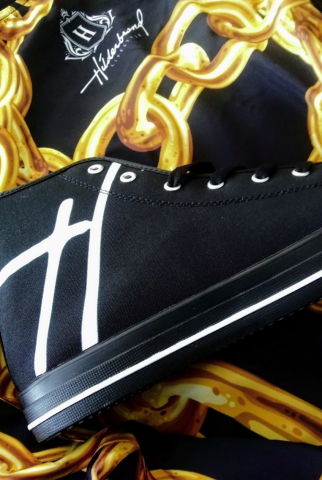 For further information about The Hildebrand Lifestyle Brand and the range of "out of this world" products offered, visit – https://hilderbrandlifestyle.com/. The movement is also gaining momentum online with a growing community across social media platforms, including Facebook and Instagram.
About The Hildebrand Lifestyle Brand
The Hildebrand Lifestyle Brand was created to make a difference across the globe by inspiring people through fashion to explore, learn, and grow. The brand embraces the arts, dream chasers and game changers in different parts of the world to create a unique experience for customers.
Media Contact
Company Name: Hilderbrand Lifestyle LLC
Contact Person: Anna Elli – Sales Manager
Email: Send Email
Country: United States
Website: https://hilderbrandlifestyle.com/