Zebedee Group Inc. Has Been Offering Unbeatable Cleaning Services for 20 Years and Will Continue to do so in the Future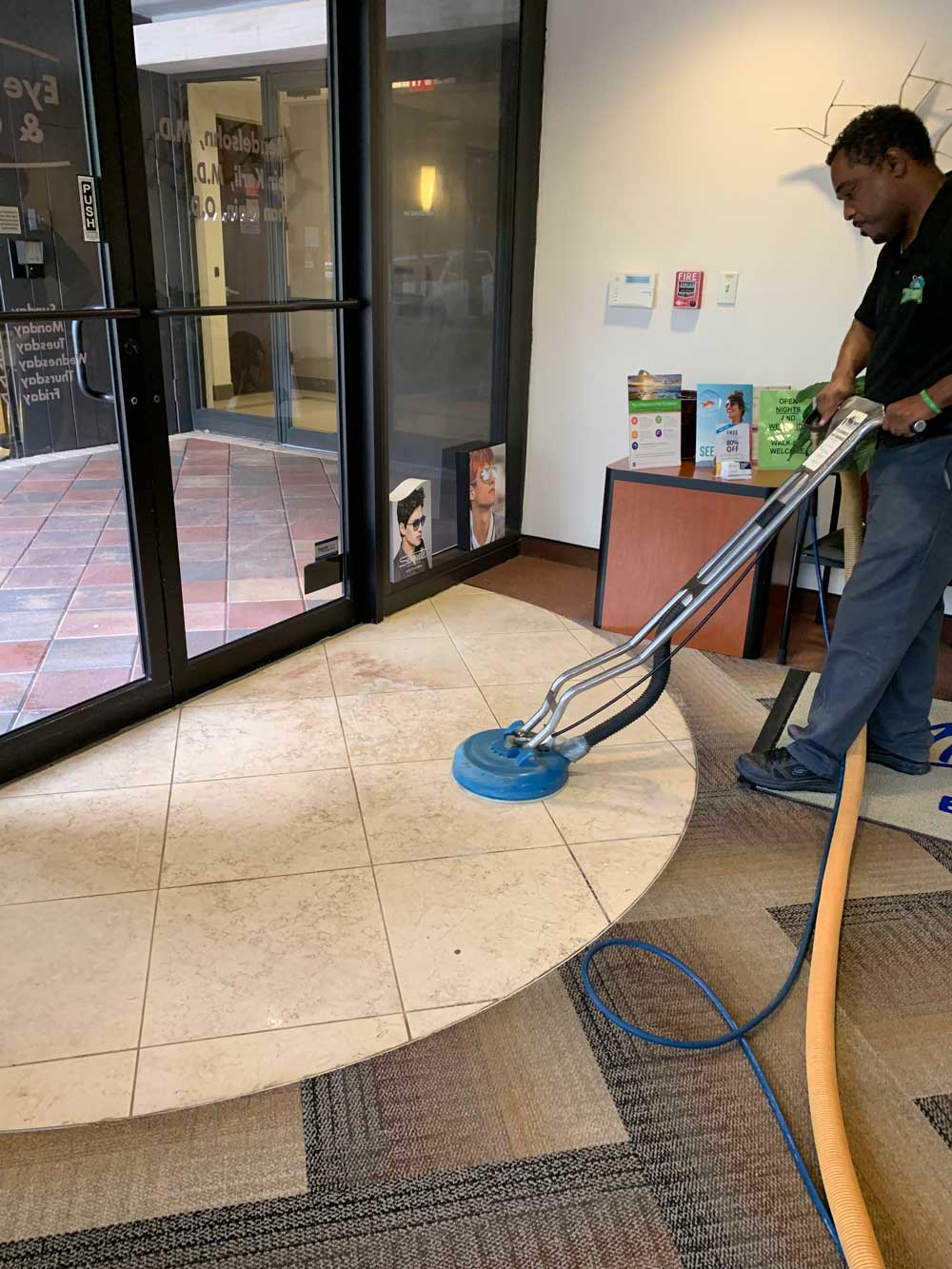 "Zebedee is a family-owned business with experience of over 20 years, devoted to providing premium and unparalleled service to all customers in South Florida. Let us take care of your cleaning needs providing carpet cleaning, area rugs, air duct cleaning and tile & grout cleaning services." – Craig Coote (CEO)
Zebedee just turned 20 years old and while celebrating 20th birthday, they made a pact to keep working with the same spirit and values that put their customers first for years to come
To have a good image in the eyes of customers, businesses don't just have to offer unbeatable product/service quality, having a clean appearance is equally important. It is only rational that a customer would not step into a business place with mold growing out of its entrance and no clean area to walk on its flooring. So in order to get more potential clients knocking the door, routinely cleaning is crucial and Zebedee cleaning services solves this issue with its unparalleled carpet cleaning, area rug cleaning, air duct cleaning, tile & grout cleaning and water damage restoration services and more.
The behemoth in cleaning services in the South Florida region, Zebedee Group has just turned 20 years old and they are still going strong. They offer all kinds of cleaning services satisfying all commercial and residential needs. Whether there is a need to remove stains and bring a new life to the carpet/rug or conducting a thorough tile & grout cleaning to make them as good as new, Zebedee employees a set of advanced techniques for every job.
Furthermore, they also offer services such as air ducts cleaning to allow healthy and clean air to enter the environment and water damage restoration to fit any leaks in water pipes to prevent building damage. There are many more services offered by Zebedee such as marble polishing, upholstery cleaning and flameproofing etc. that have made them a one-stop shop for every kind of commercial and residential cleaning need. The business that started as a carpet cleaning company has now taken over the whole South Florida by storm becoming the most popular cleaning service provider.
The family-owned and operated business has been through the times where building a customer base was crucial for them and that is why they understand how important it is for a business place to appear well-groomed and perfectly clean to win the confidence of clients. That is the reason they never compromise on the quality of their service because their heavily success relies on the success of their clients.
To know more about the Zebedee Cleaning or to procure their services, please contact them via 954-414-5762 or visit their website https://www.zebedeegroup.com/
About Zebedee Group:
Since 2001, Zebedee Group has been serving Miami, Broward and West Palm Beach providing the very best in cleaning services for homes and businesses. They offer many cleaning services such as tile and grout, air duct, marble flooring, boats, RV, patio chairs, office chairs, and theaters. Their lead technician has over 20 years of experience cleaning floors, carpets, upholstery, drapes, area rugs and more. Zebedee group can clean and protect expensive furniture with the top of the line Scotch Guard Protection. They are unequivocally are skilled in using the most up to date cleaning methods to get the job done efficiently.
Media Contact
Company Name: Zebedee Group Inc.
Contact Person: Craig Coote
Email: Send Email
Phone: (954) 414-5762
Address:4613 N University Dr #383
City: Coral Springs
State: FL
Country: United States
Website: https://www.zebedeegroup.com