OPEN LAW LAB set to disrupt the legal sector with its "giveaway" solutions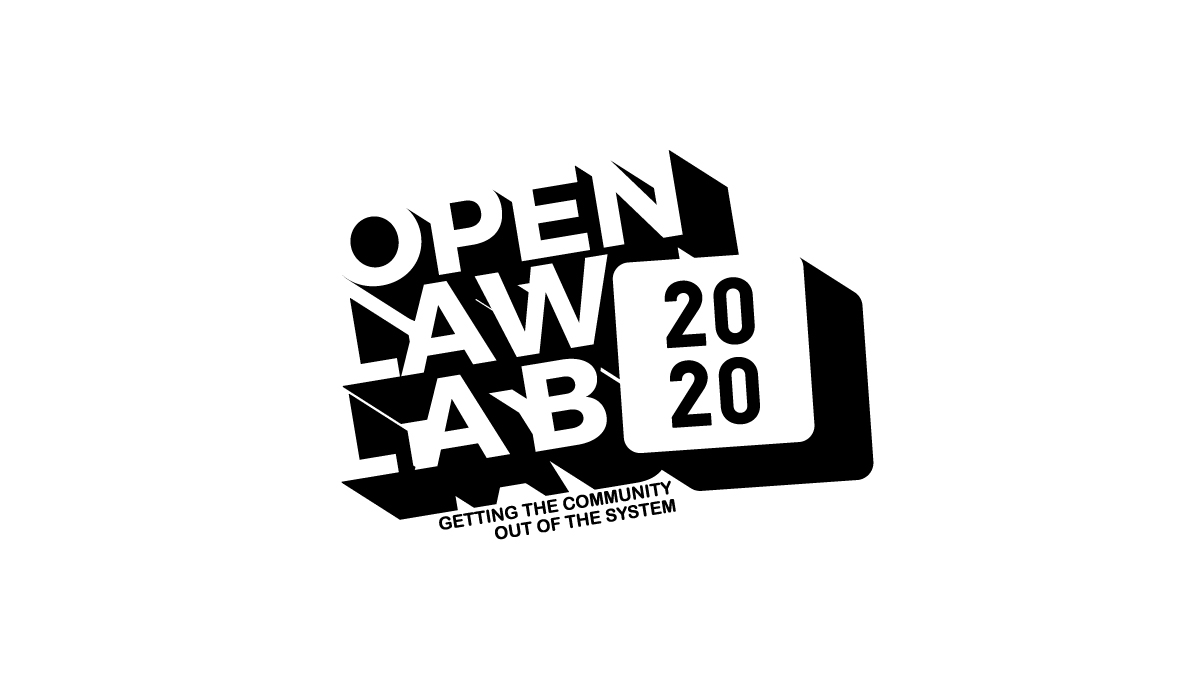 Innovative Australian start-up, OPEN LAW LAB, offering stakeholders in the legal sector easy access to premium quality legal information, advice and insider knowledge
OPEN LAW LAB has continued in their pursuit of seemingly disrupting the legal sector in Australia by providing different categories of users with a wide range of legal information, advice and insider knowledge at a giveaway price. The primary goal of the team at OPEN LAW LAB is to intimate as many people as possible about the legal sector, providing them with necessary information on a plethora of legal issues.
The legal system can be a bit complicated, particularly for people that are not very familiar with the processes. Consequently, the service of a professional in the field is often required to help people get due representation and ultimately get compensated appropriately. Unfortunately, law firms and other such services providers tend to bank on the complexity of the sector to exploit their clients by charging them exorbitantly for their services. This either leads to many people failing to get what rightfully belongs to them or pay through their noses to get the kind of services they desire. However, this is looking to change, with OPEN LAW LAB providing innovative solutions to address the several challenges faced by the different stakeholders in the sector.
Using experienced lawyers to 'spill the beans,' OPEN LAW LAB offers 1.5-hour long seminars or workshops on a range of legal issues, including family law, intervention orders and small claims for businesses. This helps to save attendees as well as their friends and families thousands of dollars by educating them on their rights, the law, and legal pitfalls.
The affordability of the services offered by OPEN LAW LAB, allowing them to learn how to represent themselves effectively with as low as AUD120 per seminar, stands the company out in the sector, makes the company an ideal legal resource. The program also teaches attendees how to solve their own problems, step out of the 'system' and drive their own outcomes with or without lawyers.
"It is a mechanism that gives the community power," says the founder of OPEN LAW LAB, "whereas lawyers only empower clients incrementally."
Every 1.5-hour class organized by OPEN LAW LAB teaches people the law, the procedure peculiar to their case and even the rules of evidence as well as how to leverage being self-represented against the system. In addition to intimating people on self-representation, the program also equips them with enough information to ensure they get the best from their lawyers. It has been described by many as the best resource before going to lawyers, saving potential clients thousands upon thousands by not only revealing what lawyers will say, but also what they actually know.
OPEN LAW LAB also offers email support for people tackling their own issues.
Media Contact
Company Name: Open Law Lab
Contact Person: Mr Sanjif Raja
Email: Send Email
Phone: +6140404607705
Country: Australia
Website: http://www.openlawlab.com.au