Consumer finance expert turn realtor continues to dominate the Florida real estate market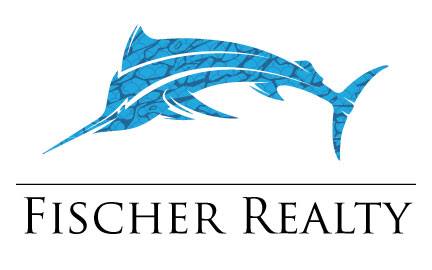 Real estate marketing specialist and REALTOR, Briana "Bri" Peele, helps property owners get top value for their homes in record time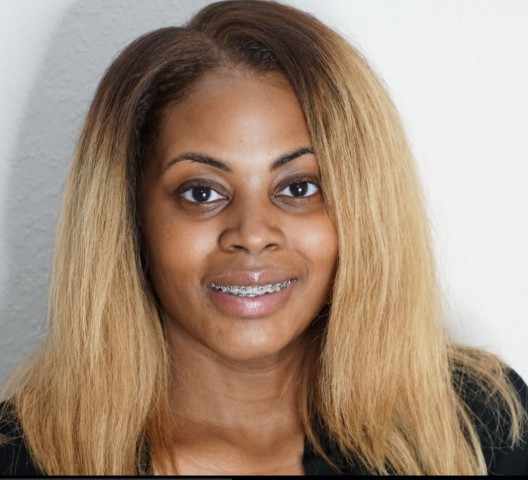 Briana "Bri" Peele is a certified real estate professional that has demonstrated her passion and readiness to provide effective solutions to clients. Over the years, the real estate marketing expert has worked with several local attorneys to help clients in need of selling their properties quickly for top dollar. The level of professionalism displayed by Briana has made one of the most sought-after REALTORS in Florida.
According to the statistics released by the National Association of REALTORS, only 10% of home sales were credited to For Sale By Owners (FSBO's). It was also discovered that the average FSBO listing sold for $150,000, with the average real estate agent-assisted home, on the other hand, selling for as high as $215,000. There is a popular misconception that using real estate agents to sell homes is often costly. While this might not be false, it is also worth noting that the stress and time involved in selling a home FSBO defeat the purpose. This is particularly true for people that are in dire need of disposing of the property for several reasons, including issues surrounding divorce, tax, probate, estate planning, and bankruptcy matters. Briana Peele has however been able to change the narrative over the years, making it easy for people to sell their properties as fast as possible for the best possible price.
Bri worked for some of the nation's largest banks for over 11 years, rising to the position of Vice President. She brings her expertise and tenacity to the real estate industry in Brevard County, partnering with attorneys across the state to ensure that any property is sold as quickly as possible, as opposed to working with a lone agent. Thanks to her amazing marketing strategies, which include multi-layered, target marketing approach and vast knowledge of the market gathered over the years, Bri has been able to record homes sales, with figures and speed surpassing the national average. Using a multi-layered, target marketing approach tailored to each home's character and price point as well as her vast knowledge of the market gathered over the years enables Bri to capture top sales prices for her clients at speeds surpassing the national average. One method she uses to attain this is her innovative method called Best Bidder, designed to bring in 10+ offers in a weekend, while other agents are still using open houses. Her remarkable turnaround time allows clients to make the housing transition under their terms and most importantly, net a higher sales price.
The solutions offered by Bri include online and offline target marketing campaigns, Free Home Valuation, free home design to visually appeal to buyers from the moment they open the door, Lists of Unlisted Luxury Home, and direct marketing approaches
Bri and her team help to sell and buy homes in different areas, including Melbourne, West Melbourne, Melbourne Beach, Viera, Cocoa Beach, Cape Canaveral, Indialantic, Merritt Island, Rockledge, and Indian Harbour Beach.
For more information about Briana Peele and her innovative real estate marketing solutions, please visit – https://bripeelesold.com/. Briana Peele also has a relatively strong presence on social media as a real estate brand and can be found on Facebook and Instagram.
Media Contact
Contact Person: Briana "Bri" Peele
Email: Send Email
Phone: +1 (321) 614-0019
City: Melbourne
State: Florida
Country: United States
Website: http://www.bripeelesold.com