The TailTrax App Creates New Standards in Pet Care with Sharing of Dog Health Related Records and Activities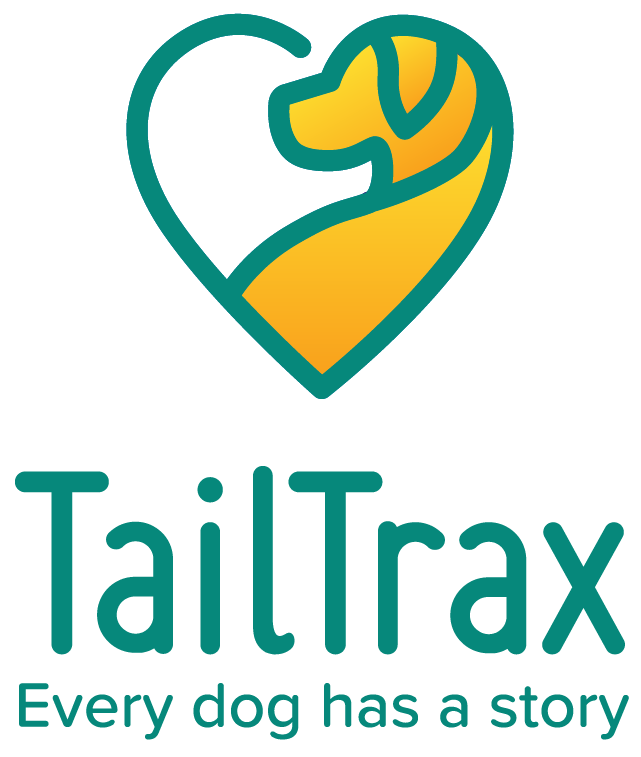 February 10, 2020 – Dog lovers want their pets to live long, happy lives. After love and care, the next life-promoting tool they can try is the newly launched TailTrax app, patented with Litter-Link Technology that allows sharing real-time health alerts, family litter history, health records and more with veterinarians and other community members.
TailTrax creates a close-knit community of pet parents, littermates, veterinarians, breeders, service providers, and other related professionals. By joining TailTrax, owners help prolong the life and health of their pets as they become part of this fast-growing dog health & Paw Parent community. The app allows sharing within the community all health records, litter history, family traits, specific ailments, allergies, behavioral traits and more.
"With TailTrax, we are giving pet parents an easy way to track, record, share and schedule all-important pet health-related information and activities in one place. The community networking also offers tips and advice, apart from access to world-class breeders and reputable rescues," says Matt Gelfand of TailTrax.
"TailTrax offers a resource never before available to vets. It is already becoming the new standard in care," says Mitch McKee, a veterinarian.
Using the TailTrax app is easy. After downloading the free app, create a free account with email, and start or join a family. Pet parents can create a Pet Profile for each of the dogs in their Pet Family & invite friends, vets and service providers to join. The app allows searching for pet families and sending and receiving invites.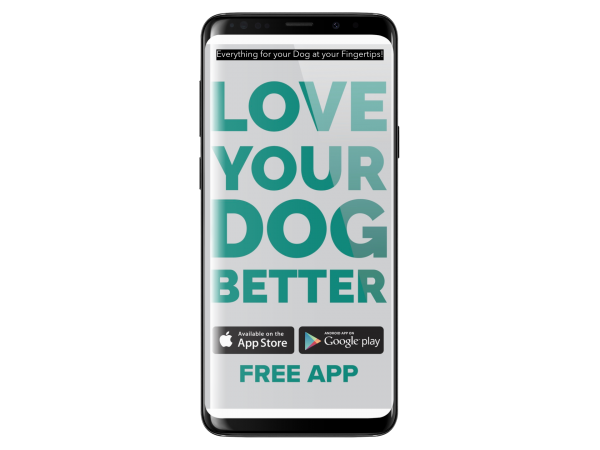 TailTrax allows dog owners to nurture and maintain a proactive attitude. They can prevent litter specific ailments, minimize chronic health conditions, be better prepared to avoid allergens, and give their dogs a much better living experience.
Among other benefits, TailTrax allows connecting with breeders, littermate families, and offers training tips and health advice. It can be used to plan litter mate reunions or to explore world-class breeders and rescues who have adoptable pups.
Get the TailTrax app: https://tailtrax.gsc.im/1/dog. Also available on Google Play and Apple.
For more information, please visit: www.tailtrax.com
Media Contact
Company Name: Tailtrax
Contact Person: Ahbra Northcutt
Email: Send Email
Phone: 256-476-7740
Country: United States
Website: https://www.tailtrax.com/