Actress Lian Ben Porat Reveals for the First Time Her Struggles with Tourette's Syndrome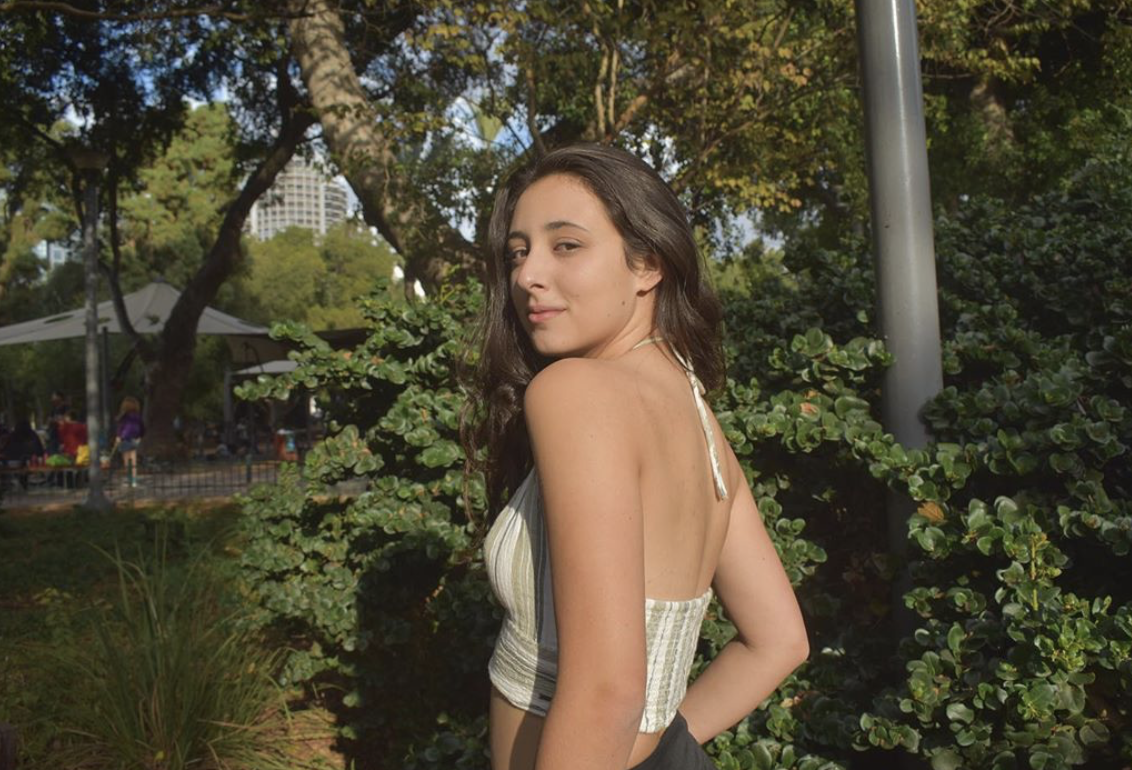 February 11, 2020 – Actress Lian Ben Porat is considered among the new and promising faces to watch out for in the entertainment industry. Lian appeared in a solo show this Saturday, and for the first time publicly shared her struggles of living with Tourette Syndrome and her journey towards regaining control over her life. Lian thought this was the right time to reveal her struggles so as to inspire others to continue their fight.
"My journey as an artist with Tourette's has been both incredible and challenging. I learned so much about myself as a human and a performer. I had to completely get out of my comfort zone and face my fears. Revealing what was an insecurity for so long was nerve-racking, but now I feel free and that feels amazing," says Lian.
Many actors, such as the young singer Billie Eillish who also had Tourette's, struggle with such syndromes. Other artists and popular figures who are known to have had Tourette's include Mozart, Samuel Johnson, Michael Wolff, and Tim Howard. By coming out in the open about her struggles, Lian aims strike hope and let the world know that one can surmount these obstacles and lead a normal life and career.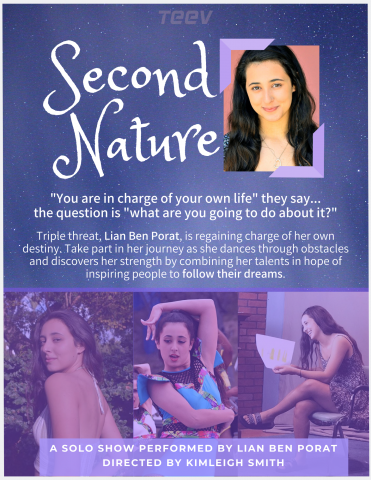 Lian studied at the AMDA College and Conservatory of the Performing Arts in New York City and is currently based in Los Angeles. You can see Lian in the upcoming film Moon Manor, directed by "Machete Bang Bang [Elizabeth Brissenden]" and Erin Granat.
Tourette's syndrome is a lifelong disorder where a person exhibits repetitive movements or unwanted sounds (tics) that cannot be easily controlled. There is no cure for the syndrome, and chronic cases can last a lifetime.
Lian aims to become a supportive voice for anyone diagnosed with Tourette's syndrome, or other ailments and mental illnesses. She hopes to offer inspiration to everyone to continue chasing their dreams despite obstacles.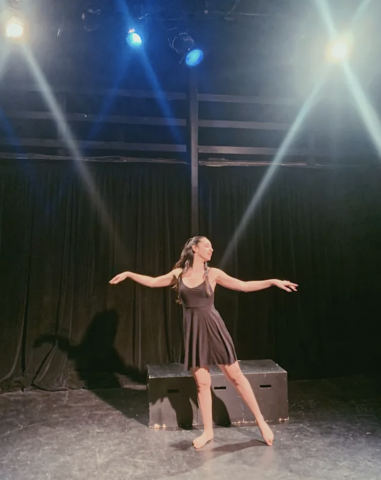 Media Contact
Company Name: Lian Ben Porat
Contact Person: Fabiana Rendon, Manager
Email: Send Email
Phone: 203.843.6250
Address:5843 Vesper Ave
City: Van Nuys
State: CA 91411
Country: United States
Website: https://www.instagram.com/lianbenporatt/