Teezland.com Becomes One of the Leading Online Stores to Get High Quality Custom T-Shirts and Hoodies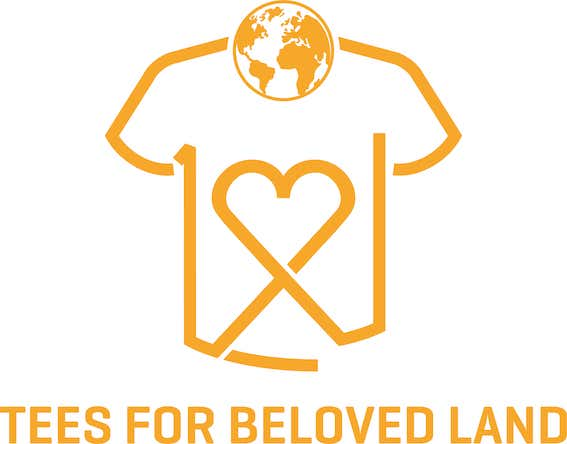 Nothing gives off an aura of style and passion than a custom t-shirt or hoodie. Custom designs allow people to show off the things that they truly wish to represent. However, the quality of the custom design is often something that people are unsatisfied with. Most companies and brands are unable to reach that mark of precision and craftsmanship that many customers desire.
However, Teezland is one online store that has consistently pleased their customers with high quality t-shirts and hoodies. They are among the leading online stores which have a massive collection of home town custom T-shirt collection. Their collection includes shirts that are designed for a number of home towns and states, including South Carolina, California, Hollywood and more. They also have international options featuring countries like Argentina, Brazil, Cameroon and many others.
Users can easily filer through their large choice of high quality t-shirts and view the country or location that they want to represent. Their website also allows users the option to search for any specific type of T-shirt that they may be looking for.
Teezland states that the quality of their products is one of their biggest focal points. They want to provide their customers with awe-inspiring and creative designs. This is what allows them to represent their home towns, states and countries in their own way. The unique and exciting designs that they provide to their customers is one of the main reasons behind their rising success.
They have continued to amass a lot of attention from customers across the globe. The sheer vibrancy and diversity of their collection, as well as the high quality of the goods they provide are indicative of this fact. They plan on providing customers with even more quality, at cheaper and competitive rates. By doing this, Teezland.com hopes to continue their trend of success.

About TeezLand.com:
Teez Land is a provider of diverse custom T-shirts and hoodies that are designed with today's style and trends in mind. They aim to provide innovative extraordinary designs that represent various countries, states, and cities. In doing so, they allow their customers to show pride for their hometowns and cities through these custom T-shirts. Each of their products comes alongside a level of craftsmanship and quality that is hard to find anywhere else. They also accept orders for custom pants, hats, and mugs.
For more information: https://teezland.com/
Media Contact
Company Name: Teezland
Contact Person: Media Relations
Email: Send Email
Phone: (713) 703-8318
Address:7239 Rambling Tree Ln
City: Richmond
State: TX 77407
Country: United States
Website: https://teezland.com/