Brayliin Introducing Brand New Single, Parler
March 16, 2020 – Brayliin is a talented artist with a unique, diverse and forward-thinking approach to music, composition and creativity. Recently, Brayliin came out with a new single titled "Parler," which translates to "Speak," from French.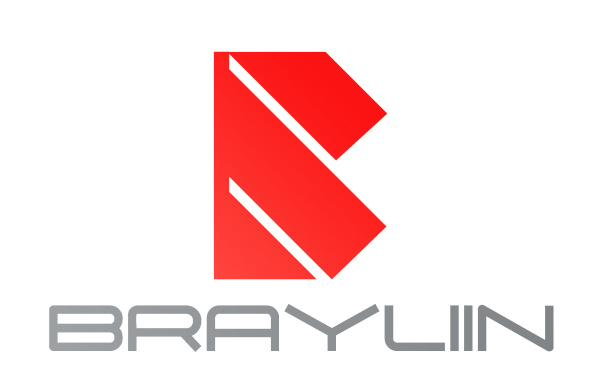 The artist's new release is a direct and thought-provoking release, which feels like a striking combination of Rap, Afro-Beat, and more. This new studio effort represents a significant step forward for Brayliin, showcasing a sound that feels refined, yet instinctive and loaded with energy. From the unique mix of great lyrics and engaging grooves, down to the immediacy of the hooks, this release channels a various range of influences to perfection, resulting in a balanced, diverse and exciting tone that will certainly please a very broad audience. In addition to the personable and edgy performance value, this release is also quite distinctive because of the sheer quality of the production.
The mix is balanced and very detail-oriented, making for a lively, edgy and stark sonic approach. In other words, there are many subtle nuances in this release, which really add to the richness of the track when summed up together. The frequency spectrum of the mix is also very balanced, with a tight, yet deep low end working wonders along with a smooth top end, which adds a sense of clarity to the music. "Parler" definitely stands out for its modern sound, but although the production is quite polished, it is never overproduced, allowing a lot of wonderfully organic and "human" elements to really add liveliness to the mix.
If you enjoy the sound and feel of artists such as Dua Lipa, Cardi B, Juice WRLD and Billie Eilish, you are certainly going to enjoy this release.
Find out more about Brayliin, and do not miss out on "Parler", as well as other tracks and events from the artist:
https://www.youtube.com/channel/UC2dbEi1Es83KZ7dbI4JgbKw
Media Contact
Company Name: AHS Records
Contact Person: Media Relations
Email: Send Email
Country: Ireland
Website: www.ahsrecords.ie