Free E-book by Wellness Next Step will Jumpstart Busy Moms on their Dream Fitness Journey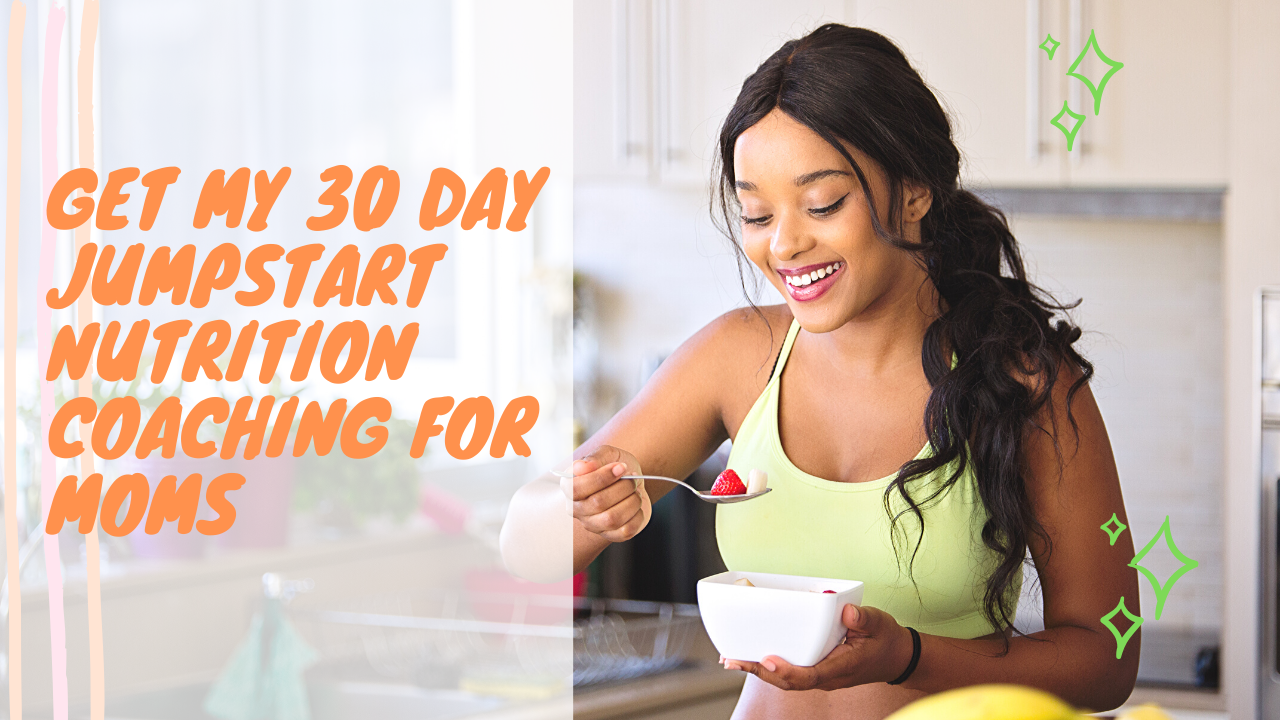 Start where you are – Use what you have – Do what you can!
You don't have to eat less, you have to eat better…
April 7, 2020 – Busy moms, at home or work, seem to know everything about losing weight, but do they really? Surprisingly the standard advice to 'eat less, exercise more' is the very first step where they go wrong. It's not really about eating less, but eating well. This and more true insights are now freely available in this FREE e-book from Wellness Next Step, a 30-Day Jumpstart Nutrition Coaching for Moms.
In this free e-book, busy moms will see crisp guidelines on where to start, how small changes lead to big gains, and what results really look like. Based on hardcore, personal experience of coaching moms, the e-book will help everyone start their weight loss journey on the right notes. Also included is a 7-day cleanse system, nutrition and exercises.
Watch the promo video for jumpstarting the weight-loss journey
Those who register for the e-book will also receive free access to a web-based coaching program for 30 days, developed by nutrition coach Vilmos. The program includes customized nutrition meal plans, grocery list, weekly accountability tracking, workout videos based on goals (net value $175 per month). This offer is only good for the first 50 people.
"Start where you are, use what you have, and do what you can. You don't have to eat less; you have to eat better," says Vilmos Bond, Founder, Wellness Next Step.
For over five years, Vilmos has been assisting mothers to stay fit and also keep track of their health and fitness goals. His programs have gained in popularity because they do not compromise flavor or satiety. His Biopsychosocial approach is also preferred as it takes into account the body, mind and the environment.
For more information, please visit: www.wellnessnextstep.com
Media Contact
Company Name: Wellness Next Step
Contact Person: Vilmos Bond
Email: Send Email
Country: United States
Website: http://wellnessnextstep.com/