Afrobeat and Hip Hop artist Jay Cube drops new single "Long Time No See"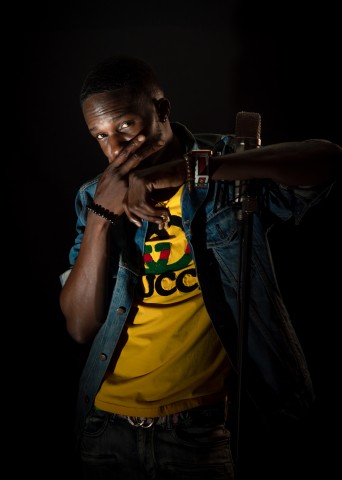 After spending his childhood singing in choirs and performing with musical groups as a teenager, artist Jay Cube has evolved into a talented Hip Hop and Afro Beats artist. Amidst the quarantine days, he has announced the launch of his new single "Long Time No See", showcasing his remarkable vocal and songwriting skills, yet again. Not long ago, he released another hit single "Ale Nitro" that was also well-received by the fans. His recent song comes with a music video too, making it more engaging to the viewers.
Here's an excerpt from the lyrics of "Long Time No See"…
Long time no see
You be best thing wey I see
I'll be everything that you need
You can lean on me
I'll give you everything that you need
You're a call away from me
Baby
Jay Cube proved his talent as a singer-songwriter with his debut EP Tales of 295, followed by two more EP's to complete the 3 part saga. The series became part of his legacy as a new artist in the Afrobeats' world. 'Tales of 295 North' featured hit singles like "Shak n Move", "No Delay" and "Melanin" while 'Tales of 295 South' came out a few months later featuring hit Singles like "The One", "Blessing", "Murder She Wrote", and "I Like".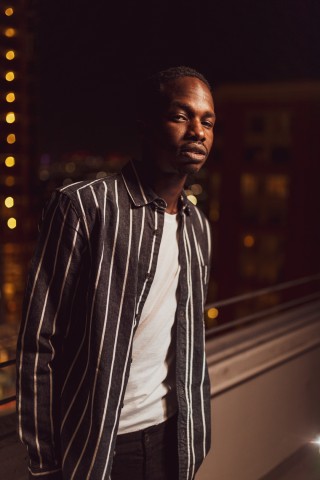 Talking about his inspirations to make music, the artist says, "I love music and to be inspired by one thing will be vague. I'm inspired by the world, people, truth, and Love".
With an early exposure to music Jay Cube knew what path he wanted to follow. In high school, he joined several musical groups and performed in bands. Listening to the likes of Michael Jackson, Biggie, Jay Z, and Kanye, he developed a deep interest in Hip Hop music. Eventually, he combined his roots of Afro-Beat music with his love for Hip Hop to make the perfect concoction that evolved as his signature style.
Listen to Jay Cube's latest single through this LINK.
Watch the music video on YouTube.com.
Media Contact
Company Name: Posh Lyfe
Contact Person: B. Carter
Email: Send Email
Country: United States
Website: www.youtube.com/watch?v=2cDFISodFak