All Freight Shipping & Logistics Offers One-Stop Services for Transport and Warehousing Needs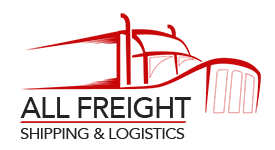 From aircraft engines to a classic car, the Toronto-based company moves anything anywhere.
Toronto-based All Freight Shipping & Logistics delivers exactly what its name promises: a comprehensive solution to all warehousing, fulfillment, and transportation needs a client might have. More than a shipping company, All Freight Shipping is a dedicated team of professionals committed to providing customized services to clients looking to move or store goods between cities or around the world. An integral part of any company's supply chain, freight management is crucial to meeting project budgets, ensuring the security of products and materials, and enhancing a company's reputation. All Freight Shipping knows this and is committed to delivering seamless, integrated support to each of its clients.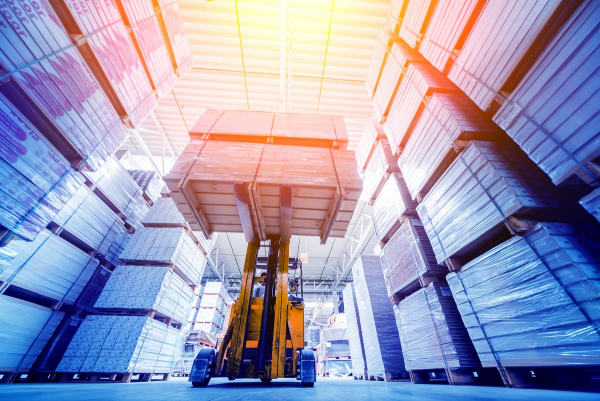 Handling specialized shipments has long been a strength of the All Freight Shipping team. From trade show exhibits to managing the red tape of cross-border shipping, All Freight takes care of all the details, leaving clients time to focus on the business of doing business. And oversized cargo is never an issue for All Freight. Its logistics specialists ensure that all permits and clearance paperwork are in place and that every load has the specially engineered equipment needed in order to make the journey safely, on time, and on budget. Whether moving aircraft engines, vehicles or boats, or oil and gas mining equipment, All Freight has the expertise to provide the right solution.
The key features and benefits of choosing All Freight Shipping & Logistics include:
One-stop solution for all freight and shipping requirements. All Freight's expertise means that it has the resources available to provide each client with the information and advice needed to ensure that goods and materials arrive where they should, when they should, and in perfect condition.
Expert knowledge about all aspects of warehousing, fulfillment, and transportation of all types of goods and materials allows our team to tailor solutions to meet every need and circumstance. All Freight knows that providing freight services means more than loading goods onto a truck and driving away. It means finding cost-effective solutions for every client regardless of the size or destination of a shipment.
A shipping service to meet any need is provided by our diverse fleet of vehicles that includes dry vans, flatbeds, full- and less-than-truckload (LTL) options, expedited and express services, ocean and air shipments, and temperature-controlled shipments.
All Freight's integrated shipment tracking system means that a client can know where
Full warehousing support includes cross-dock and full-service handling options are available in our extensive warehouse facilities. All our warehouses have full on-site 24/7 security and fire protection in order to ensure that every load is stored securely and safety.

About All Freight Shipping & Logistics
All Freight Shipping & Logistics is a Toronto-based trucking and freight shipping company that offers full-service support to clients that require warehousing, fulfilment and transportation of goods and materials. With a diverse fleet of vehicles, fully secured warehouse facilities, specially designed equipment and strong partners in place for overseas and air shipping, All Freight Shipping is committed to providing its clients with a one-stop solution to all their freight and transportation requirements.
Media Contact
Company Name: All Freight Shipping & Logistics
Contact Person: Media Relations
Email: Send Email
Phone: 647-691-5535
Address:50 Ritin Ln Unit 24-25
City: Concord
State: Ontario
Country: United States
Website: https://allfreightshipping.com