Invexterra, LLC Leverages Technology To Redefine Real Estate Promotion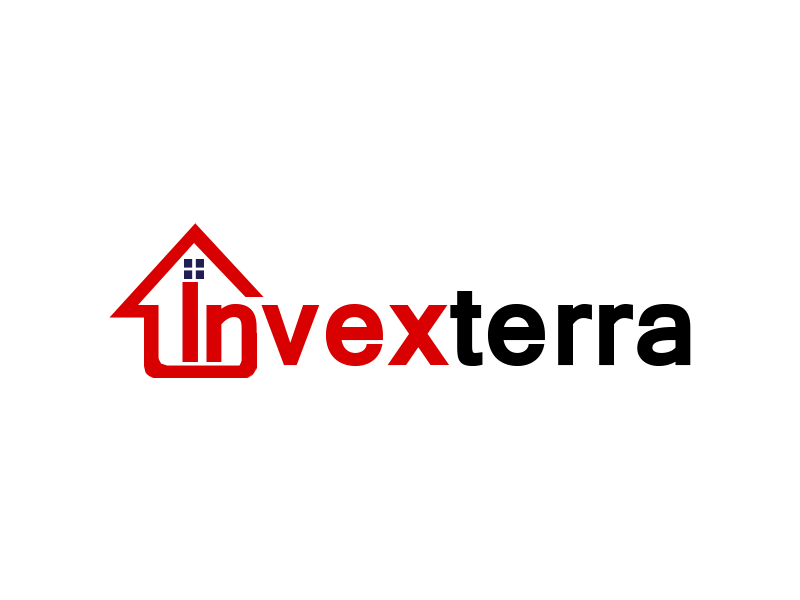 Innovative real estate solutions provider, Invexterra, LLC, offers a simple and affordable process of real estate promotion with their user-friendly online platform
Invexterra, LLC looks set to revolutionize the way professionals in the real estate industry, especially real estate agents and brokers, go about their business by helping them to leverage technological advancements to effectively reach their target audience. The company's innovative online platform is designed to connect buyers, sellers, and renters seamlessly while saving every market player the high cost associated with promoting properties.
Technological advancements have undoubtedly changed the way businesses operate and people interact, bringing to life the popular "global village" concept. Over the years, the multibillion-dollar real estate market has grown, attracting players across different categories. However, the industry seems to be lagging in the aspect of leveraging technology to drive their growth. While several solutions have emerged in recent times to spur tech-driven growth in the real estate industry, none of the available solutions have effectively addressed the needs of stakeholders comprehensively, especially in the area of real estate promotions for agents and brokers. This is where David Pineda and his team at Invexterra, LLC have been able to change the narrative since 2017.
The online Real State Advertising Platform provides an all-inclusive solution to one of the biggest headaches of real estate professionals and clients – the rising cost of promotion. The platform saves users the stress associated with the tedious, time-consuming process of conventional promotional strategies. It also provides buyers and renters an avenue to fine-tune their search and decide on the most suitable property, ultimately easing the decision making process.
The digital platform uniquely combines comprehensiveness with affordability, and user-friendliness, serving the local and national market as well as the international market, and ultimately creating a win-win scenario for all categories of users.
For more information about Invexterra, LLC, and their innovative real estate solution, please visit – https://www.invexterra.com. Invexterra, LLC also has a relatively strong presence on social media and can be found on Instagram and Twitter.
About Invexterra, LLC
Invexterra, LLC is a real estate promotion platform that was founded by David Pineda in 2017 to meet the diverse needs of real estate professionals and clients. David Pineda is experienced in online marketing and was the CEO of D'Web Venezuela, an online Advertising Agency in Venezuela and Latin America.
Media Contact
Company Name: Invexterra, LLC
Contact Person: David Pineda
Email: Send Email
Phone: (786)309-6143
Country: United States
Website: https://www.invexterra.com/