Kuran Malhotra, A FinTech Expert Helps Businesses Achieve Their Goals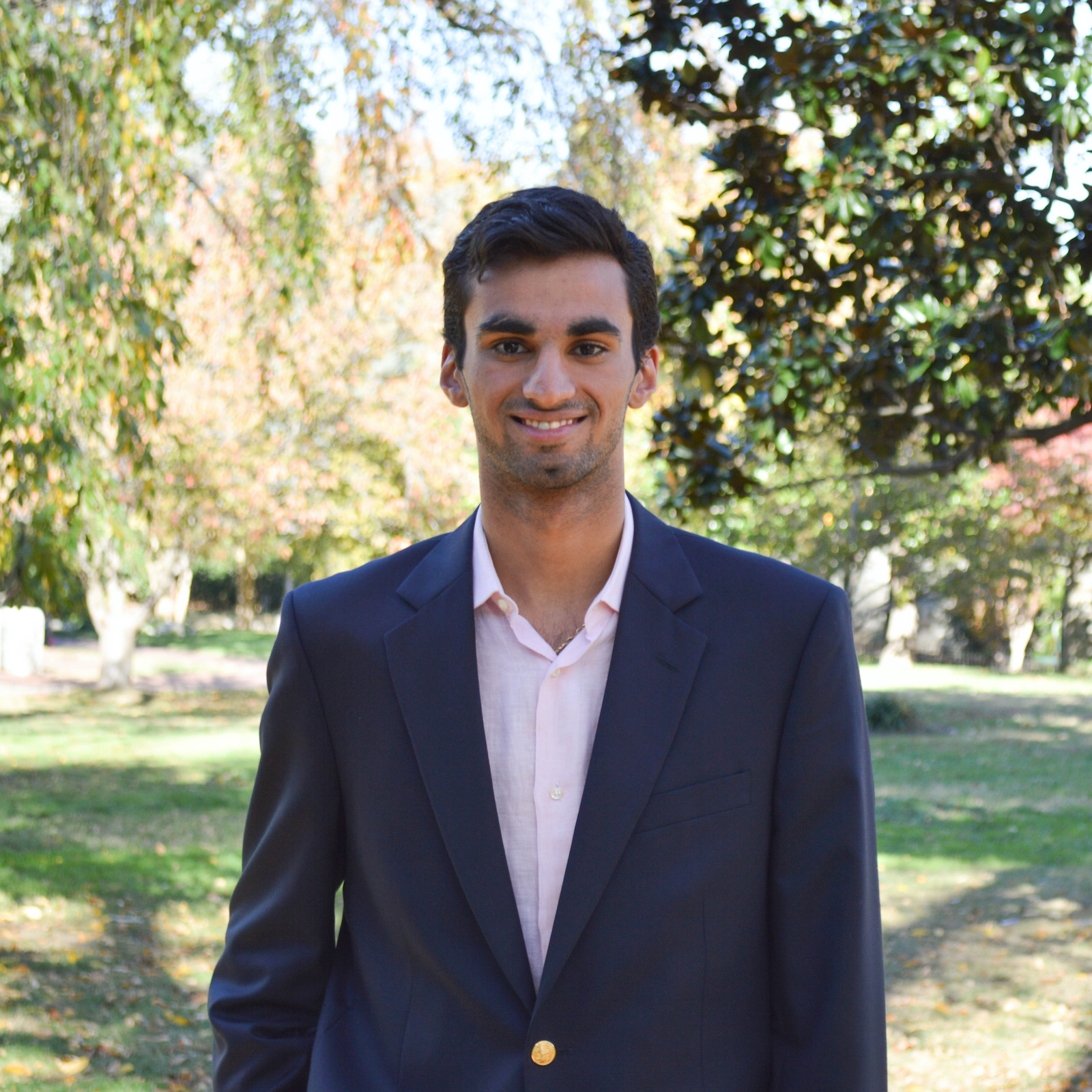 26th August, 2020 – Kuran Malhotra is a bilingual graduate from Georgetown University McDonough School of Business. He holds a BS in Business Administration, where he was on the Dean's list for his majors in Finance and Operations & Information Management, also with a minor in economics. Kuran is becoming increasingly focused in the fusion of technology and finance due to his years of experience advising small businesses, developing financial management processes, and process automation in business. With his interests ranging from learning Spanish to horse racing to web development, Kuran utilizes his real-life experience along with his vast knowledge of business operations to push the boundaries of how technology is utilized in finance.
Malhotra's extensive skill set includes programming (HTML, CSS, Javascript, Python, C++), photography, financial underwriting, data analysis, and more. Malhotra's interest in programming and website development began at Montclair University in New Jersey. Here, he was required to complete the creation of an online portfolio for his class final. Malhotra continued his journey of programming and web creation by developing a website for a high-end women's fashion business. Malhotra leveraged these skills and began working with small businesses in his New Jersey community. He was able to help with everything from programming and website development to bookkeeping and financial procedures. Today, Malhotra's list includes: Compass, a high-end coffee shop near Georgetown University where he started as a barista and worked his way up to rebuilding the accounting system; the Intersect Fund, where Malhotra started as a financial underwriter and developed new algorithms for the company; and a credit union where he learned first-hand about the processes that go into making fiscal decisions for a financial institution.
Because of Malhotra's experience with numerous businesses in his hometown and around Georgetown University, his breadth of knowledge across finance and tech fields has only continued to contribute to his early success. Malhotra is eager to apply this knowledge as he moves into the venture capital world.
As a Financial Security Advisor, Kuran Malhotra is dedicated to learning about personal goals for businesses and how they are to advance both financially and technologically. Alongside Malhotra, companies can begin to build a financial security plan focused on specific goals and needs. While his clients undoubtedly differ in size and stages of business, Malhotra believes a financial security plan must reflect each business' personal goals. After defining what goals are needed, he then highlights the financial security products that best fit those goals.
Malhotra's passion for technology, finance, and helping business owners has led him to the world of FinTech Venture Capital. He provides expert assistance for young organizations, allowing him to shape the financial future for tomorrow's technological market leaders.
Kuran keeps the readers and business informed about the updates on his website. He is an enthusiast and likes to share his knowledge and expertise to the world. If you like to grow your small business or want to boost your career in the Fintech industry, contact Kuran Malhotra and see the growth for yourself.
Media Contact
Contact Person: Kuran Malhotra
Email: Send Email
Country: United States
Website: https://kuranmalhotra.com/