How New Carpet and Laminate Can Elevate A Home To Be More Beautiful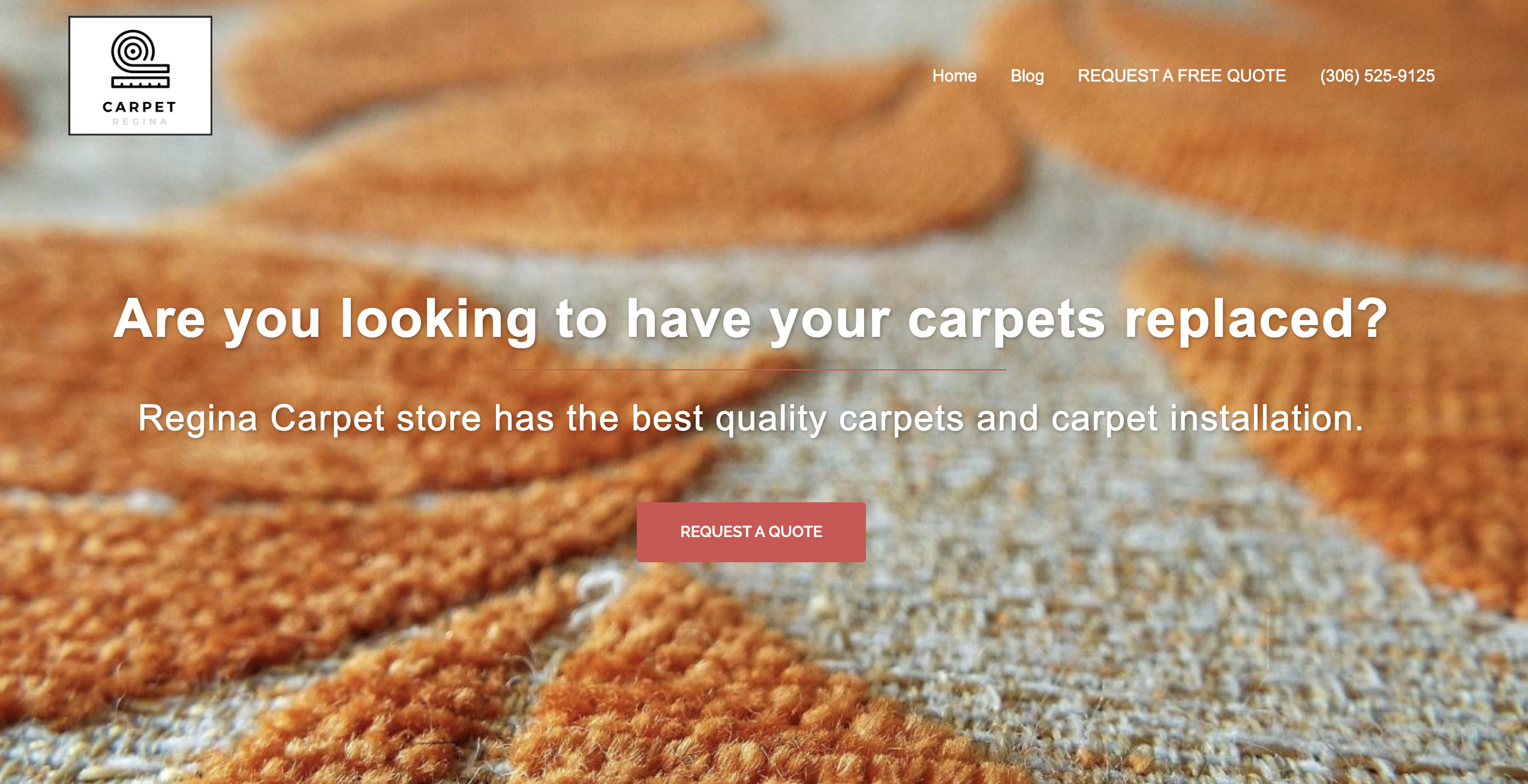 New flooring is an investment, and can sometimes be very overwhelming. The team at Regina Carpet is here to make the journey easier.
New Flooring in Regina
New flooring in Regina can sometimes feel like throwing money down the drain, flooring can be expensive. It can also be time consuming to choose, with all the different options available to us in 2020. With that being said, new carpet in Regina, or new flooring in general, can really upgrade your home. Laminate flooring can be mounted anywhere, with excellent resistance to scratching and abrasions, and are also very easy to clean. Hardwood floors bring an air of sophistication and elegance, while still being easy to clean and low maintenance. New carpet is soft and supple, meaning that kids, pets, and adults alike have a cushy place to land after a long day of play. New flooring not only is good for elevating your home, but it can also assist in elevating foul odors left from potty training kids or pets, spilled beverages or food, and muddy shoes and umbrellas. New flooring can be an investment, and that is why Regina Carpet is the best place to go for new flooring.
Trust Regina Carpet With All of Your Flooring Needs!
When you are looking to install new carpet in Regina, considering a range of options is essential to find the one that works best for you. Ensuring that the flooring you choose for your home is one that will work for you in the long run is essential, as flooring is an investment, we want to make sure works for the next 10 years. We have a wide range of flooring choices at Regina Carpet, from laminate and hardwood to carpets and area rugs. Our professionally trained staff are ready and willing to help down at our showroom in Regina. Not sure what you're looking for? Bringing in a sample, or photo, of your room can help our team advise you on the best colours, patterns, shags, and designs available! We will spend time with you, designing your perfect space, taking into account the furniture, wallpapers or paints, and built ins that you already have, including layout of the space, as well as natural light available.
Media Contact
Company Name: Regina Carpet
Contact Person: Robert Grain
Email: Send Email
Phone: 306-525-9125
City: Regina
State: SK
Country: Canada
Website: https://carpetregina.com/