IT Synergy Group, LLC Collaborates With IT Giants To Deliver Innovative IT Solutions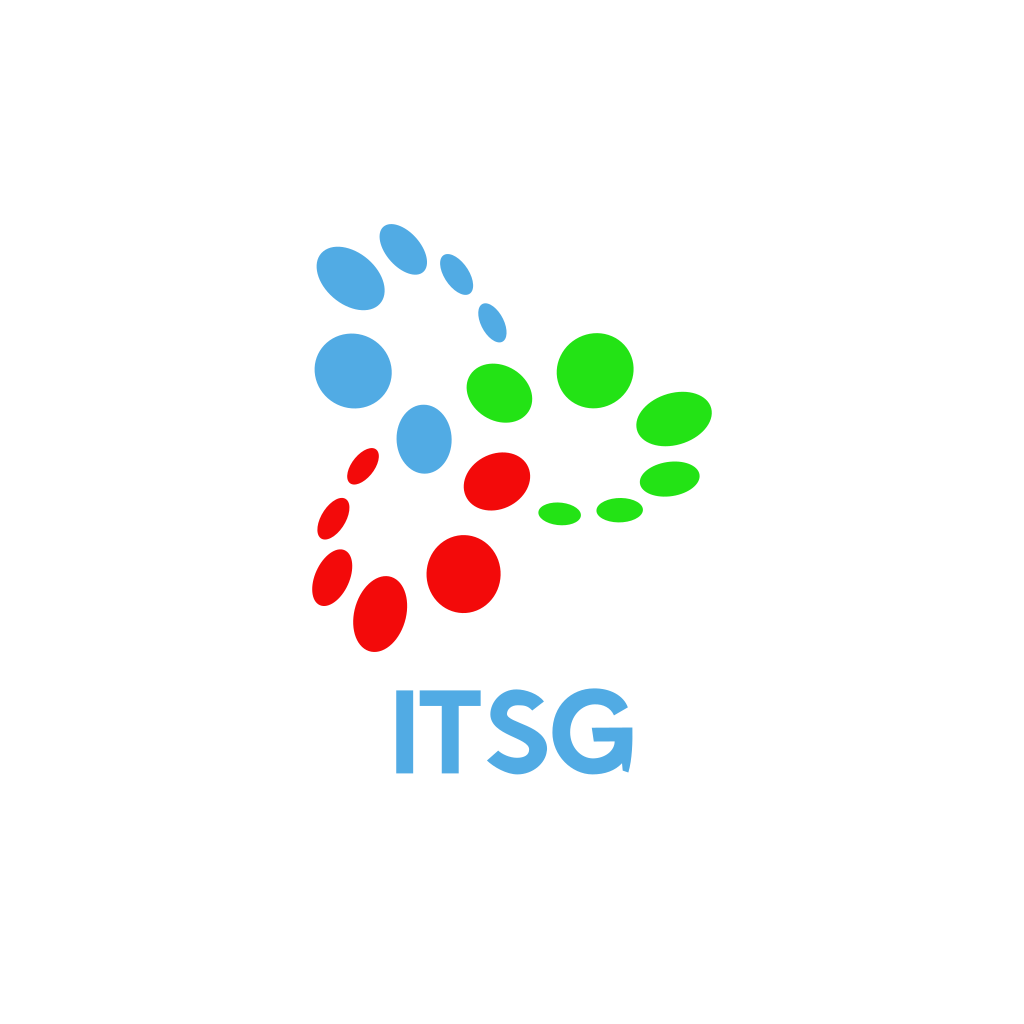 Leading provider of premium IT solutions, IT Synergy Group, LLC, continues to help small and mid-sized businesses harness technological advancements with partnerships with other solutions providers
IT Synergy Group, LLC is not resting on their oars of helping clients, especially small and mid-sized businesses, across different industries to succeed by providing solutions to meet all their IT-related needs. This claim has been substantiated over the years, with the company working side by side with other IT giants to ensure the success of clients.
Small and medium businesses and its owners seem to be lagging in the area of harnessing tech-driven solutions to grow their brand. While big organizations continue to leverage their access to IT solutions to enhance the experience of their customers, the same cannot be said for small businesses. Several factors have been identified to be the cause of this unfortunate phenomenon. Many of the available solutions are either exorbitantly priced or fail to deliver as claimed, further making it difficult for small businesses to leverage such solutions. However, this narrative has changed in recent times with the emergence of IT Synergy Group, LLC.
ITSG has grown in a relatively short while to become a leader in the IT service industry providing unique, tailored solutions to small and mid-sized businesses. The company aims to ensure that clients have their IT systems up and running 24/7/365, thanks to a proactive approach to IT Systems Management and On-Demand Support.
Video Link: https://www.youtube.com/embed/1kDZzyTKhxg
IT Synergy Group, LLC offers a wide range of solutions, including IT Project Management, Cloud Solutions, Backup & Recovery, and Security & Compliance. Other services provided by the company are IT Monitoring and Reporting, IT Asset Management, Disaster Recovery and Business Continuity Planning, and Help Desk and On-Demand Support.
In less than 2 years of operation, ITSG has become the toast of companies across different industries, including real estate, healthcare, financial solutions, education, and government institutions.
For more information about IT Synergy Group, LLC and the plethora of IT solutions offered, please visit – https://itsynergygroup.com/.
The IT firm also has a relatively strong presence on social media and can be found on Instagram and LinkedIn.
About IT Synergy Group, LLC
IT Synergy Group, LLC was founded in 2019 by Christopher Dufour, an experienced director of information technology with over 10 years' experience in IT Management. The company offers custom IT solutions to small and mid-sized businesses to help them grow and succeed in their respective industries.
Media Contact
Company Name: IT Synergy Group, LLC (ITSG)
Contact Person: Christopher Dufour
Email: Send Email
Phone: 866.767.4874
Country: United States
Website: https://www.itsgnow.com/