"Antithetic Quest" by Karena Punj Debunks the Myth of Perfect Lives, Reveals Contrasting Mix of Emotions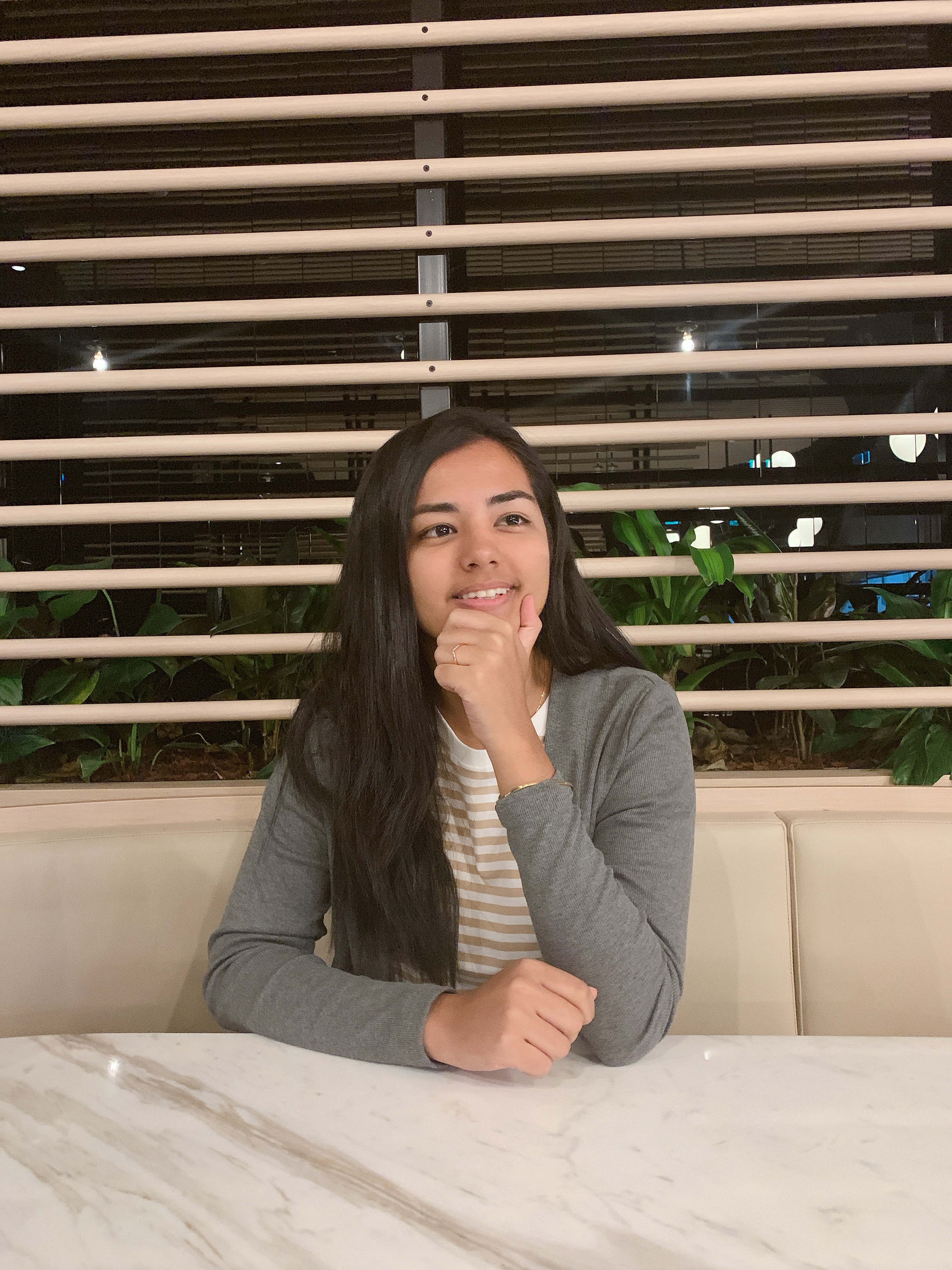 Every emotion, every bit of everything from ecstasy to pain, every stage of life, is captured in the debut work of poetry, "Antithetic Quest" by Karena Punj. Written from the heart, the first one of a six-series work meant for every age and gender, this work will speak to everyone's heart about love, pain, hurt, and everything else that the young author has experienced in her short life until now.
"Antithetic Quest" is about emotions that a teenager goes through every day. Written by a teenager, this collection of poetry should be read with a quiet mind to uncover and 'decode' the true meanings that lie underneath every word. Then prepare to go on a rollercoaster ride!
As the title suggests, these poems deal with the contrasting set of experiences that unfold every day. The work allows the reader to understand these emotions better, know that life is not always fun and easy, and thus be able to face the unbearable pains that it brings along.
A major theme of these poems is love. The book may appear to be all about it, but a careful reading will reveal other aspects as well, such as the pain inside love. The message that sent out is that life is not just one set of similar experiences, but throws at us a wide range of things to contend with.
"This book is one of a kind. The words are so heartwarming. I really enjoyed reading each poem and would recommend it to others," says a reader review.
"Through my first work, I wish to reach out to teenagers and young adults. I believe that at this stage of life, reading this book would be able to show them that the world is not just about colorful rainbows," says Karena Punj.
Apart from the young and a general audience, the work will also be of interest to those who love to read about life stories and biographies. It will leave a major impression on readers who, until now, considered life to be simply perfect for everyone. Everyone's life has a different story to tell, and this work is a testament to this basic truth about the world.
"Antithetic Quest" by Karena Punj is available in softcover and e-book versions from Xlibris.
About the author
Karena Punj was born in Malaysia, currently pursuing her Diploma in Arts at Monash College, in Melbourne. She started writing at the age of 13. At 18, she's now finally able to publish her first book. She may be only 18 and may not live for 30 or 50 years, but she's gone through a lot in life already. Her first poetry book, "Antithetic Quest" aims to improve the world.
Media Contact
Company Name: Global Summit House
Contact Person: Anna Reid
Email: Send Email
Country: United States
Website: https://www.xlibris.com/en/bookstore/bookdetails/777384-antithetic-quest