Alexander, Miller & Associates, fosters the profitability index & cash flow with its premium debt collection services
Texas, USA – Alexander, Miller, and Associates (AMA), a diverse financial institution that specializes in fast track commercial debt recovery and onsite investigations ensures to increase client cash flow in the business with its varied financial services. Its professional Debt Collection Services are designed to help clients collect money faster while keeping their long-term customer relationships in mind.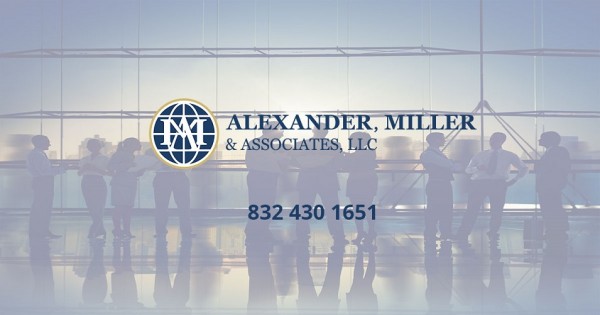 Cash flow management is vital to the health of any business and in today's unprecedented time the credit crunch creates extreme problems. The receivables are the most important part as far as cash flow management is concerned in all businesses, problems with non- payment create unnecessary work, lost productivity, as well as financial difficulties for any business.
With a vast 60 years of expertise, AMA assists businesses in reducing the bad debts and increasing client cash flow. Experts at Alexander, Miller & Associates determine the customer's ability and willingness to pay and offer them realistic payment solutions. With its effective in-house credit management tools and consistent follow up on all accounts it assists in obtaining full payment from the customer in the shortest period possible.
About Alexander, Miller, and Associates
Alexander, Miller & Associates is the industry leader in providing business with receivables solution and collections services that have proven to set the nation's highest results. With its network of certified fraud examiners, licensed private investigators, and professional commercial collectors, it has emerged as one of the leading commercial collection agencies in North America. With over 60 combined years of experience in commercial collections, Alexander, Miller & Associates is committed to the highest standards and utilizes the latest state of the art technology to maximize recovery and increase revenue.
Media Contact
Company Name: Alexander Miller & Associates
Contact Person: Tom Alexander, Mike Miller
Email: [email protected]
Phone: 832-430-1651
Address:7710-T Cherry Park Dr #120
City: Houston
State: TX 77095
Country: United States
Website: https://www.amafirm.com